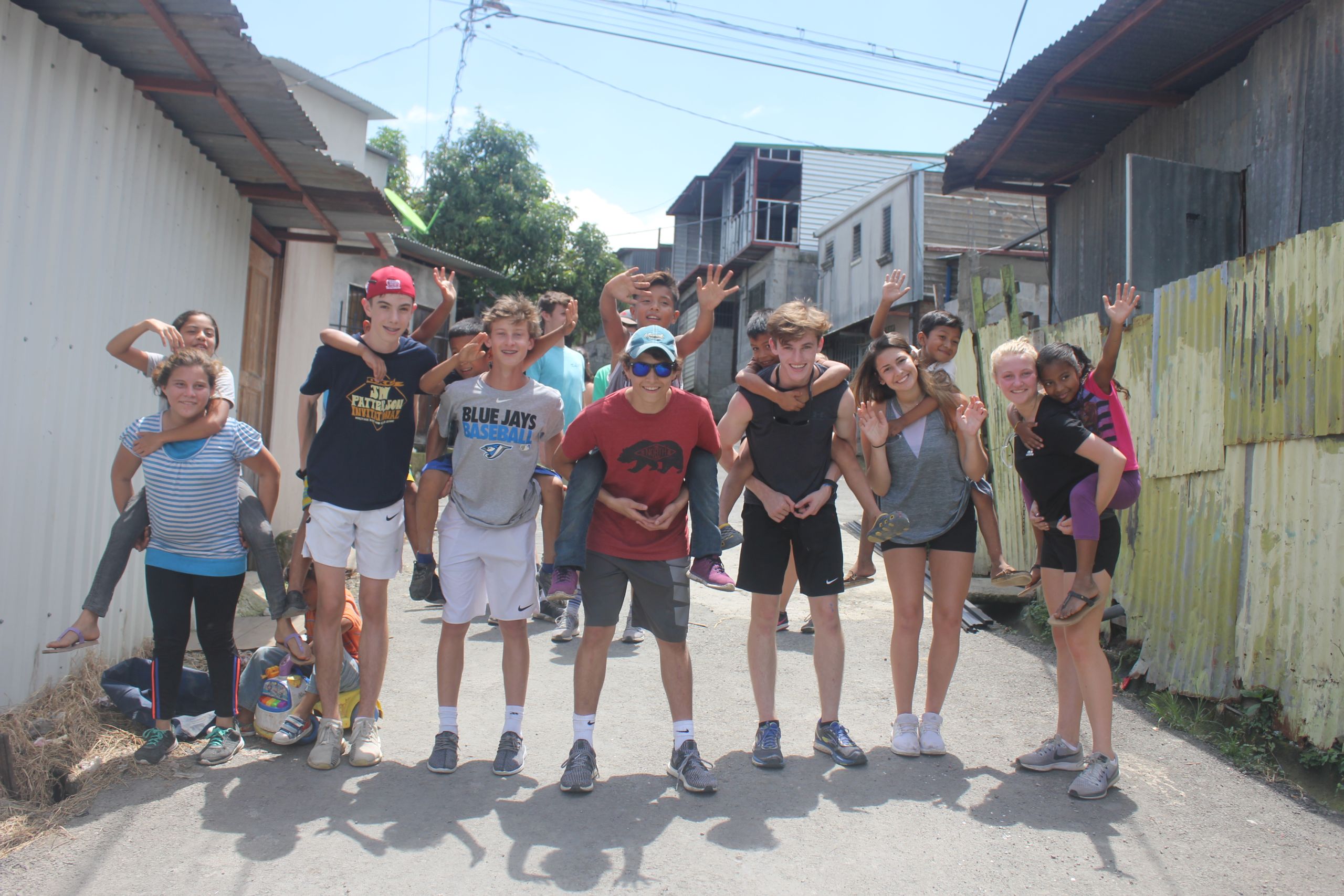 How do you get teenagers to bond quickly in Costa Rica? By having them take on the rapids of the Pacuare River to kick off our trip! To prepare for our exhilarating day, we ate a riquísimo (delicious) breakfast of gallo pinto (fried rice and beans) with freshly cut pineapple and papaya. After a ride through the beautiful green mountains of el campo we arrived at our rafting destination, where the guides were enthusiastic as we took our blue rafts down the river!
The evening ended with a celebration of Matt's 16th birthday! He received a birthday card that was sneakily signed the day prior and a chocolate cupcake with a candle. His birthday dinner also included an inspiring guest speaker, Gail, who is the executive director of The Costa Rican Humanitarian Foundation. We had an insightful and engaging discussion about the social issues plaguing disadvantaged communities in Costa Rica. In turn, this inspired trip members to want to learn more about the social inequalities that many face.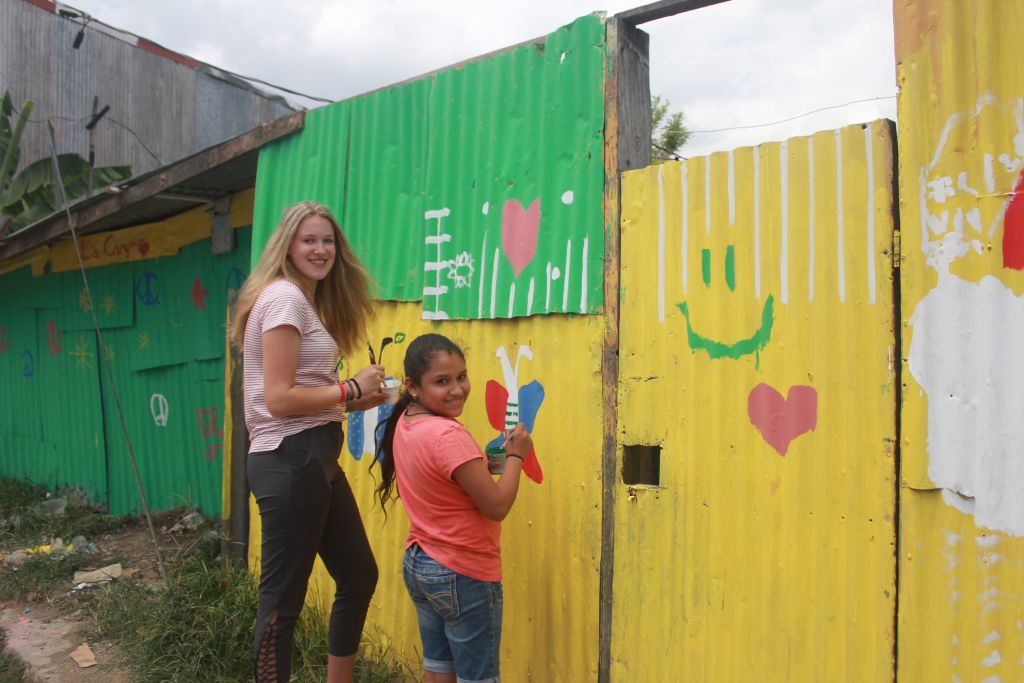 We had the privilege of dedicating the next two days to volunteering in La Carpio, where trip members painted homes, assisted at a daycare and helped construct foundations for new houses. The children really adored Justin and he received some breaks for his acts of kindness. Maxwell and Eliza explored their artistic side by creating murals outside the homes. After lunch, the community came together to put on a play for us and we watched local elderly women tell the story of the struggles lower class women face to survive.
We kicked off our weekend with a hike up Irazu Volcan and it wasn't a "lava work" to climb to the top.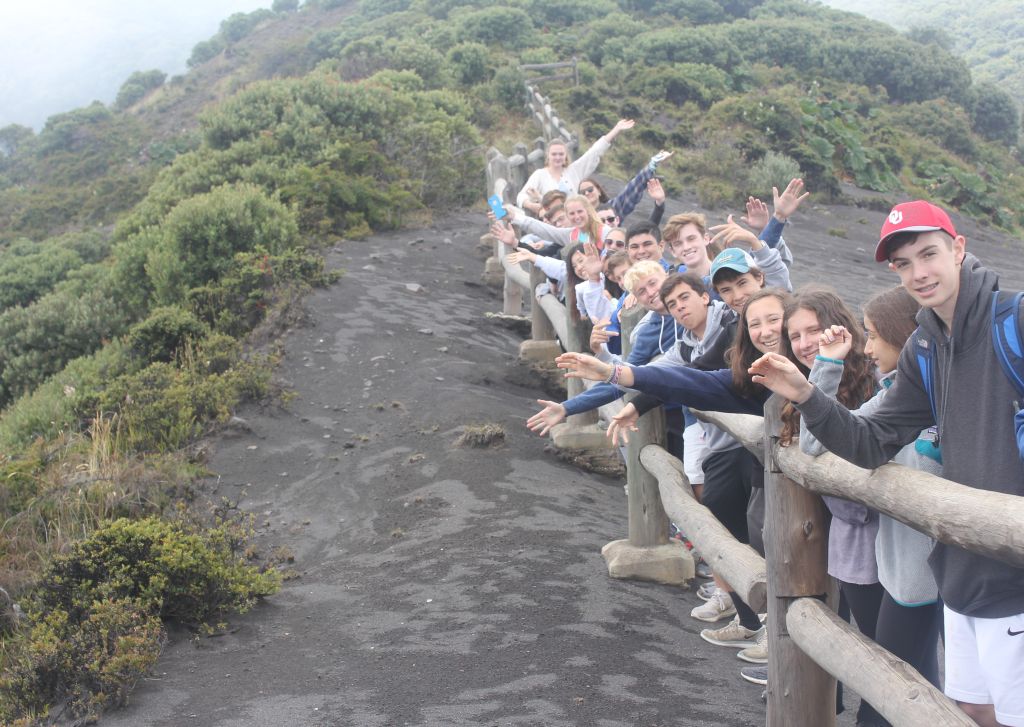 Stay tuned as we continue our adventures through Costa Rica…
The Westcoast Blogger
Want to contribute in Costa Rica? Check out our various volunteer opportunities!