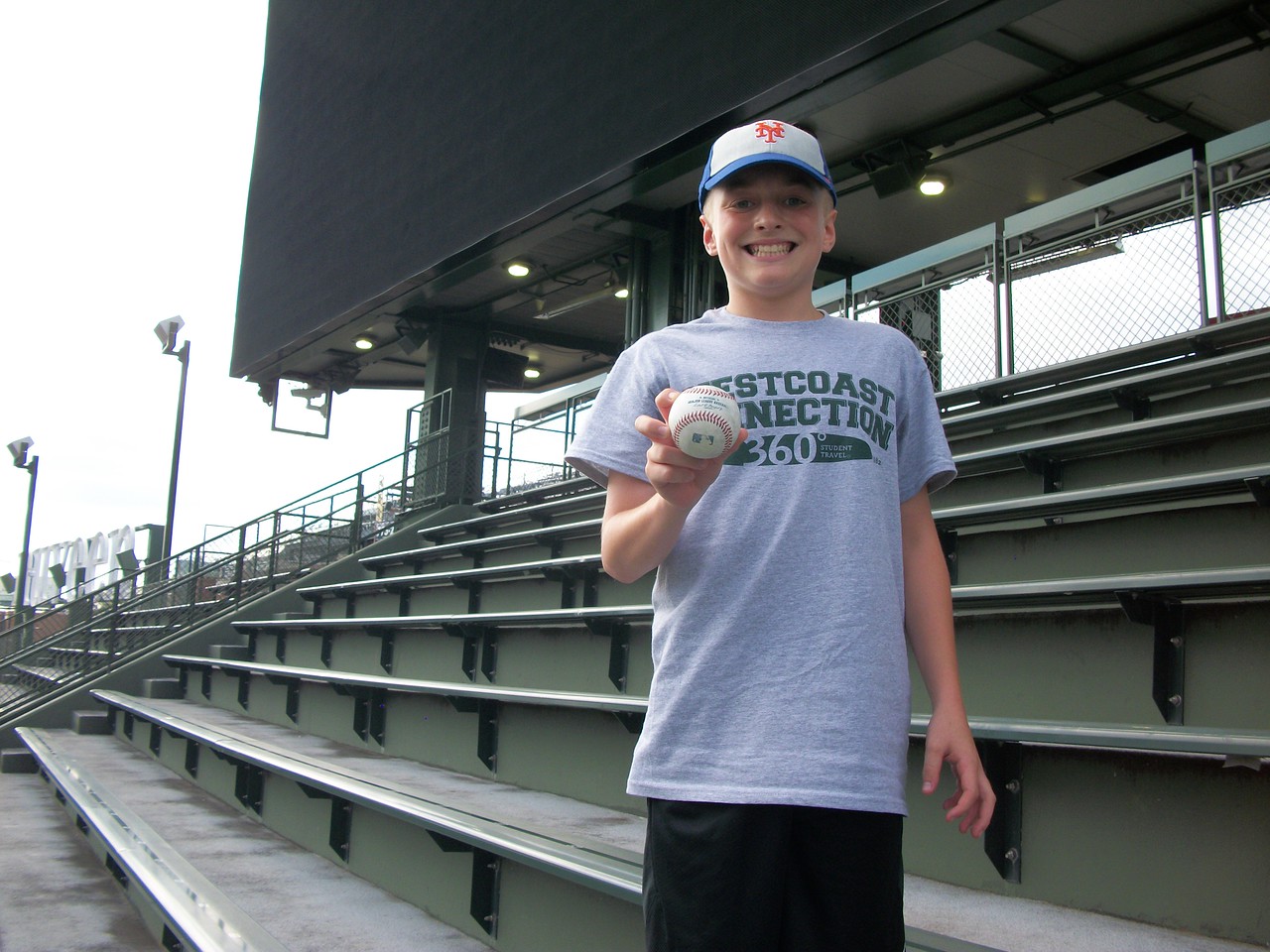 Westcoast Connection's Major League Madness got off to an exciting start at Chicago's O'Hare airport! Despite the early morning departure, our trip member's were very much bright-eyed and bushy-tailed.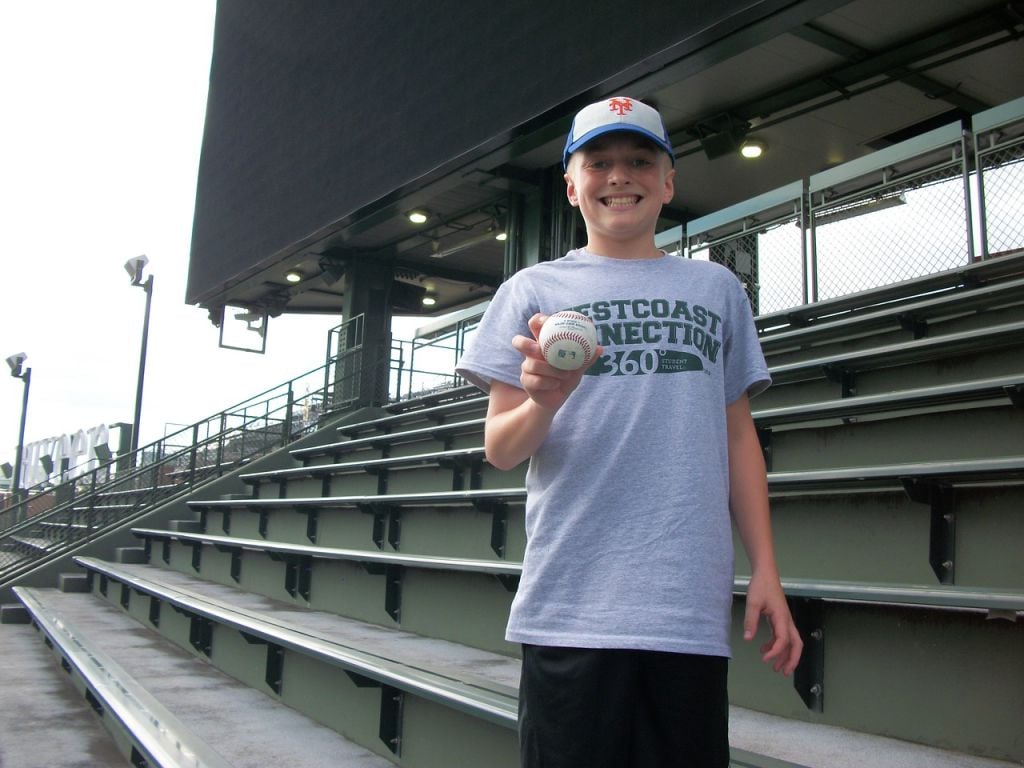 We led off the trip in historic fashion, with a tour of the friendly confines of Wrigley Field, and everyone was really excited to see the home of the World Champion Chicago Cubs. As we made our way to the bleachers, the group noticed that Cub players Pedro Strop and reigning MVP Kris Bryant had made their way onto the field to "have a catch," and were overwhelmed with excitement when both Kris and Pedro decided to throw multiple balls in our direction. Multiple trip members were extremely fond of their new-found souvenirs, and we wrapped up our initial day by going up to the top of Chicago's tallest building; The Willis Tower, for a panoramic view of the Windy City. Some of our guys decided to overcome their fear of heights, and even step onto the glass floors of the famous SkyDeck.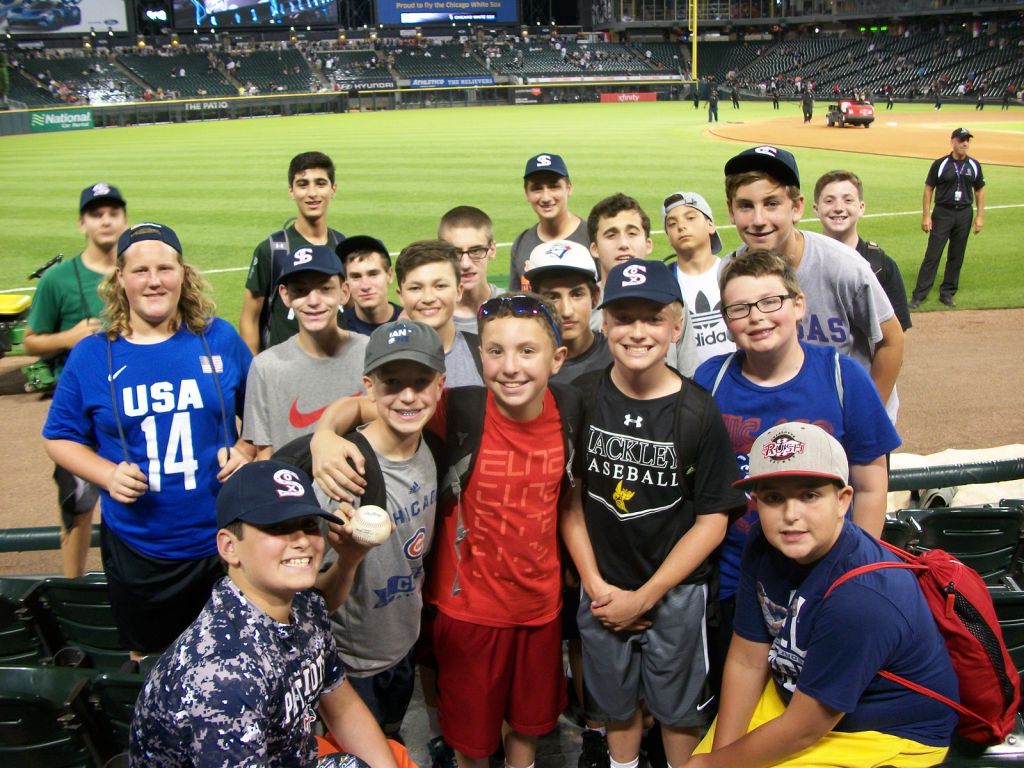 On day two, our group woke up with a huge sense of anticipation as today would be the first game of our trip! We would be making the drive into Milwaukee, Wisconsin to Miller Park in order to see the Philadelphia Phillies take on the Milwaukee Brewers. It was an exciting time for a lot of of us, and we have many  Phillies fans on our trip! Before the game, our group took to the lower section to try and catch some batting practice balls and get some cool autographs. The group got a collection of signatures from players including: Orlando Arcia, Eric Thames, Nick Williams, Manny Pina, Keon Broxton, and Brett Phillips! The game ended in a thrilling 9-6 win for the Brewers, much to the dismay of our Philly faithful. The group decided to make the best of the ride back to the hotel and broke out into a spontaneous karaoke session.
We wasted no time the next morning, as we took a visit to the famous "Bean". Despite its beauty, our group was more preoccupied about settling sports arguments, with an intense debate over "which athlete is better than whom". Despite their differing opinions, this "First Take" type of debate actually transformed the group into a family.  At the Navy Pier, we ended up on an extreme Sea Dog Boat tour of Lake Michigan, which left us soaked – but not soaked enough apparently – as our group egged on our captain, begging for more. We then made our way to Guaranteed Rate Field to see the Seattle Mariners play the Chicago White Sox. Prior to the game, former all-stars Jean Segura and Todd Frazier gracefully signed a bunch of autographs for us.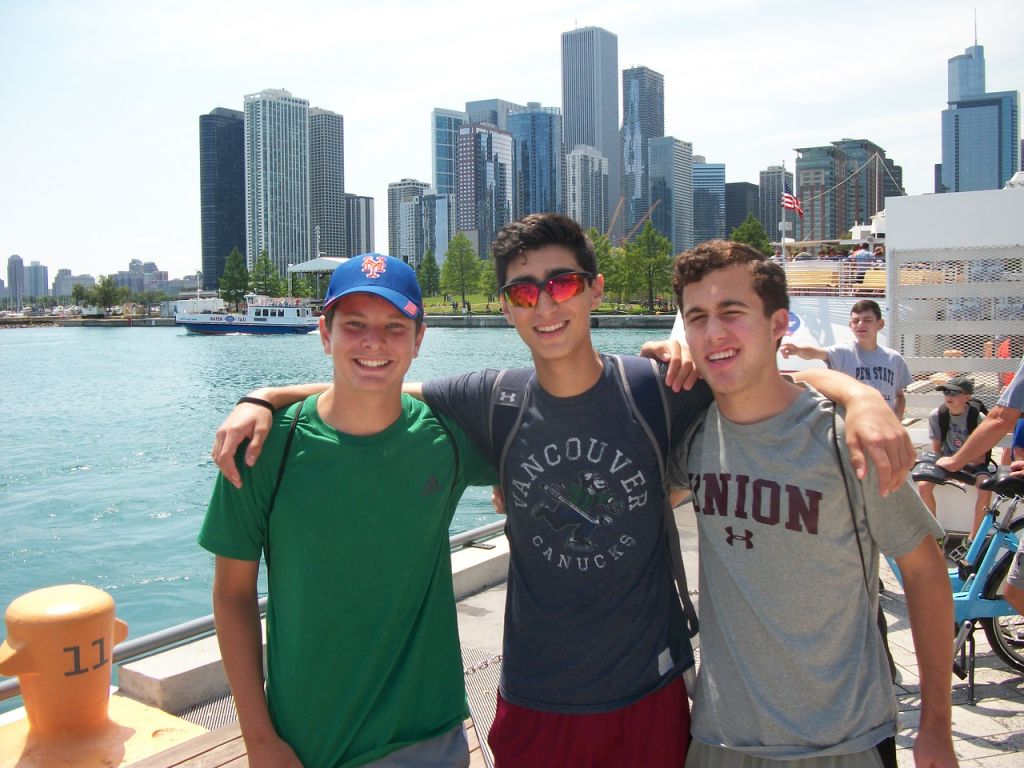 Well that's all for now from Major League Madness. Today we're off to Detroit to see the Toronto Blue Jays take on the Tigers.
Until Next Time,
The Westcoast Blogger
Are you a sports fan? Enjoy this amazing baseball tour experience of Major League Baseball's Eastern or Midwestern teams, or both with Westcoast Connection!