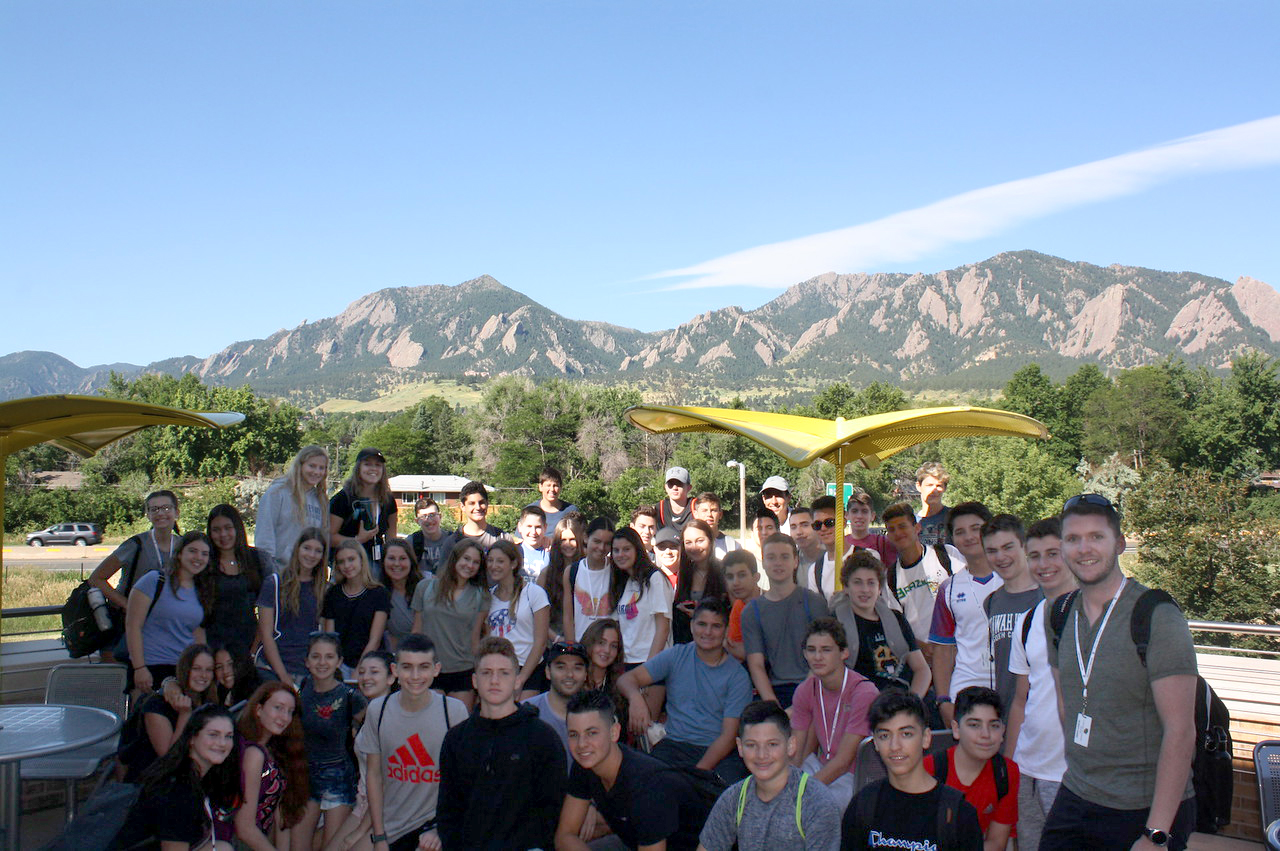 Our California Extravaganza is off to a great start! We had fun playing icebreakers to get to know each other before heading to our beautiful dorms at the University of Colorado.
After some relaxing and unpacking, we were off to dinner at The Sink-an awesome restaurant with art everywhere. Our trip members liked adding their names and designs to the ceiling, while enjoying our delicious meal. We continued to bond at night over bowling at the university's student hub. Everyone really showed off their skills, while the staff had their bumpers up to help them out.
Waking up in the morning, we had a beautiful view of the Flatirons mountain at breakfast before traveling to Denver to have fun at the Elitch Gardens Amusement Park. Talia, Anna, & Bre were adventurous enough to ride The Splash, where they got soaked! What a refreshing way to take a break from the warm summer sun. Bob managed to win an adorable, hot pink stuffed turtle, which he so graciously named after our fantastic bus driver, Pam.
Then we headed to the trendy Pearl Street where we explored the artistic area and participated in a photo scavenger hunt. Emma and her team won, scoring every single picture on the list. We finished off our second day ice skating, where many of our trip members hit the ice for the very first time! Some were a little slow at first, but really got the hang of it and had a blast as our Canadian friends skated circles around us.  
Next we headed to the beautiful state of Wyoming! We had a blast on the bus and enjoyed a lovely lunch stop in the park where we played soccer, Frisbee, and football. Arriving at our hotel we had a chance to relax poolside.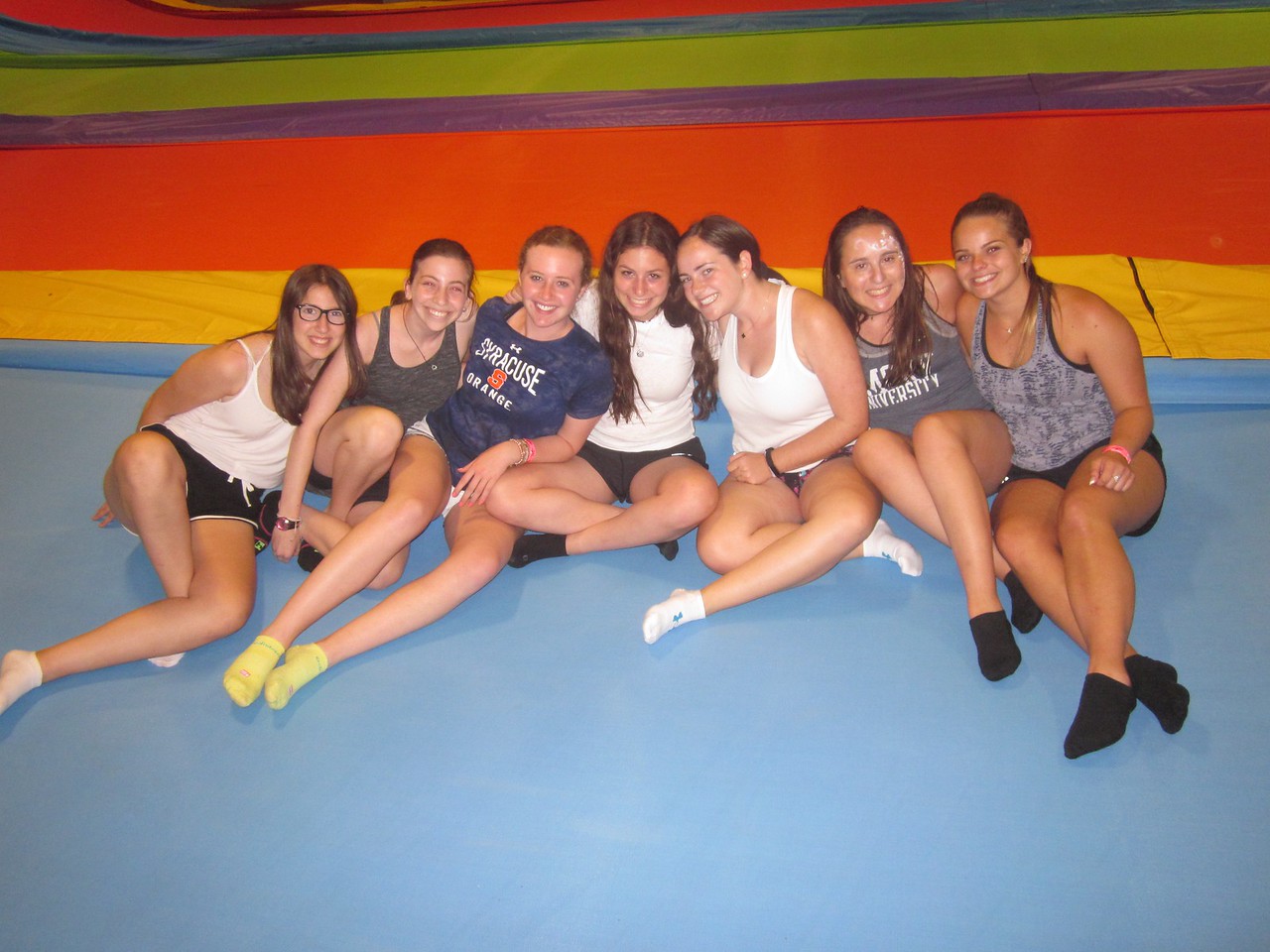 En route to Yellowstone National Park we passed by the beautiful Grand Teton mountains. The trip members were stoked as Kanye West's new album cover features the exact spot we passed. We timed our arrival perfectly, as Old Faithful erupted about 3 minutes later. After watching the geysers, we saw a wild buffalo and had fun trying to name our new friend. We went down the Alpine Slide and rode the Cowboy Coaster before venturing to downtown Jackson to conclude our fulfilling day!
Tomorrow we are heading to whitewater rafting and Salt Lake City, Utah and we could not be more pumped!
The Westcoast Blogger
Do you want to have an extravagant adventure? Find out more about our 28-day Californian Extravaganza!