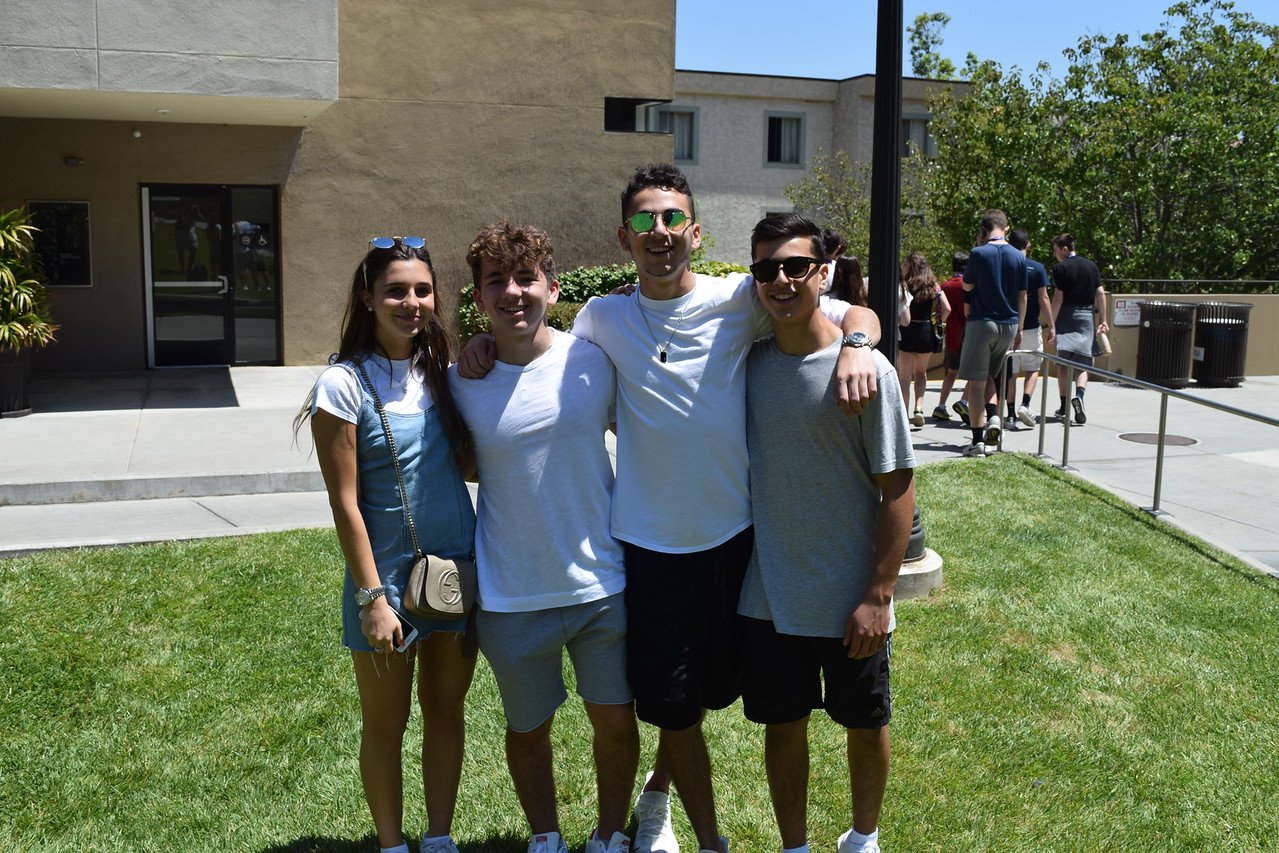 What a whirlwind six days since our arrival in California at the UCLA campus, as each day has been jam-packed with amazing activities! High school students have come from all over the world to join us here, including students from the U.S.A, France, Argentina, Canada, Turkey, Russia and Jordan. Together, we've embarked on a journey to explore what college life entails and how to best take in everything that Los Angeles has to offer.
We kicked off our program with– you guessed it – icebreakers! They are a great way for both students and staff to get to know each other, meet new people and make new, potentially life-long friendships! On Sunday, we explored the nearby Westwood Village. Our program members were able to choose from a plethora of restaurants with cuisines from all over the world and later had an exhilarating photo scavenger hunt, while searching for celebrities.
Monday was everyone's first day of class! The film class was particularly excited to learn new things at the New York Film Academy. They witnessed how light converges through a camera lens and creates a nodal point. Joe, their professor, really shed new light on some handy new techniques!
Students in Mastering Public Speaking have been building their communication skills since day one. Through group games and activities, they are learning how to listen to others and speak with confidence. After getting up and doing some silly dancing in front of each other, walls of worry and anxiety are bound to be broken down.
The surfing class has been catching some serious waves at Santa Monica beach. Students are already showing great progress on their boards! Standing up and falling down… it's all just part of the ride. All of the class members are persevering and enjoying quality time in the sun.
Our business class students are well on their way to becoming true entrepreneurs of tomorrow. With the help of Professor Jim, the students have split themselves into groups and have begun learning what it takes to really run a business. Their current assignment is to develop a product that fits a particular niche. Then they will decide how best to market and sell that product. It has become apparent that each student has a knack for this and everyone is really excited to see what the final products will bring!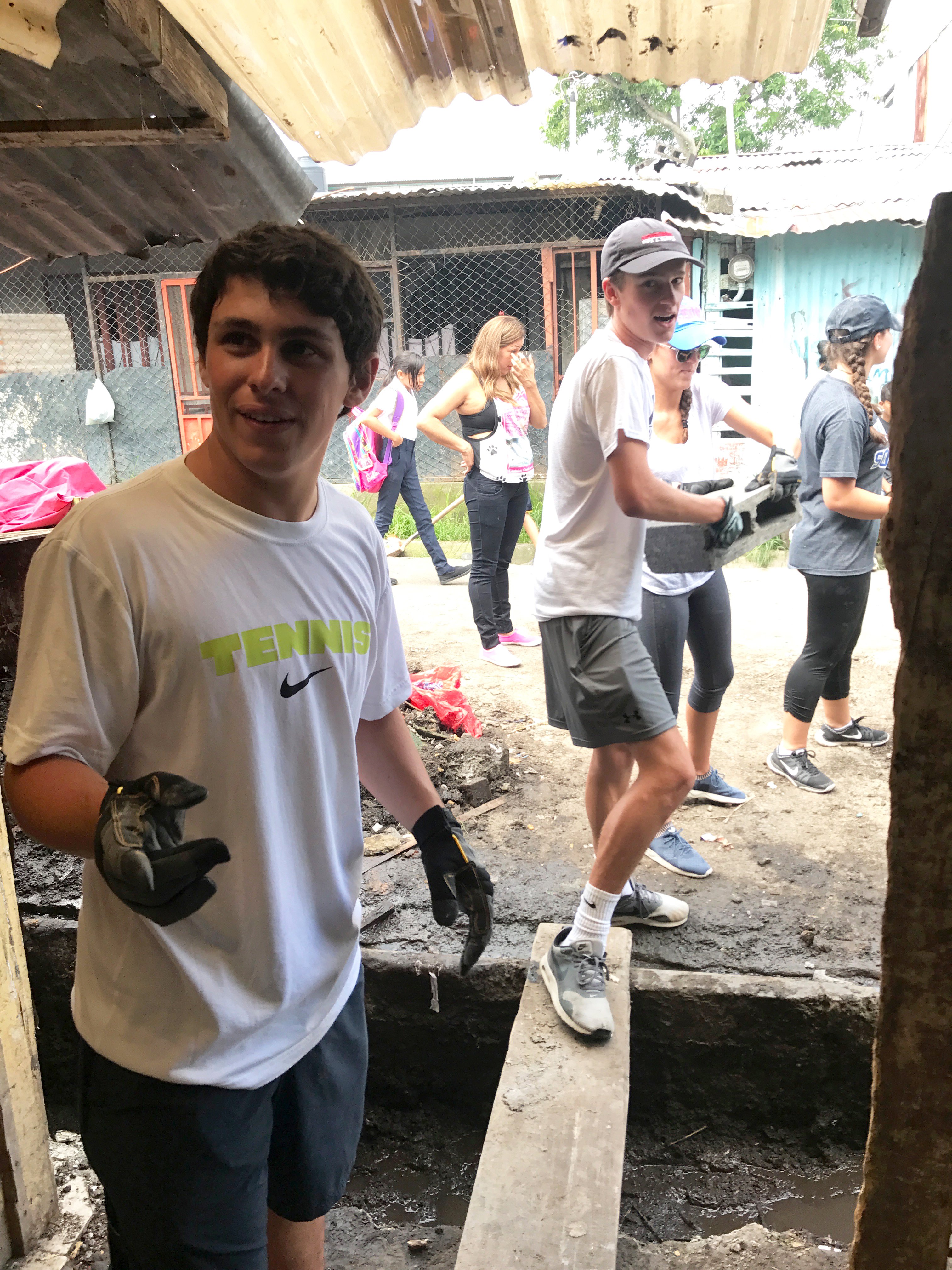 The cooking class has been cooking up a storm at Sur La Table in Westwood Village. Each day our young chefs cook or bake new, delicious treats, such as ciabatta bread, peach crumble, pretzels and even turnovers!
The L.A. Digital Photography class spent its first day in the classroom learning how to compose the perfect candid photos, then these young photographers took to the streets! Walking down the boardwalk at Venice Beach, cameras in hand, each student put their own spin on photography, taking pictures of shop owners, skateboarders, dog walkers and beachgoers, just to name a few!
Today was July 4th – American Independence Day. In the morning we all donned our sunscreen and hats and traveled to Manhattan Beach. We played Frisbee, football and soccer, and others had a great opportunity to relax in the rays or take a dip in the Pacific Ocean.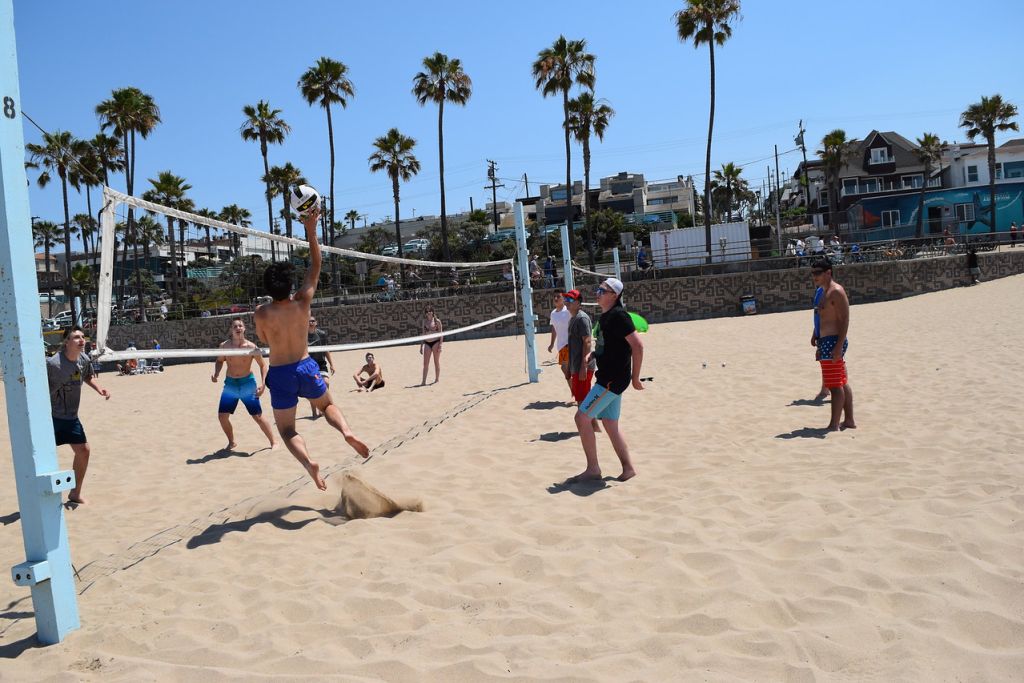 And what better way to celebrate America than by going to a baseball game! After the beach we all went to see the L.A. Dodgers take on the Pittsburgh Pirates at Dodger Stadium. It was a great game that culminated in a nail-biting ending in the 9th inning as the Dodgers took the win by only two runs! After the baseball game we stuck around to watch the fireworks, and boy was it worth it! To a medley of U.S.A. themed songs ranging from traditional marches to Miley Cyrus, the fireworks lit up the sky and put smiles on everyone's faces.
All in all, it has been an incredibly successful first week. Our program members are really getting to know each other, and there is a great sense of camaraderie in the air.
We look forward to providing updates on the other courses we've been attending and continuing to share our UCLA experiences with you in our next blog!
The Westcoast Blogger
Considering studying in California? Check out our Pre-College Enrichment courses!