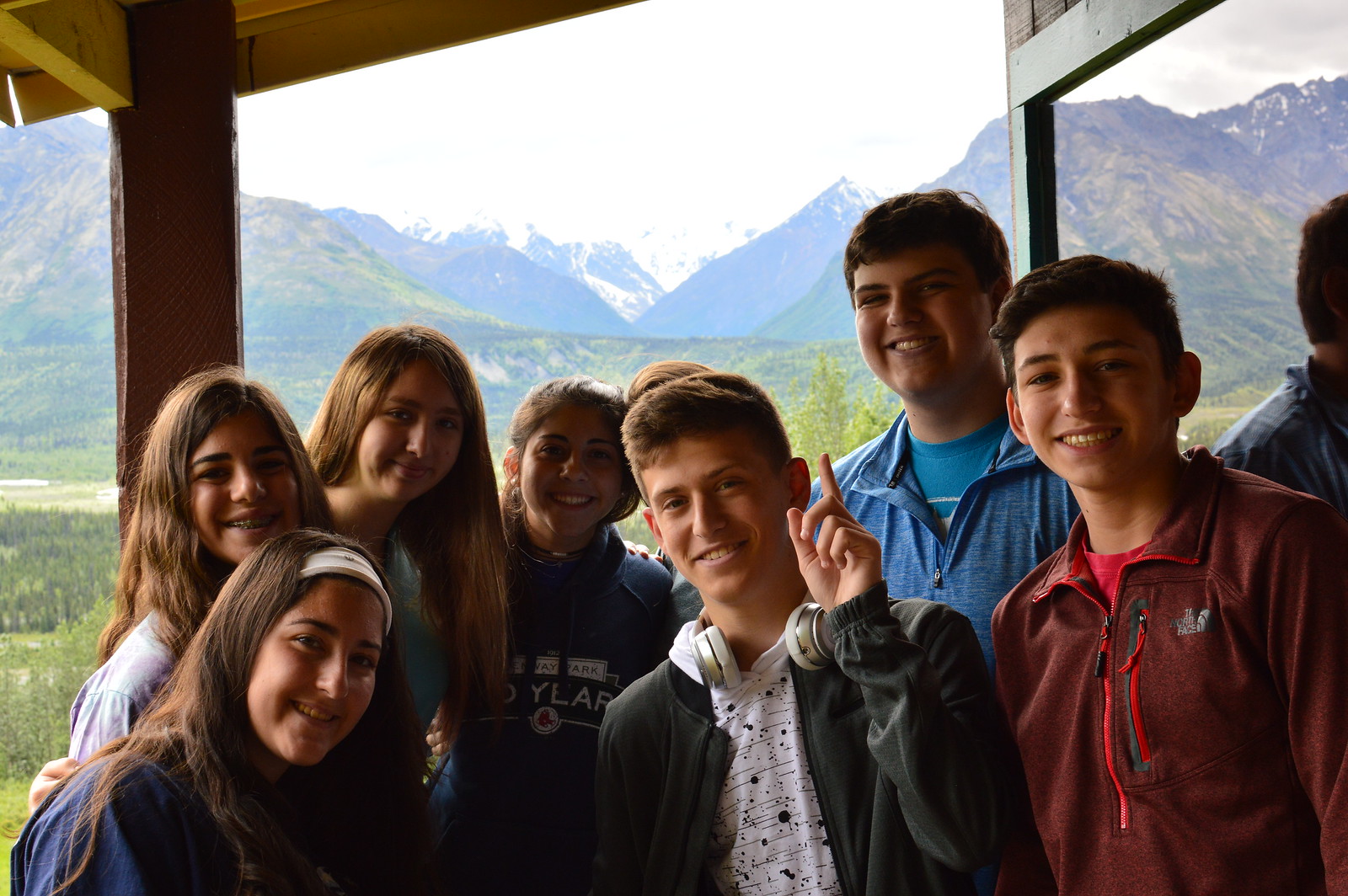 Our adventure in Alaska began with a car ride to white water rafting! We named our minivans, told cheesy jokes, and shared riddles. The group particularly enjoyed a game called Humdinger where trip members hummed a song while listening to their headphones, and the rest of the van had to guess the song.  We ate lunch at Long Rifle Lodge, which had a beautiful view of glaciers and mountains, and then we rafted down the Caribou Creek where it joins with the Matanuska River. It was a gorgeous and warm (by Alaskan standards) day to raft down the river. With waves splashing over the sides and wonderful guides, it was a day full of laughs, bonding and bravery! When we were on the river, we saw a bald eagle about 100 feet away – a first for a few members of our group! Towards the end of our rafting adventure, some of us chose to 'ride the bull' (which means to sit on the front tube of the raft overlooking the water), and many who did it said it was the highlight of their rafting experience!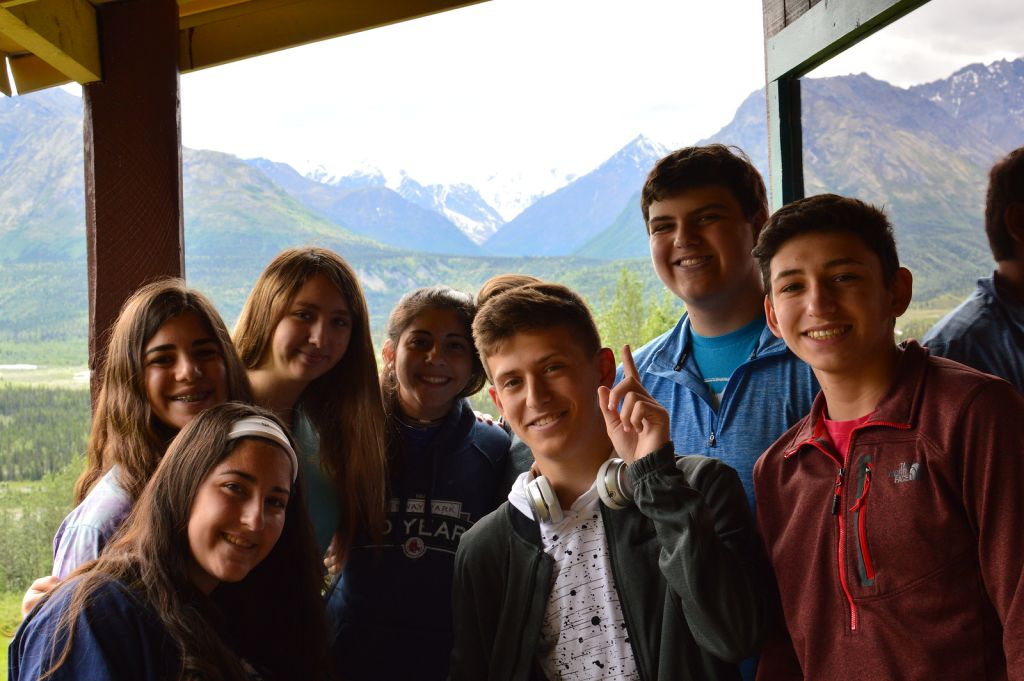 We spent the next two days doing community service with the Boys and Girls Club in Anchorage. In the mornings, we jumped into different activities with the kids, like  ping pong, pool, bumper pool (a very intense game at the club), Mario Party, air hockey, and arts-and-crafts. One of the highlights at the Boys and Girls Club was a dance party that featured songs like 'Head, Shoulders, Knees, and Toes', 'The Wobble', and 'The Cha-Cha Slide'.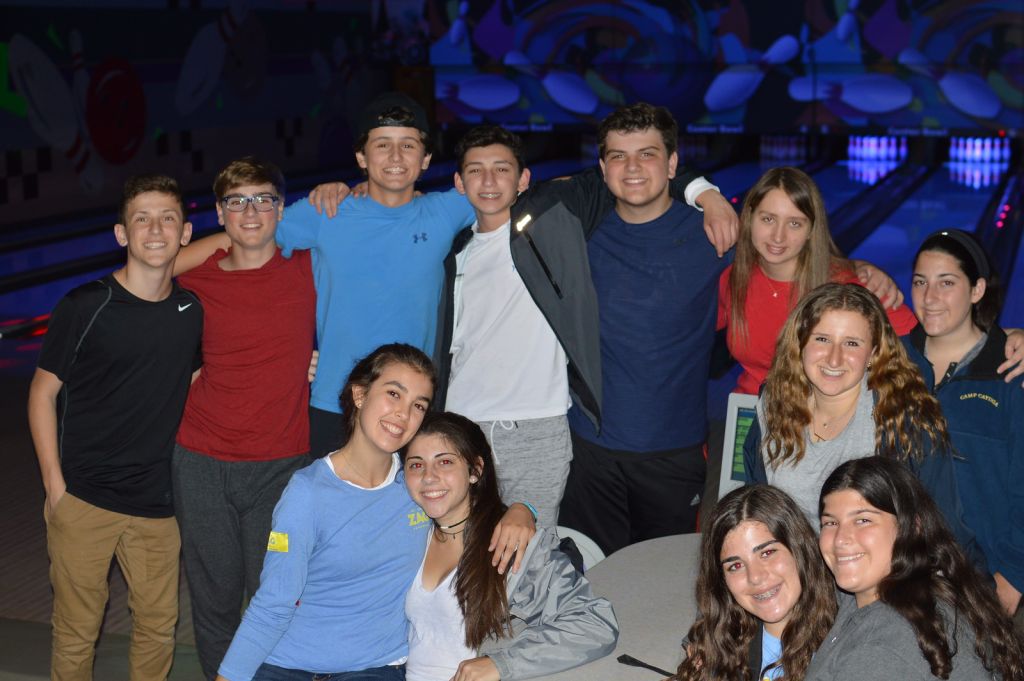 One afternoon, we planned a field day for over 100 kids at the club. Zack and Arabella planned an obstacle course that was a huge hit. Nick and Max led a few games of Knockout. Jessica and Gabriela facilitated a game of dodgeball. Ally and Allie guided a hula-hoop challenge. Casey and Evan led soccer competitions. And Grace and Elaina planned a shoe relay. Our group demonstrated their strong leadership skills and the kids from the Boys and Girls Club loved all of the games.
From all of us in Alaska, hoping your summer is as great as ours!
Until Next Time,
The Westcoast Blogger
Always wanted to visit Alaska? Be a part of this 24-day community service program for high school students and travel to Hawaii & Alaska for a one-of-a-kind experience.