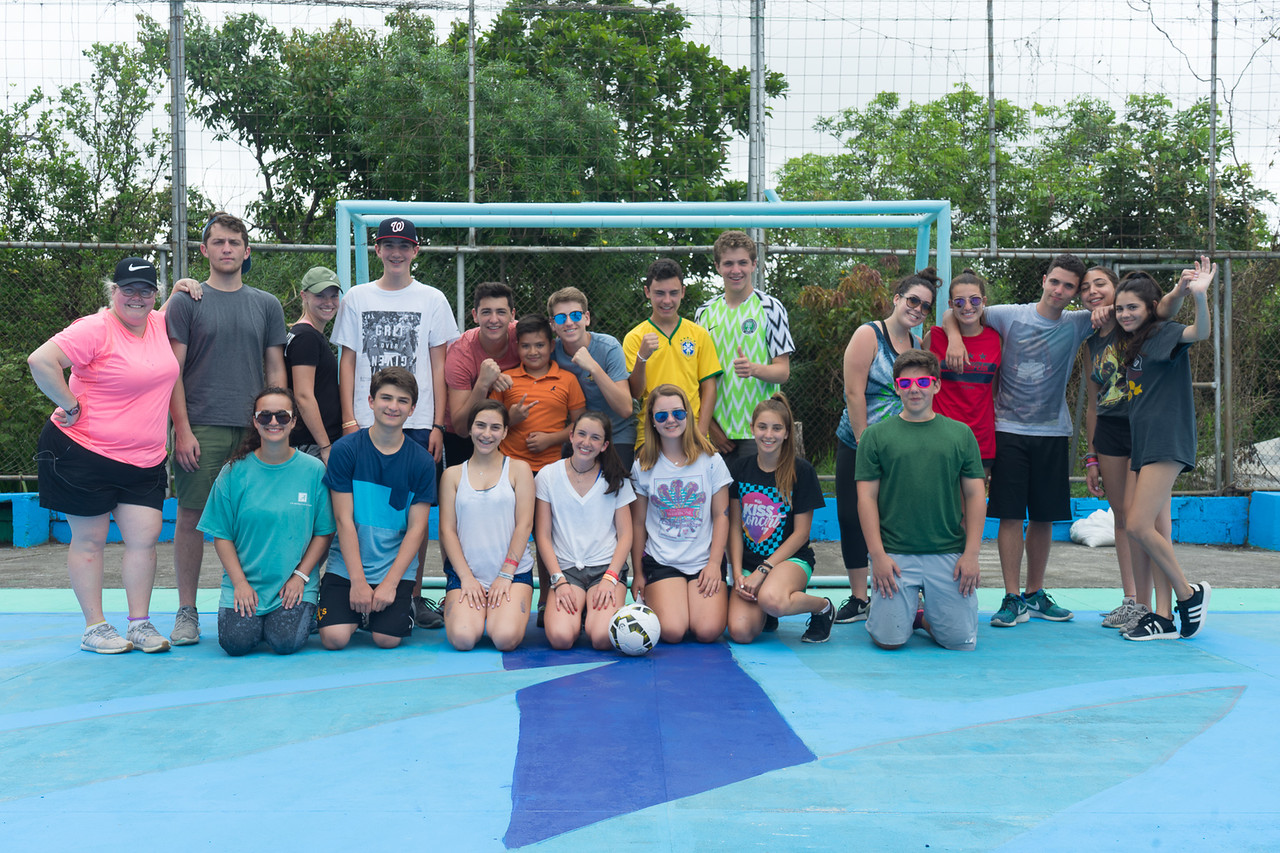 From the moment our trip met, a jovial and undeniably enthusiastic atmosphere began to flourish. In Alajuela we were welcomed by the amiable hotel staff and beautiful greenery as we enjoyed our first dinner as a group at a local restaurant, which ended up exceeding our expectations!
On our second day, we embarked aboard a catamaran cruise on the Pacific Ocean with Antonio, our immensely animated entertainer, who got everyone dancing and singing along to the vibrant music! Upon arriving at Isla Tortuga, it was evident that this was one of the most picturesque locations any one of the trip members had ever been to! We spent our time soaking in the island sun by relaxing on the beach and playing volleyball. Many trip members also opted to get in the water and admire all the amazing wildlife, including fish and sea-stars. We simply loved taking in the awe-inspiring views of the beautiful nature surrounding us and hope we will have the chance to return one day!
 The next day we began our service at Lomas del Rio, where a group of local activists happily greeted us and everyone got to work cleaning and painting the multi-purpose sports court. Our group's dedication to improve the community shone through and we enjoyed interacting with some local boys who came to volunteer with us. During our lunch break, we also had the opportunity to speak with a group of elderly women. Though the language barrier was initially an obstacle in our communication, it was evident they were excited to speak with us and we overcame the barrier enough to share stories and make meaningful connections. After completing our afternoon of service and a wonderful dinner, we all sat by the pool and discussed our day. Our conversation was a vehicle through which many of the trip members opened up about themselves, and by the end of the night we had all grown closer with one another.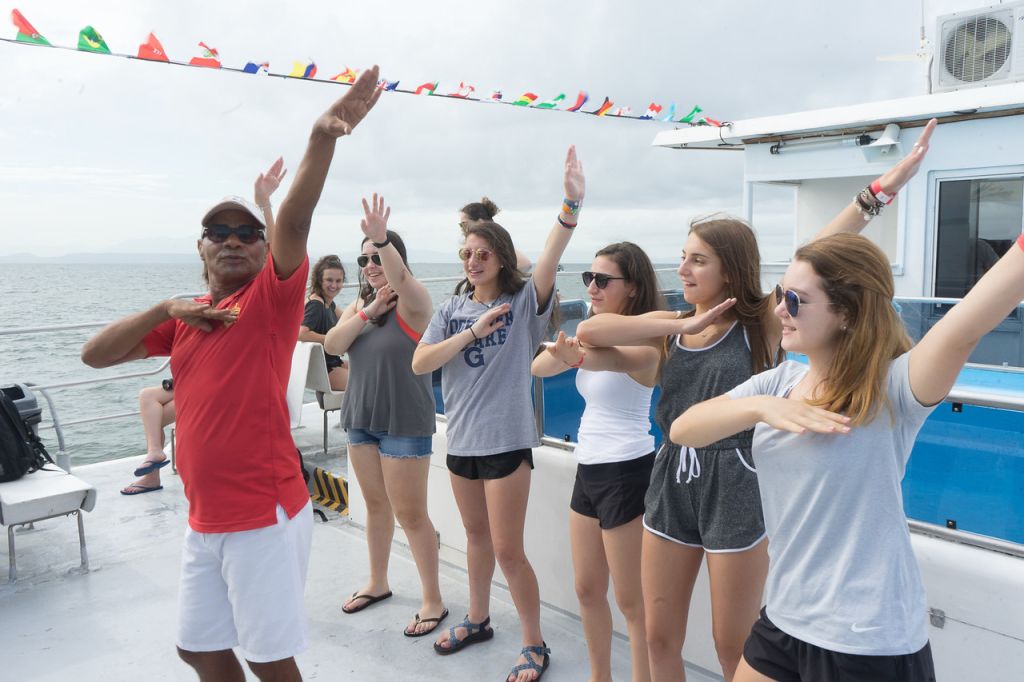 The fourth day was spent continuing our efforts to revamp the local community's sporting area and our group was proud of the incredible amount of progress being made. We capped our evening off with a surprise ice cream treat!
All in all, the first few days of the trip have been more successful than we could have hoped for and it's nice to see new friendships and memories being made. This trip will not only be special and impactful for the trip members, but also for to the local communities to which we are giving back!
The Westcoast Blogger
Searching for a meaningful volunteer experience? Read about our opportunities in Costa Rica here!