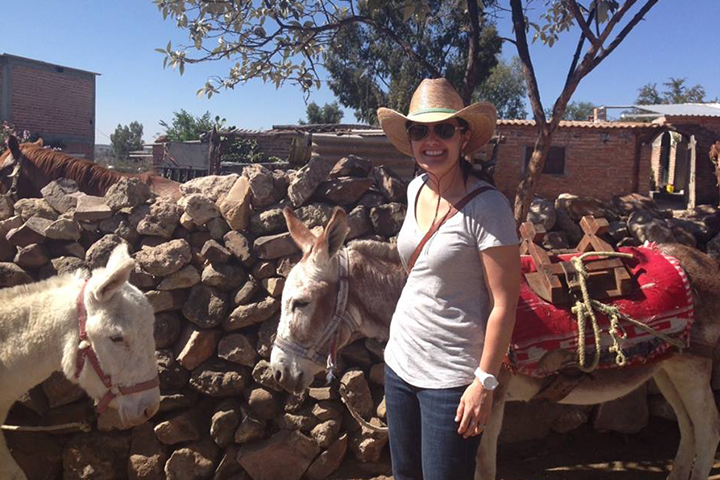 Name: Laura A.
Nickname: Brose
Occupation: Instructional Coach (I help teachers become better teachers)
Years working for WCC/360°: 4
Where can we find you when you're not working?
On the tennis court or at the dog pound.
What's your favorite way to spend a weekend or a Sunday afternoon?
Hiking the Appalachian Trail
What's your favorite place to travel and why?
Anywhere I haven't been!
Best travel memory?
Last summer on the Florence Pre-College Enrichment program we discovered a cafe with the best pancakes EVER, not pasta, and then strolled through the streets of Florence laughing and singing.
If someone dumped out your bag right now, what would they find?
Gummy bears, at least one pair of sunglasses, dog treats, flips flops, and a mini bottle of Tabasco hot sauce.
You're stranded on a deserted island… What are the 3 things you bring with you?
Bob Marley's Legend album, my dog, and a fishing pole.
Runners or flip-flops?
Flip Flops (obviously, see below pic)

Favorite WCC/360 activity?
Playing Ninja on paddle boards!
The one item you always pack and never use is:
A travel guide haha.
The item you always wished you'd of packed and would always use is:
Zip-loc bags
Funniest thing a trip member has ever asked you?
"Can I drive the bus?"
What is the last book you read?
Wonder by R.J. Palacio
My weirdest phobia is:
Opossums absolutely terrify me.
My hidden talent is:
Baking pies. I won first place in a baking contest for my Dutch apple crumble pie and had my name on the town's welcome sign.
Favorite quote?
"You miss 100% of the shots you don't take."
– Wayne Gretzky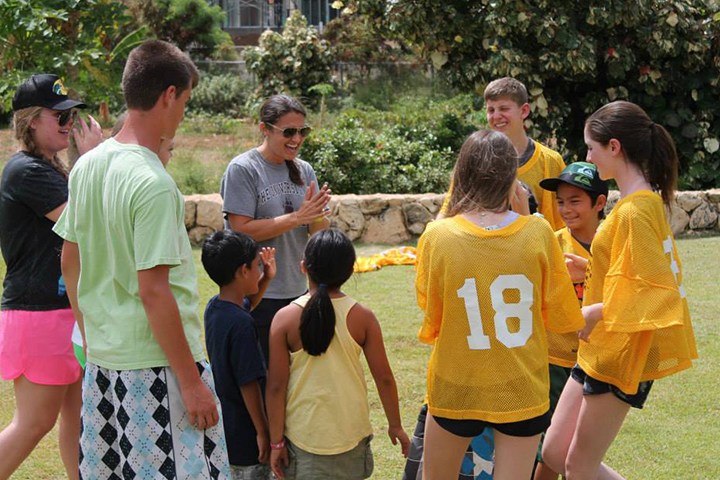 To have the best job in the world, you really need the best people in the world. Think you got what it takes? Apply now: http://bit.ly/1aBJqx5
The Westcoast Blogger