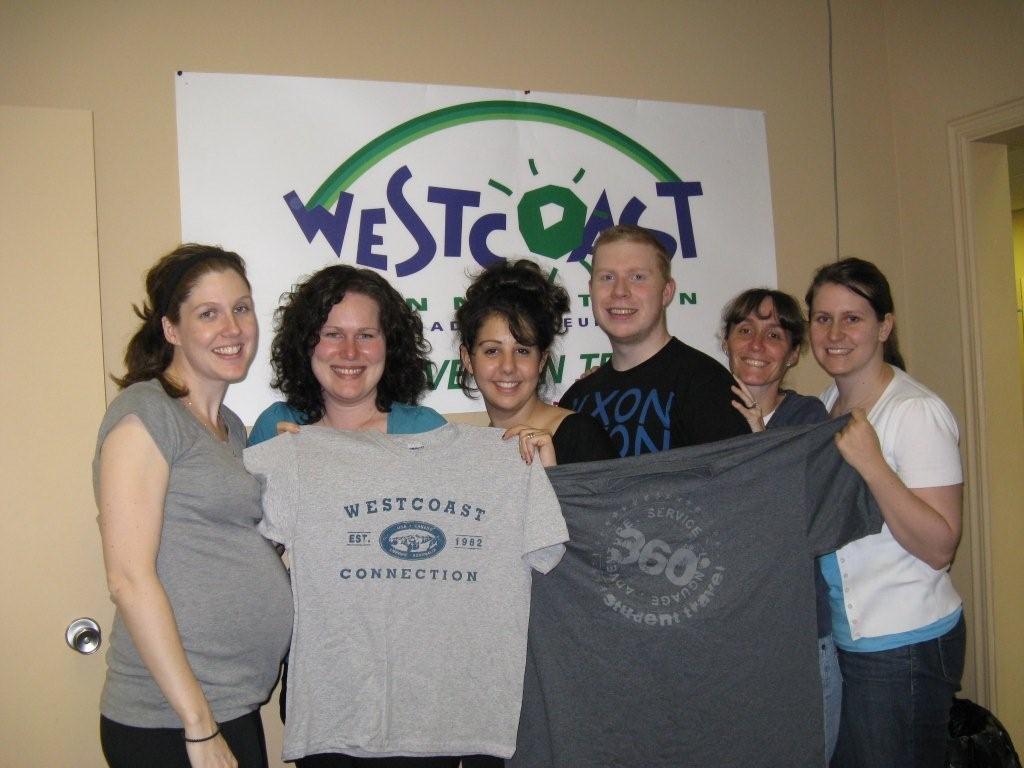 All year you've heard from Mark, Mitch, Symon, and Ira …
Now, you're hearing from Julie, Alix, Alena, Karla, Pam, Susan, Jared, Andrew, Liz, Julie, and Lauren.
Meet your Tour Monitors! They handle all of the behind the scenes operations over the summer.
If you have any questions, you know where to track 'em down!
The Westcoast Blogger