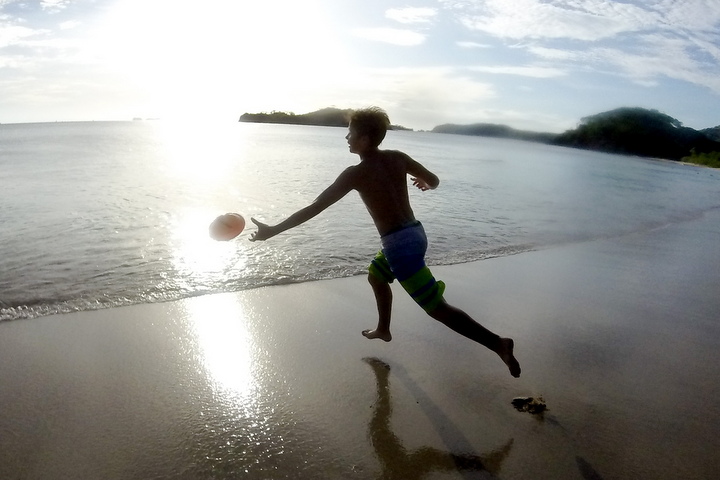 Serving in La Carpio has been an eye-opening and enriching experience. La Carpio is unlike any place many of us have been to before. We had been briefed the night before on what kinds of things to expect as we entered this at-risk community, and the group grew oddly silent as our bus entered the city limits. As we toured through tight streets, steep stone stairways, and mismatched metal sheet homes, many curious faces of young and old alike watched us pass by from inside their homes. Dogs barked and chickens clucked as we made our way down to the polluted river where children played on the banks. We were led past an old landslide location that had killed a little girl and to the long weeded area that serves as the children's football pitch. Yes, it was obvious that these are the realities of poverty.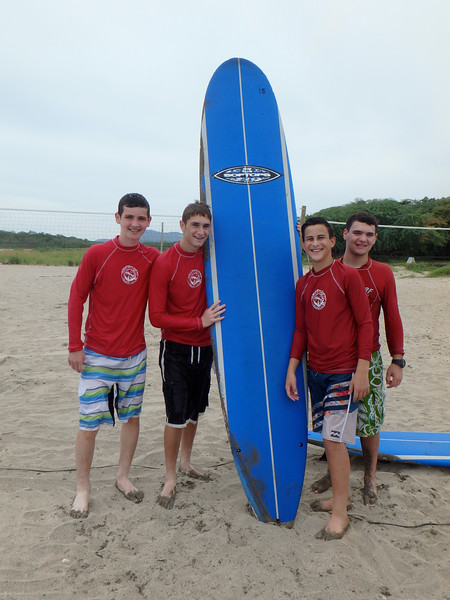 We spent our days in La Carpio painting houses, visiting a kindergarten classroom and running a mobile library outside for children. We also spent considerable time hearing stories and learning about the people of La Carpio and the ways in which the Costa Rican Humanitarian Foundation seeks to provide support to these people. Our Trip Members had much to reflect on in our evening debriefs, including simple ways of making changes back home. Some ideas included finishing our plates of food and/or making sure food does not go to waste, taking a moment to evaluate our purchases before just getting anything we want, and being more grateful for the many basic life comforts we enjoy. Trip members also reflected on the strengths of a community like La Carpio. There is much beauty in the broken, and it is not too hard to find when you look into the sparkling eyes of a child. I am quite proud of the ways in which our group engaged with the community of La Carpio and how they took the experience to heart.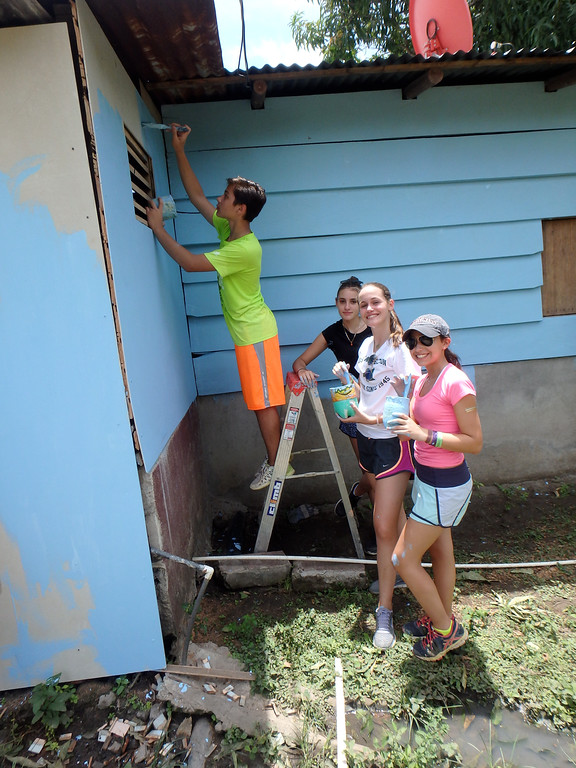 Tonight we had a blast learning the basic steps of Salsa, Merengue, and Bachata under the moonlight beside the pool. We are looking forward to a couple days of relaxing before our final days of service and the final days of the trip.
The Westcoast Blogger