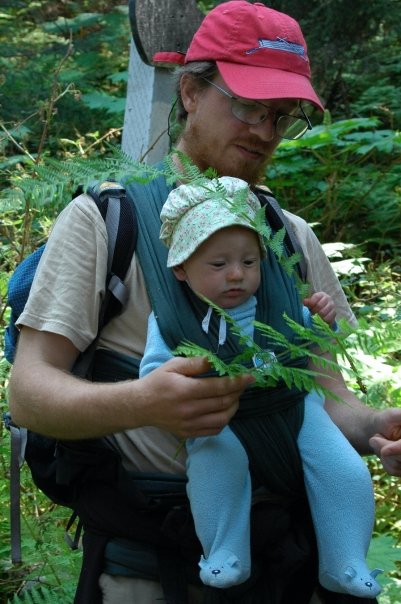 Happy New Year to all! It feels great to be back and into the swing of things.
We are going to start the New Year off with a story from Alaska. The New York Times recently ran a story about Erin McKittrick and Bretwood Higman. The article highlighted their unique lifestyle and home, a Mongolian-style tent, called a yurt, in Seldovia, Alaska. Click here to see some of the photos.
Last year's Alaska Program Director, Jordanna, sent me a link to an article when she recognized the family. Last year's group hiked with this fascinating family and learned quite a bit about the area. The highlight for many seemed to be their bonding with the child who affectionately called "baby Katmai."
Here is a picture from Jordanna's camera.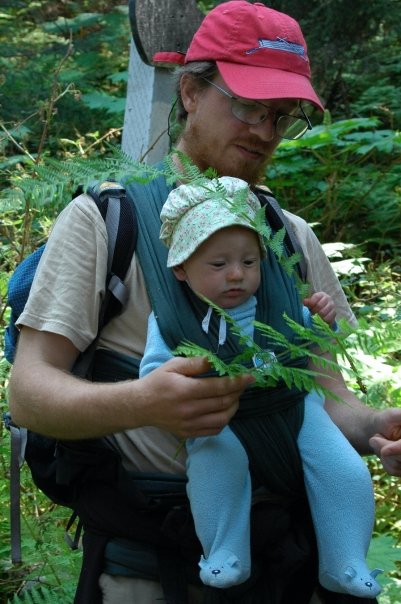 Enjoy.
The Westcoast Blogger
Do you want to be part of a unique trip? Come onboard our 27-day Hawaii and Alaska cruise for high school students and visit hawaiian islands, Alaskan towns & more.