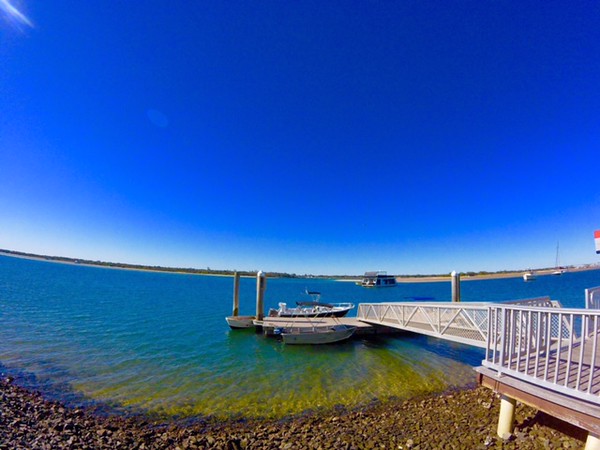 Our first week down under has been a blast! As soon as we arrived, the action quickly started. Rafting the Tully River was a great way for the group to start bonding. The trip members quickly started learning some Australian slang from our rafting guides. That night we had a special treat of ice cream.
The following day we were able to take in and learn about the culture of Australian aboriginals. The trip members each painted their own boomerang and learned how to throw them. We then headed to cable boarding park where we got to wakeboard or knee board. While it was difficult to get up, everyone kept trying until they got it. For dinner, many of the trip members tried the Australian delicacy, Kangaroo. That evening we went bowling, where Aaron got the highest score!
At Reef Teach we learned all about the different plants and wild life that we would be seeing the following day at the Great Barrier Reef.
It got the trip members extra excited for the following day and what fish they would see– everyone was hoping to find Nemo and Dory. At the beach, the trip members got the chance to play catch, swim, and relax. Everyone had a great time. That evening we saw the movie Finding Dory, getting us even more excited for the Great Barrier Reef.
The Great Barrier Reef was just as amazing as expected! All of the trip members explored the reef and saw amazing things, such as turtles and many other colorful fish. Whether scuba diving or snorkeling, everyone had a blast! We had a great week and are looking forward to what is coming next.
Here are some quotes from the trip members!
"Everything has been amazing!!! The staff are great and the kids are so fun. I couldn't be happier! We have already started to become a family"- Emma
"I'm having so much fun! I love spending time with my new friends."- Sarah
Until next time,
The Westcoast Blogger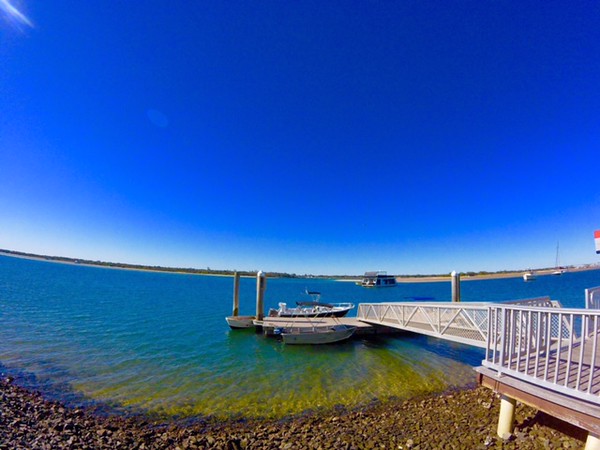 Interested in learning more about tours of Australia with Westcoast Connection? Discover our 22-day teen tour. It will be the travel experience of a lifetime!