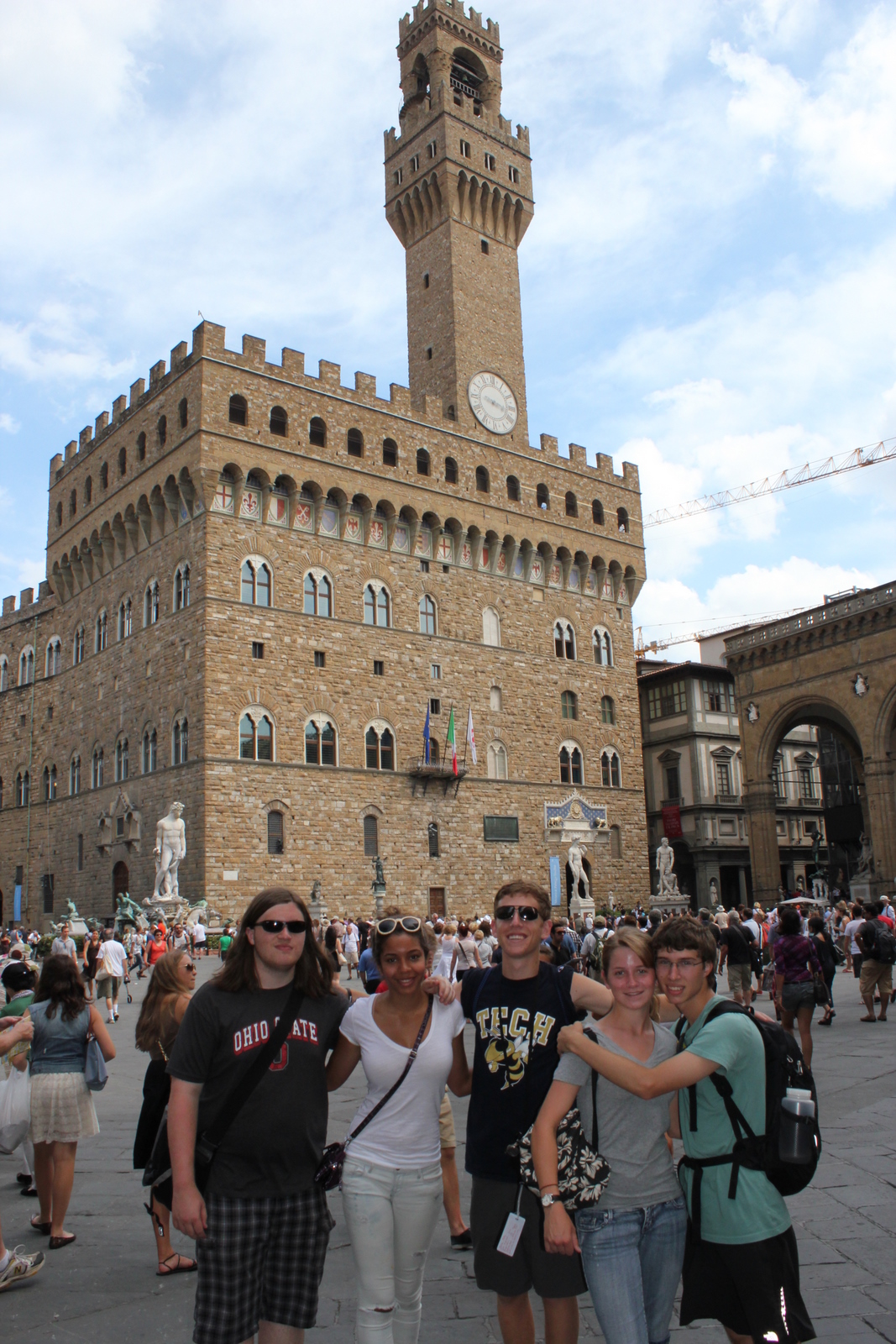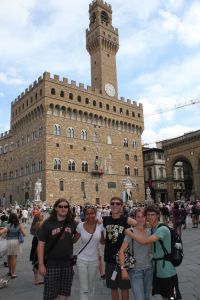 Hello families of Backpack Italy!
As quickly as it started, our magical Italian backpack adventure ends. We are writing moments before our final Roman dinner and amid a full day of touring the sights of Rome. Since we last wrote our tour members enjoyed the sun of the Amalfi coast and the highlights of the capital city of Rome!
We left Florence for the Amalfi coastal town of Sorrento for a few days of rest and relaxation before getting to Rome! While in Sorrento we enjoyed wonderful food, great adventures, dancing and doing karaoke and even a local fiesta in the main town square!
On our second day in Sorrento we had the amazing opportunity to explore the absolutely magnificent island of Capri. The highlight of this leg of our trip was certainly swimming in turquoise blue Mediterranean waters through grottos and caves. Seeing the smiles on the faces of Dana, Alanna, Austin, Alex, and Blaine, was absolutely incredible!
And so we find ourselves on our last evening in Rome with impending farewells upon us. We have asked our trip members every few days to share with each other their highlights of the day and something they are grateful for. Beyond what we have described as highlights of our trip, all trip members at some point along the way have expressed a highlight being the opportunity to meet each other this summer. Many have also expressed gratitude and appreciation for loved ones at home that have trusted them and have been supportive of this adventure.
We came, we backpacked, we experienced, and we conquered. We saw 6 cities, took 10 trains, ate pounds of pasta and pizza, saw Italy's greatest monuments, experienced countless cultural experiences and made 23 great friends along the way.
Our highs are everything, our lows are nothing, and we are grateful for life!
Thank you for sharing your awesome teens with us for the last 2 weeks!
The Westcoast Blogger
If this sounds like an adventure you'd like to be a part of, explore our Westcoast Connection 16-day program for student travel to Italy!