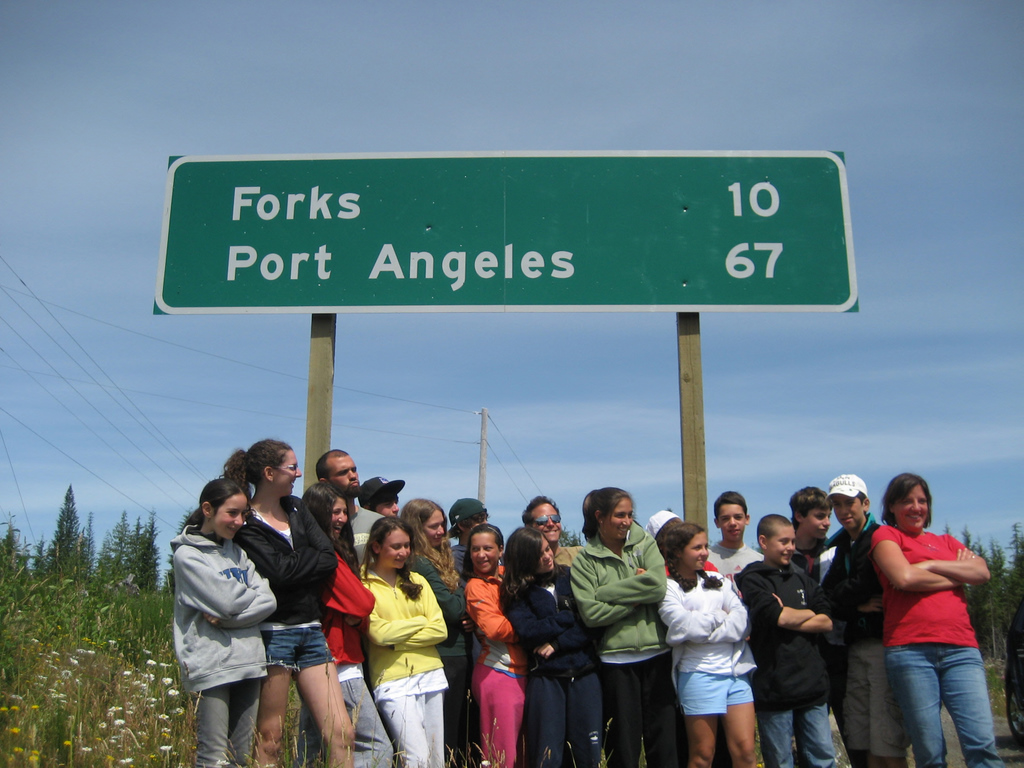 Our Northwest Passage visits Forks, Washington to tour Olympic National Park and hike the Hoh Rainforest (one of only two temperate rainforest zones in North America, a world Heritage Site and one of the most visited trails in the world) and embark on a 2-day kayaking adventure in the glacier-fed Hoh River. Now you may be thinking I've never heard of Forks … until I say that's where "Twilight" takes place.
The Fork Chamber of Commerce has an interactive map with some of the famous landmarks including First Beach (the location where Jacob shares some Quileute legends with Bella), Swan House (Bella's home), and Forks Community Hospital (where Dr. Cullen works).
Check out the link here.
If you've been to Forks, you may even recognize some of the places from the official Trailer.
Forks is quite an interesting town with unmatched natural beauty. Make sure to experience Olympic National Park and hike the Hoh Rainforest at some point in your life!
The Westcoast Blogger