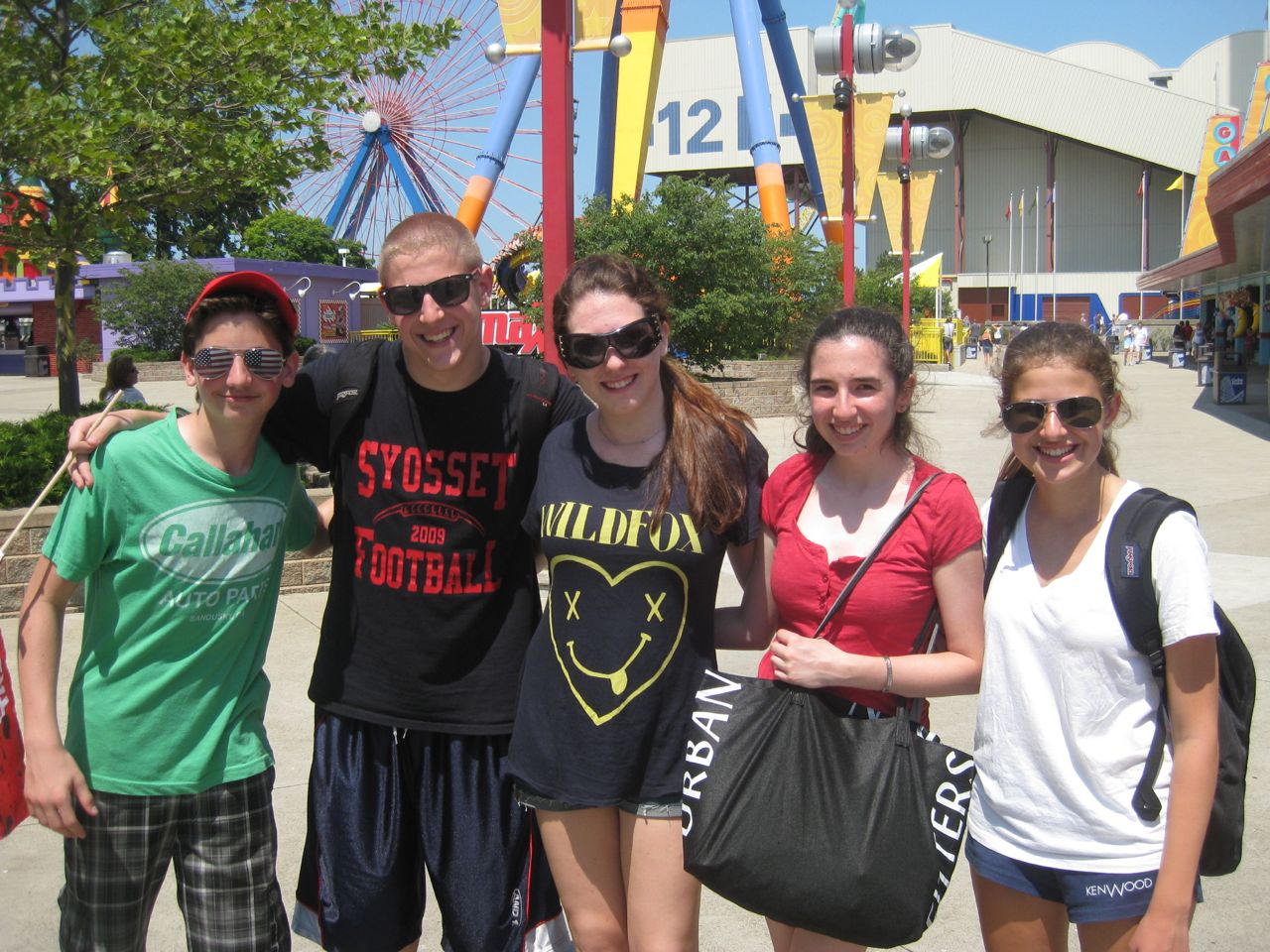 An update from the U.S. Explorer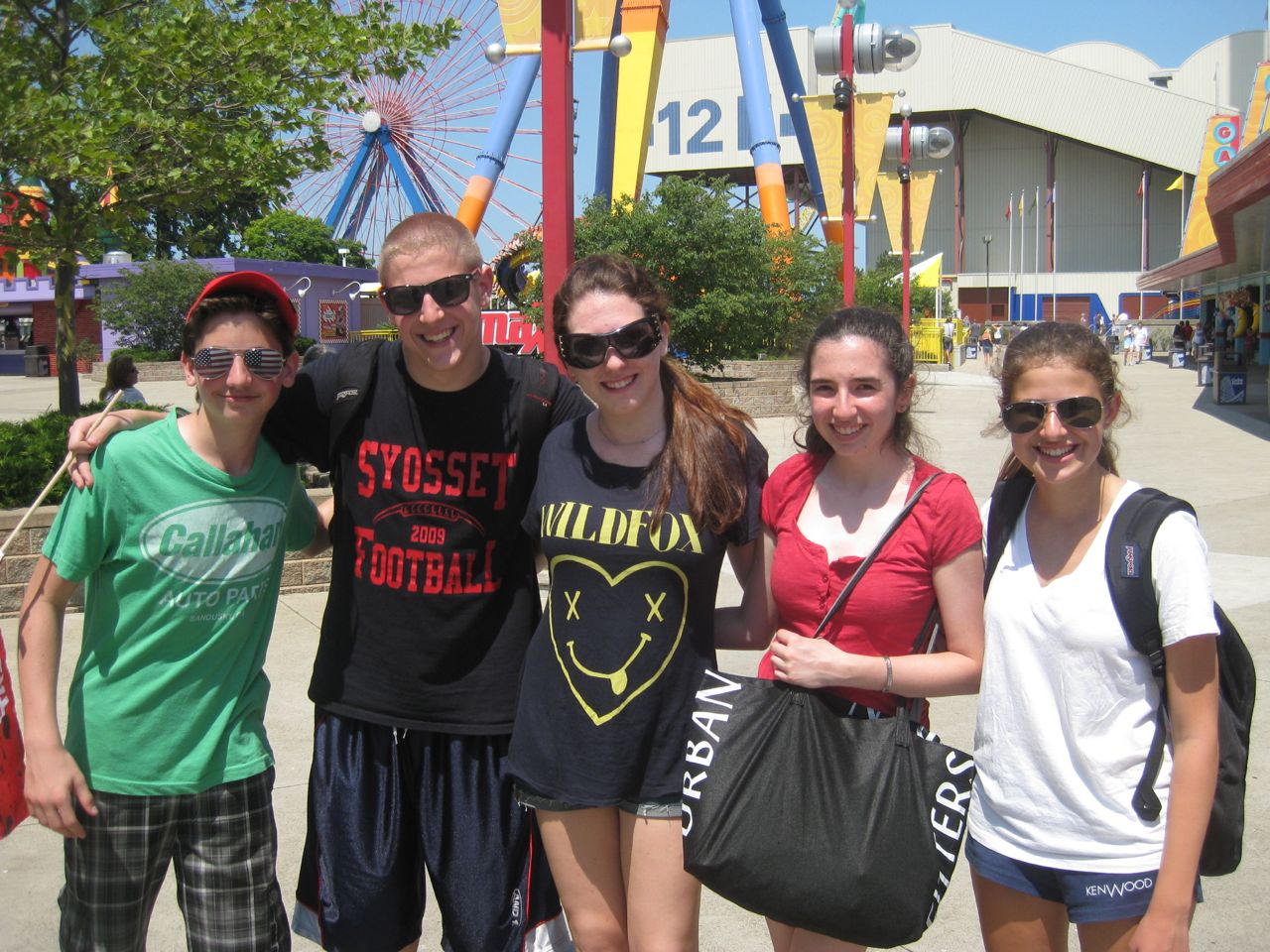 Welcome back U.S. Explorer parents!
Our 3rd stop in Cleveland has come to an end, and as we embark on our next journey to Ann Arbor, Michigan we are all going to miss the KOA campsite! In Cleveland we experienced a mix of city and camping life.  Before arriving at the site, we stopped at the Rock n' Roll Hall of Fame and spent a few hours seeing and learning about our music history. The trip members had six floors to choose from all filled with vintage memorabilia. It was amazing staring at all of the rock legends signatures engraved in glass!
The next day 2 kicked off nice and early and we returned to the campsite to set up our tents again. It was so hot out that the tents practically dried by themselves! Our trip members were now expert tent assemblers after helping set them up partially so the sun could dry them off, and then re-assembling them properly in the right spots. We had our first pancake breakfast, and on the menu we were able to choose from plain, chocolate chip, and chocolate chip banana. Yum! Shout out to Carly and Britt for their awesome contribution to the pancake process. They made sure we had the perfect mix of the ingredients in each pancake! After breakfast and some chill time, we headed over to Cedar Point Amusement Park. The sun was shining and the sky was as blue as ever… it was time to conquer the rides. Everyone chose different paths that lead them to high-flying coasters, carnival games, and bumper cars! Callum mastered the ring toss and won himself an electric guitar!! Carly, Rachel, Shoshana and Megan decided to express their artistic side, and had their faces painted to look like butterflies and movie characters. After a fun day in the sun, we all looked forward to getting back to the site for some much needed R&R. We all relaxed and gathered around the picnic tables listening to some soft rock and enjoying banana boats! For all those who do not know what banana boats are, they are bananas cut open and stuffed with chocolate and marshmallows wrapped in tin foil and cooked over the fire. The melted chocolate tasted incredible!
While the weather led to some unexpected activities and accommodations, it was definitely an amazing adventure. Next stop: Ann Arbor and the University of Michigan!
FEELIN' FINE ON TRIP 9!
The Westcoast Blogger