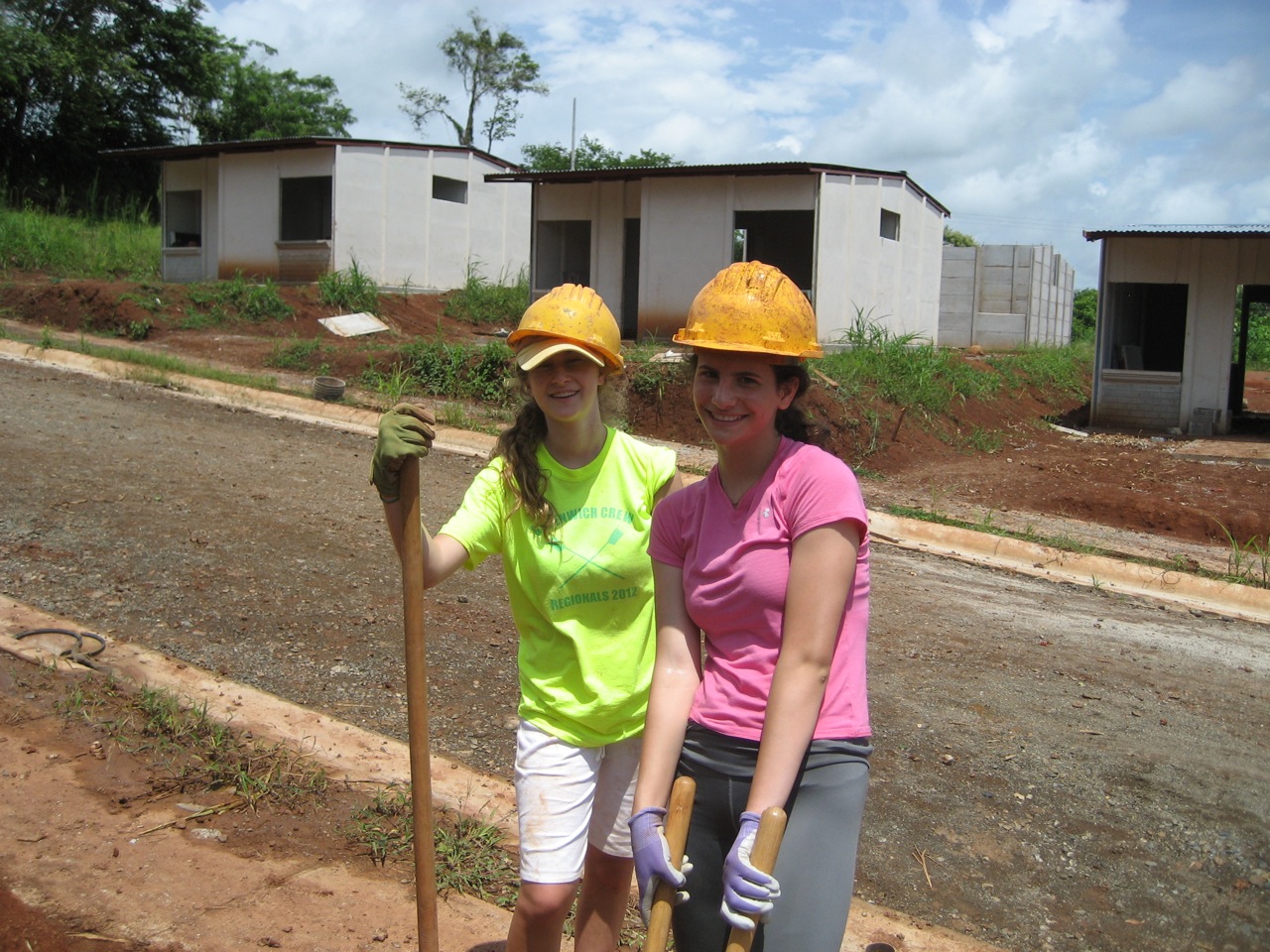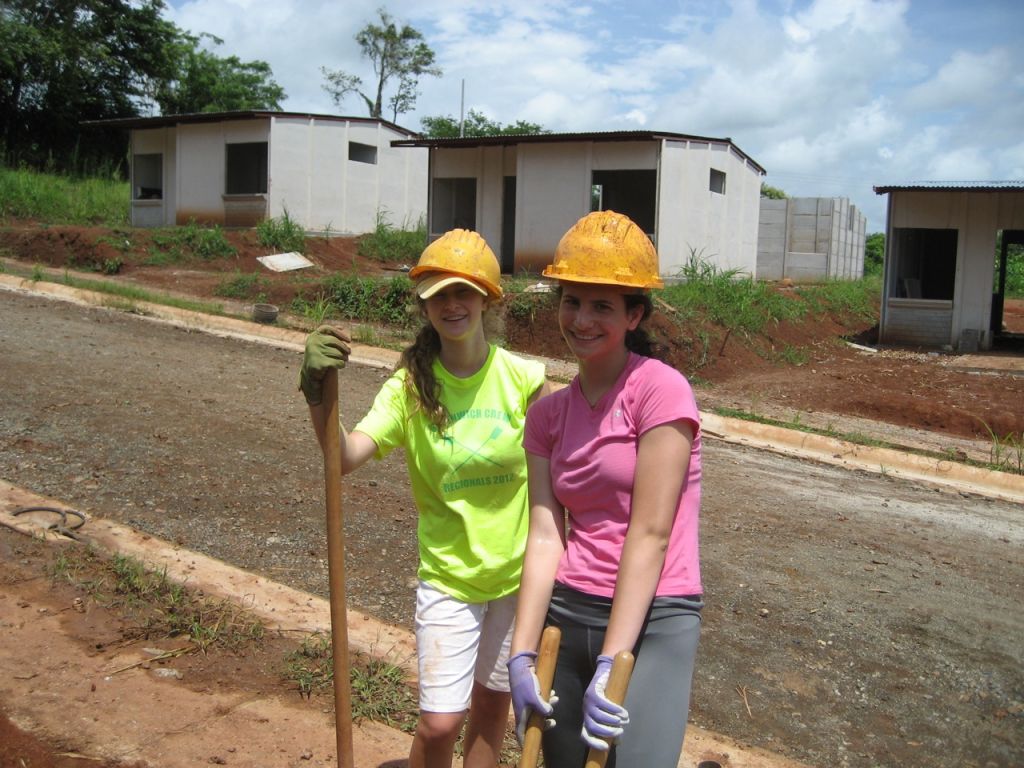 An update from Costa Rica Community Service:
Hola!
We have arrived in sunny and warm Costa Rica and we are all very excited to be here! After only being here for two days we already feel like we have known each other for weeks. Looking at the conversations taking place around the dinner table, we can already see the group has meshed swimmingly.
Speaking of swimming, today we embarked on our first adventure: white water rafting! We drove through a provincial park as the sun rose over the hills to reveal unbelievable views. Once we arrived to the river, we fueled up on a real Costa Rican breakfast: rice and beans, omelets, fruit and delicious juices. Each boat had six trip members and an authentic Costa Rican guide as we traversed level 2 and 3 rapids in synchrony. There was some serious bonding in Boat 3 between Ben, Jackie, Zoe and Noah as their boat worked together to get themselves unstuck from some rocks. Jenna, Kylie, Max, and William were in a raft together and called themselves "Somo Mejur" meaning the best team. However, there was much competition for that title. Max and Zoe were audacious first time rafters, sat in the front of the boat and loved being splashed! Drew overcame her fear and enjoyed the rapids! Over all, everyone loved rafting and it was a great start to our trip!
After an exhilarating day on the rapids, we had another delicious Costa Rican meal for lunch. In fact, Sean said that one of his favorite parts of the day was the buffet! At dinner that night, we drove to an exotic bungalow for a traditional "arroz con pollo" a traditional rice and chicken dish. We even managed to snap some pictures with the restaurant owner and his life size wooden self-replica. Aspyn, Alex, Daniel, and Ben loved bonding and practicing their Spanish with our chauffeur Rigo.
Tomorrow we start work at Habitat for Humanity. Tonight the trip discussed what we wanted to get out of our community service experience and shared some questions and concerns. We are all excited to continue our cross-cultural adventures and to start building houses for Costa Rican families!
Hope you enjoyed hearing from us!
The Westcoast Blogger