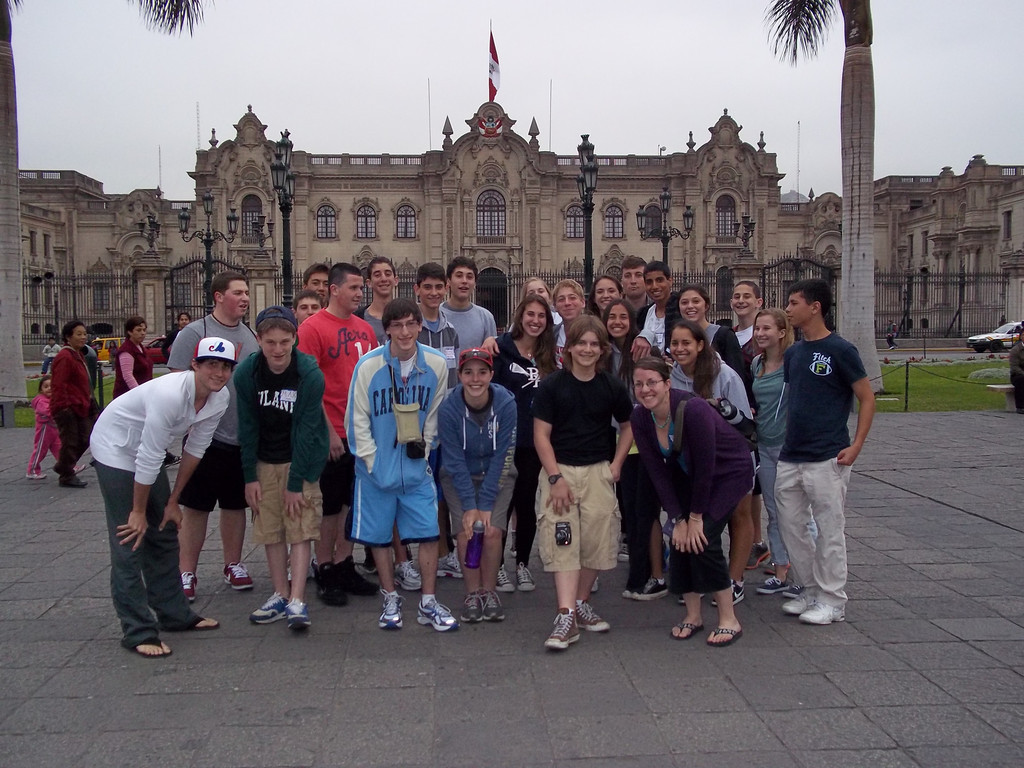 Four days and so many adventures ago, we arrived by plane, bus, and boat to our lodge on the Tambopata River in the Amazon jungle! Our service projects planting yuca at an organic community farm and helping beautify a local kindergarten brought us in touch with the Ese-Eja indigenous community, which has lived in the rainforest for thousands of years. Our activities with the experienced guides at the lodge gave us a chance to see some of the fascinating creatures of the Amazon, including caymans, tarantulas,  bats, and macaws in flight, which Zack was able to capture with his impressive photography skills!
Some highlights of our time in the jungle:
"I really enjoyed the night hike. I felt like an explorer looking for stuff! We saw a scorpion and a venomous snake!" ~ Gaby
Sloan liked seeing the monkeys, which were often playing in the trees surrounding the hotel.
Niki, Morgan, Justin, and Aiden loved playing with the kids at the school, where we helped build a playpen.
Spencer's favorite part was "making a difference, especially at the school where we got to see who we were helping."
Yesterday most of the boys and our guides started up a game of soccer, or futbol, as the Peruvians say. We're enjoying soaking up the World Cup fever of Latin America!
Today we arrived in Puerto Maldonado, a city in the rainforest where we will be working at the Amazon Wildlife Center to care for animals. We were so excited to celebrate our Trip Director Teddy's birthday with cake and dancing today, and we're really excited to bring our 4th of July spirit to Peru tomorrow!
The Westcoast Blogger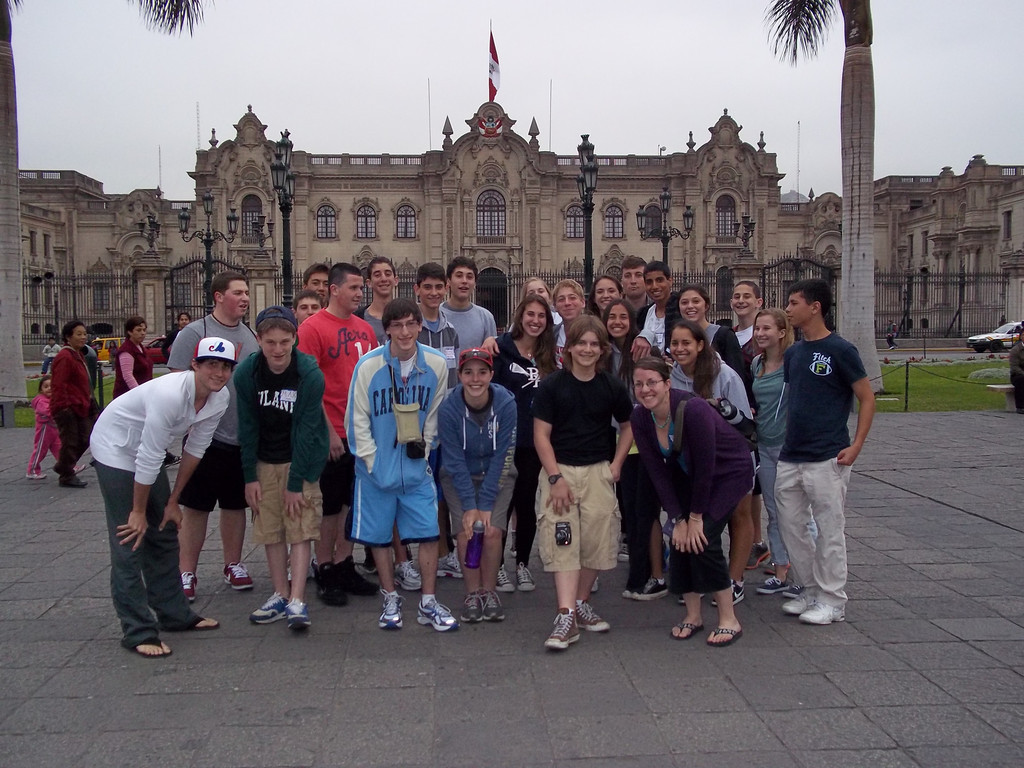 Do you want to improve your language skills and also be a volunteer? Prepare yourself for our one-of-a-kind 28-day Spanish immersion program for high school students in Peru and learn more about its culture and nature.