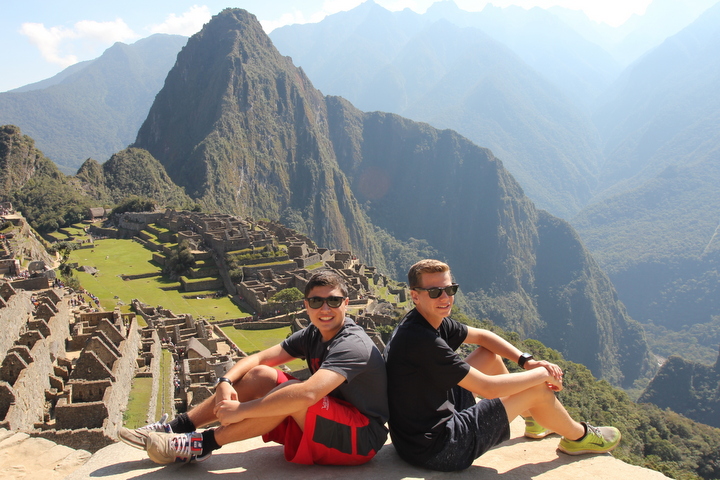 Greetings from Peru family and friends! The past week has been non-stop fun. Everyone really loved the combination of action and relaxation in the Sacred Valley. We went white-water rafting on the Urubamba River, and each boat had a team name and cheer. We enjoyed a delicious traditional Pachamanca lunch, slow-cooked in the ground with special care.
Talk about hard workers! The trip members were able to make 286 Adobe bricks for what will become a school in the town of Huaran. They had a blast stomping in the mud and forming the bricks with the guidance of some of the community members, who were especially impressed at how hard everyone worked! At the end of the day, everyone looked back with pride and hoped to one day return in the future to see what will become an elementary school.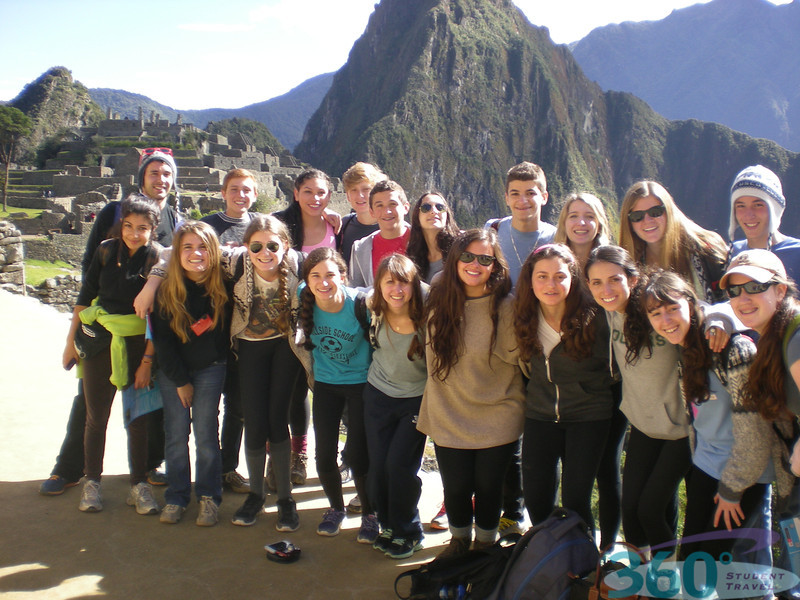 Off to Machu Picchu! Words can't describe the looks on everyone's faces as we watched the sun rise over one of the world's greatest wonders. You've probably seen the wonderful photos by now, but they still don't do Machu Picchu justice.
We loved the cool air and vibrant city of Cusco. In the mornings, the group worked on a garden for a local girls' orphanage. In the afternoons, we played and interacted with the girls. The trip members loved the chance to play some basketball and teach the orphans how to throw a frisbee. It was truly a wonderful experience seeing the finished garden and knowing it would be a beautiful place for the girls at the orphanage.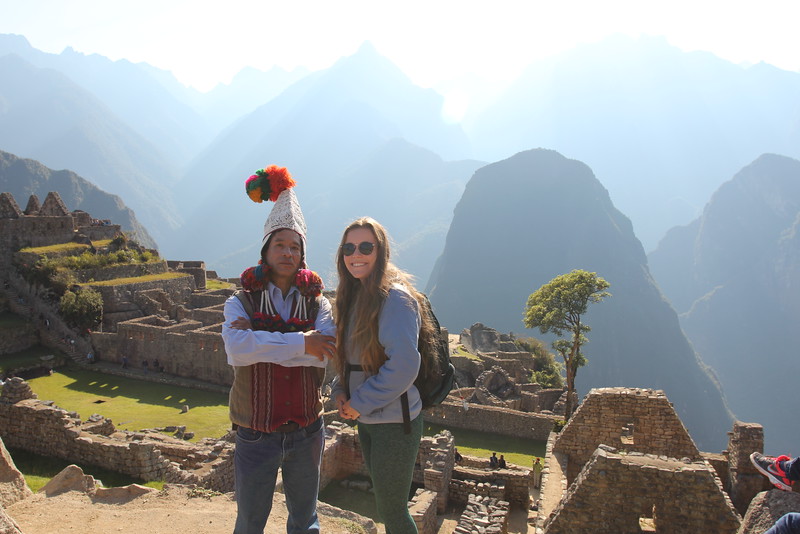 We said goodbye to Cusco and made our way to Lake Titicaca, the highest navigable lake in the world. Everyone had a blast kayaking on the crystal clear water and enjoyed views of Bolivia in the distance. We also visited one of the many floating islands of Uros. We learned about how the families made their houses out of reeds, and about their primitive lifestyle. Some of the trip members even got to ride on one of the reed boats. It was a long fun-filled day on the water.
The group is really looking forward to doing more community service in Lima, as well as sand boarding in Huacachina. As our final week approaches, the kids are already talking about a reunion trip for next year. We're not ready for the adventure to end!
The Westcoast Blogger
Are you interested? Check out our 28-day trip for community service in Peru and get involved by its history, culture and people.