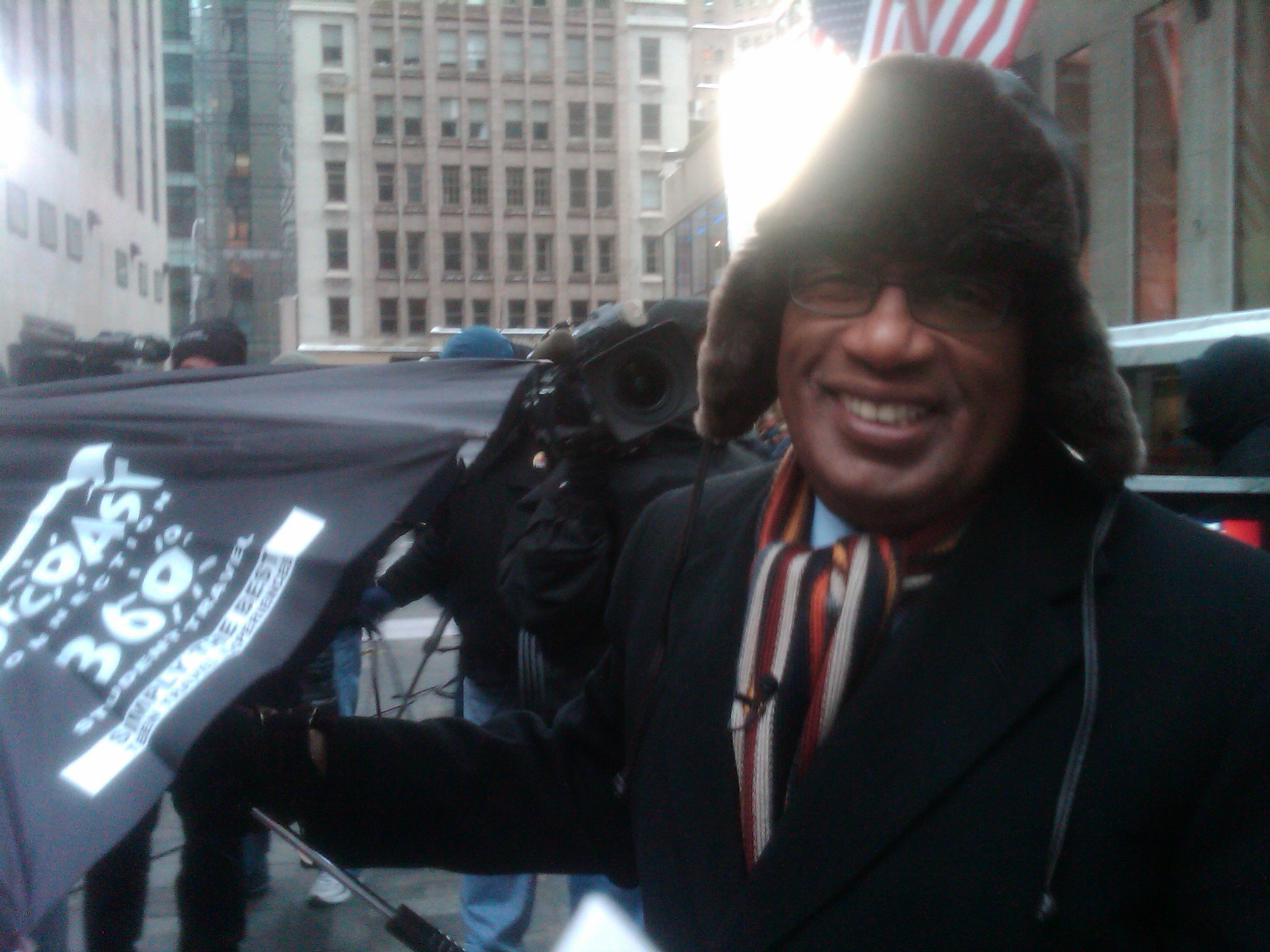 What happens when you're in New York City? Obviously you drop by the plaza at Rockefeller Center to check out the filming of the Today Show.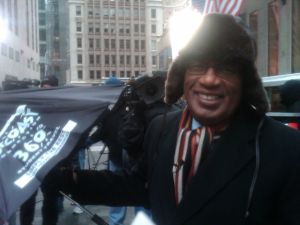 This morning Anna and Shelby braved the cold New York weather to send a shout out to all of our alumni and remind the world that summer 2011 is only a few months away.
When the taping rapped, they handed Al Roker a Westcoast Connection / 360° Student Travel umbrella. Anyone to snap a photo with Al and our umbrella wins a WCC/360° drawsting backpack!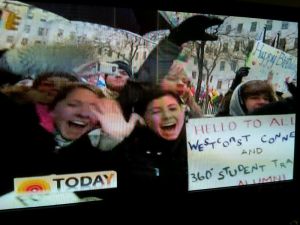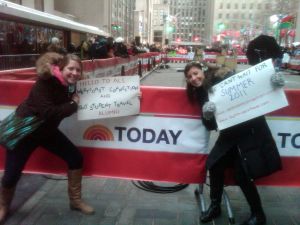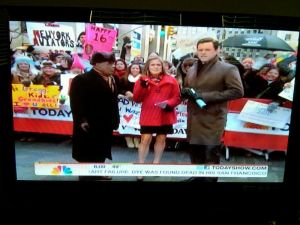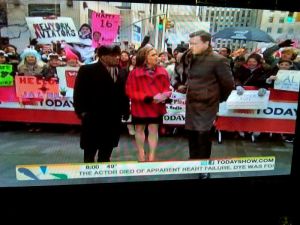 Have a great weekend!
The Westcoast Blogger