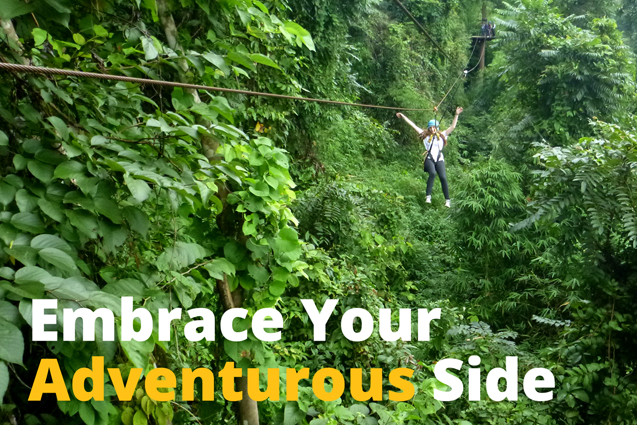 Do you love adventure travel and activities that you can caption "don't try this at home"? If so, you'll want to try all of these activities that will give you that adrenaline rush you're looking for! A big part of traveling is to step out of your comfort zone and try new things, and here's no exception, as you won't want to miss out on any of the excitement. As you overcome any uncertainties you may have, you'll quickly feel a sense of accomplishment as you step out of your harness and helmet – yes safety first at all times – and smile from ear to ear. We've seen it time and time again, so here's your chance to come and embrace your adventurous side!
6 Adventure Travel Activities:
Rafting
White water rafting is always a thrill, especially when you take the plunge over Tutea Falls, New Zealand, the largest commercially rafted waterfall in the world! Other exciting rafting adventures include: Tully River with its more than 45 rapids in Queensland, Australia, in Heredia, Costa Rica, the roaring Rouge River in Canada, the Isere River through the Tarentaise Valley in France, the thrilling Alfeios River in Greece, Snake River and braving its many rapids in the USA, Cetina River with its breathtaking views in Croatia and the Urubamba River through the Sacred Valley in Peru.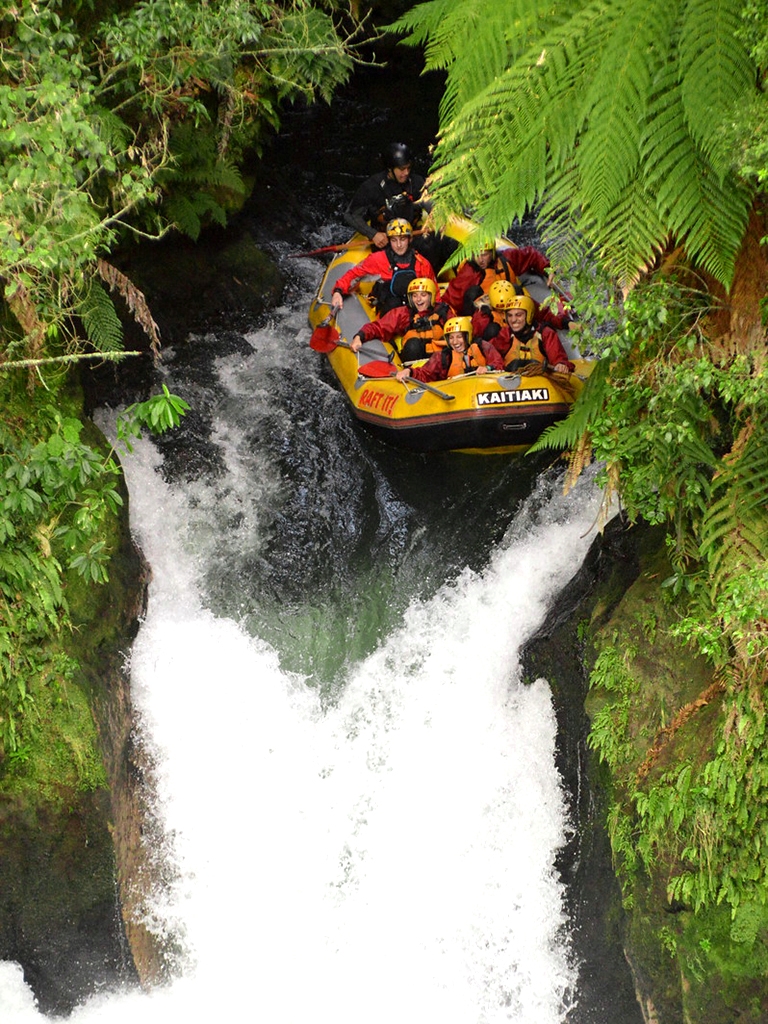 Canyoning
Repel down a waterfall on our canyoning adventure in Arenal Volcano National Park. Try it yourself with one of our Costa Rica Community Service programs.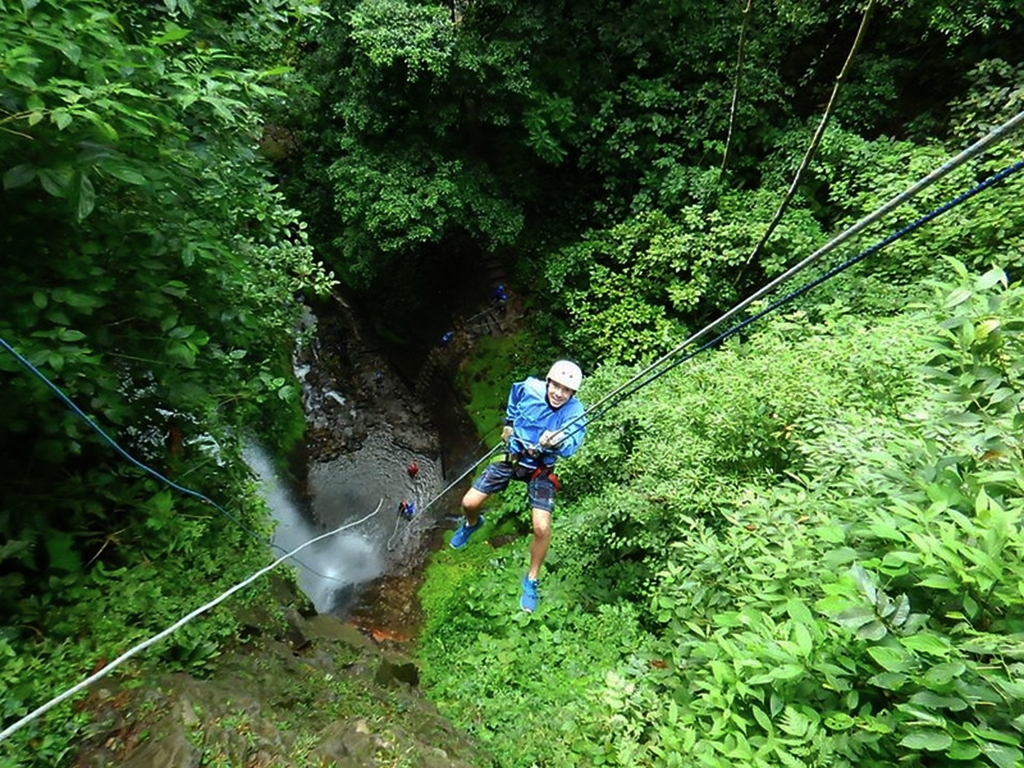 Zorbing
Invented in New Zealand, Rotorura is the place to try zorbing, an amazing thrill ride. Step inside your zorb and have a ball as you roll down the hill while experiencing New Zealand and Australia adventure travel!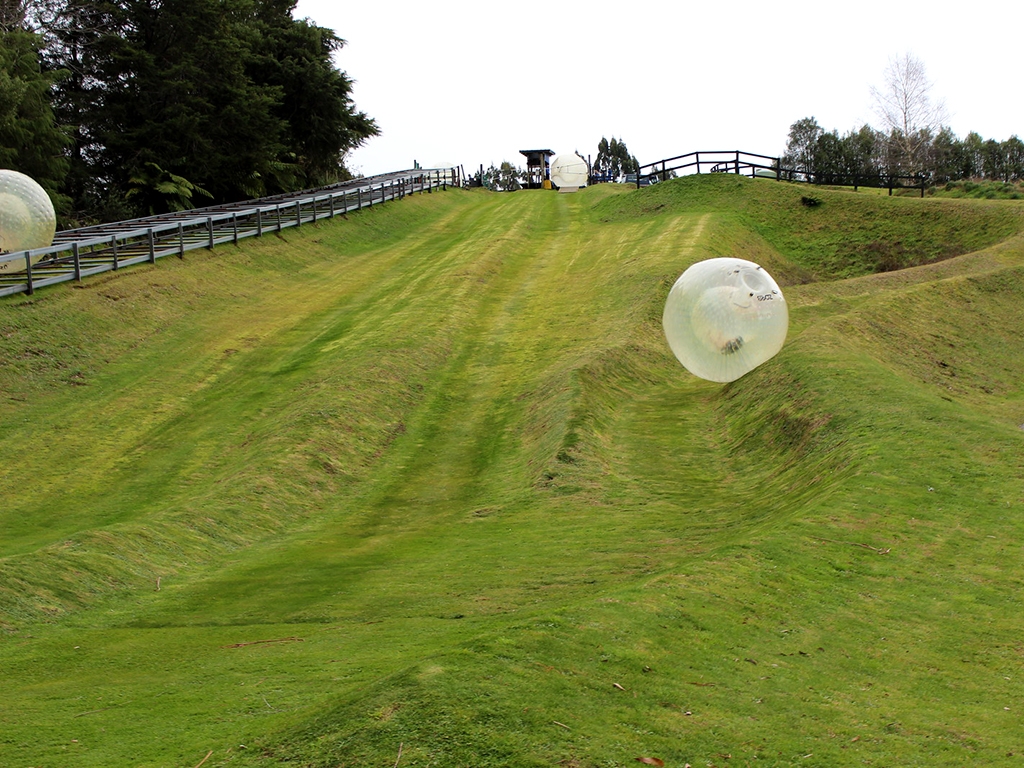 Sand boarding
Sand board or slide down some of the largest sand dunes in the world, near Huacachina, a desert oasis. Hop on a dune buggy to get there with one of our adventures in Peru.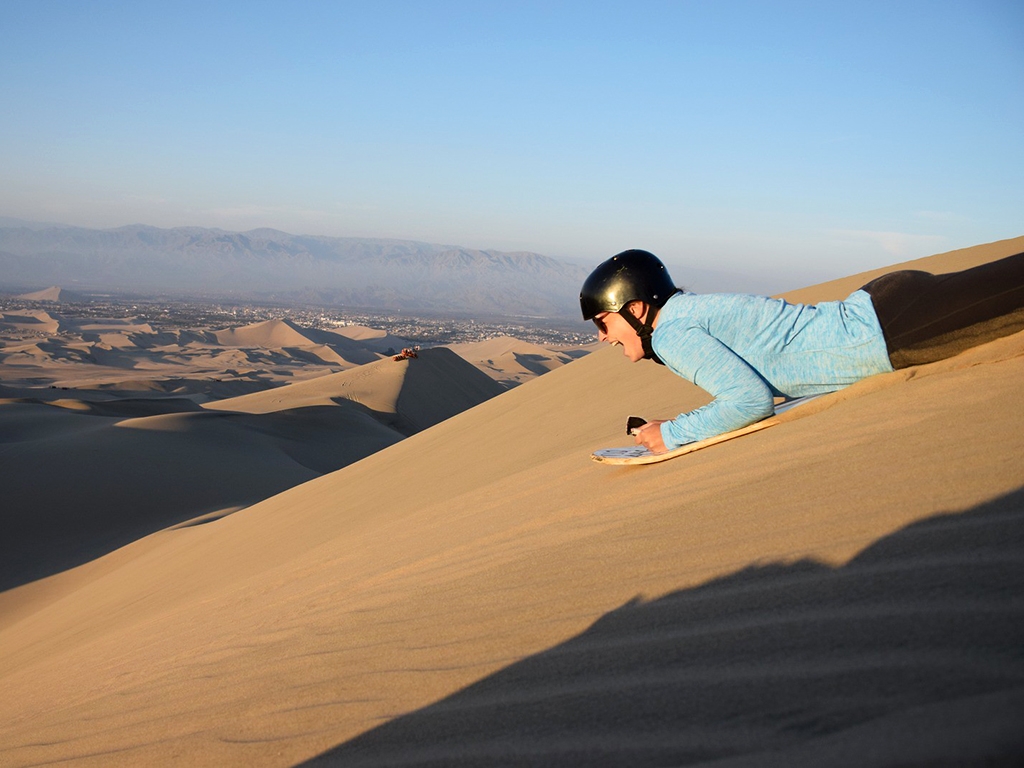 Zip lining
Zip lining through lush green rain forests is something truly spectacular! Keep your eyes peeled for exotic birds as you zip your way through Mindo Cloud Forest in Ecuador or Monteverde Cloud Forest in Costa Rica.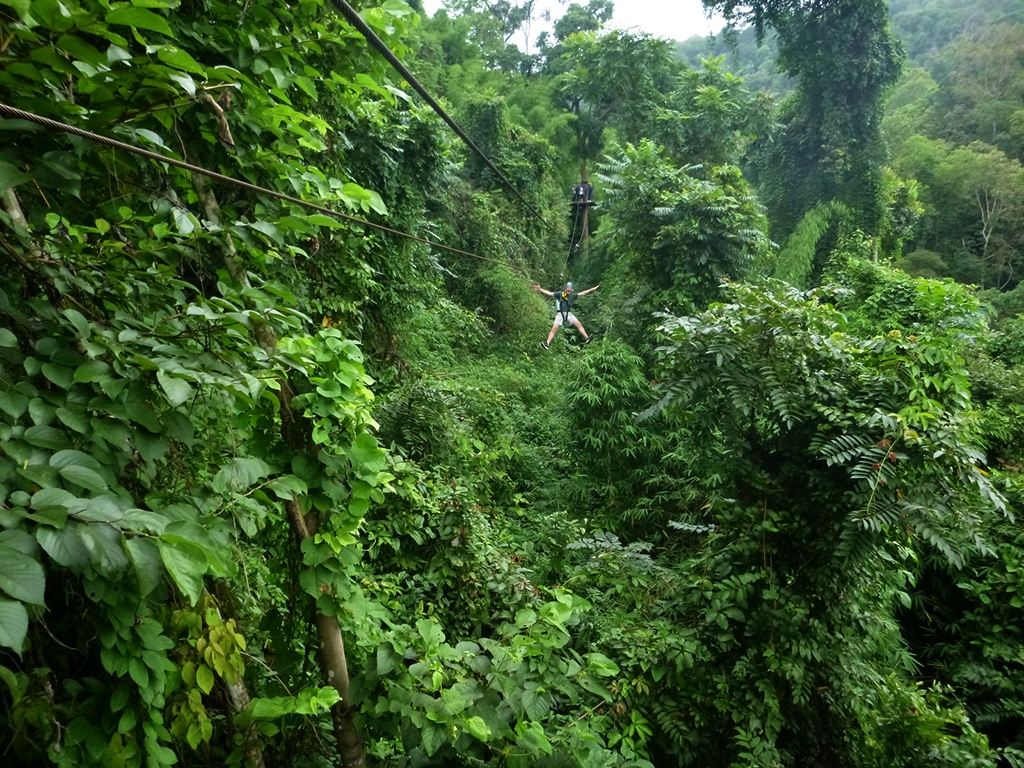 Jet boating
The Shotover is 'The World's Most Exciting Jet Boat Ride' as it speeds through the dramatic and narrow Shotover River Canyons. This is a classic Queenstown, New Zealand experience, complete with exhilarating 360° spins, so hop on board with our New Zealand and Australia adventure.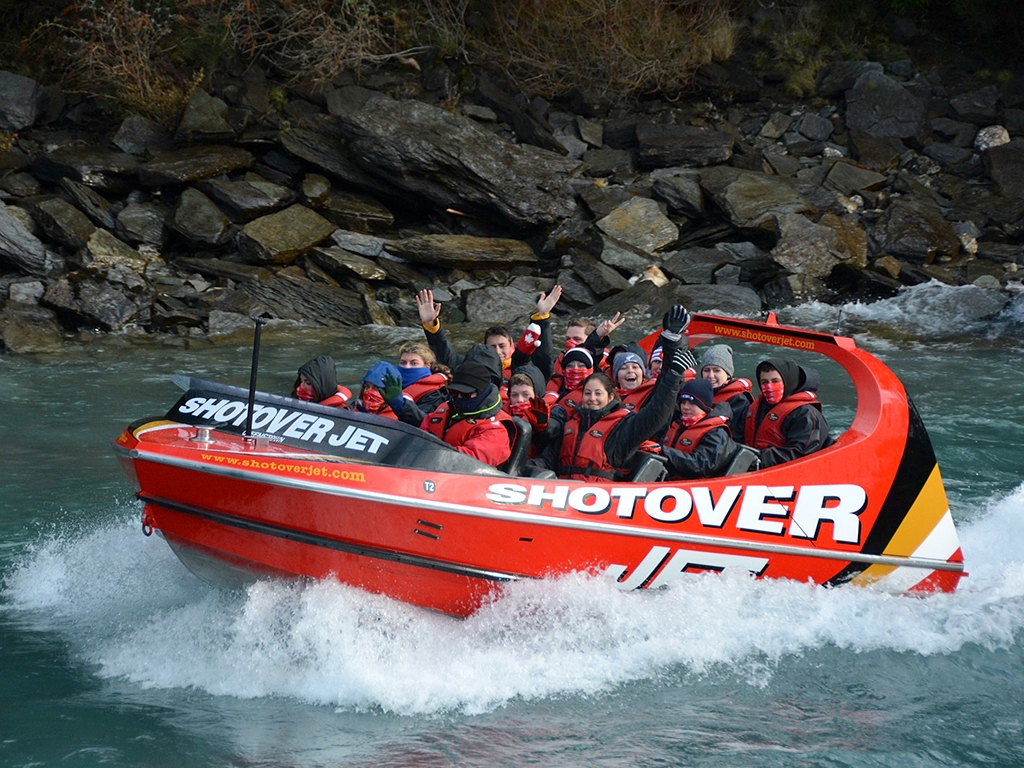 Our summer programs offer such an amazing variety of activities that there truly is something for everyone. If you're looking for adventure tours that are action-packed start by browsing our Active Teen Tours and Global Adventures.