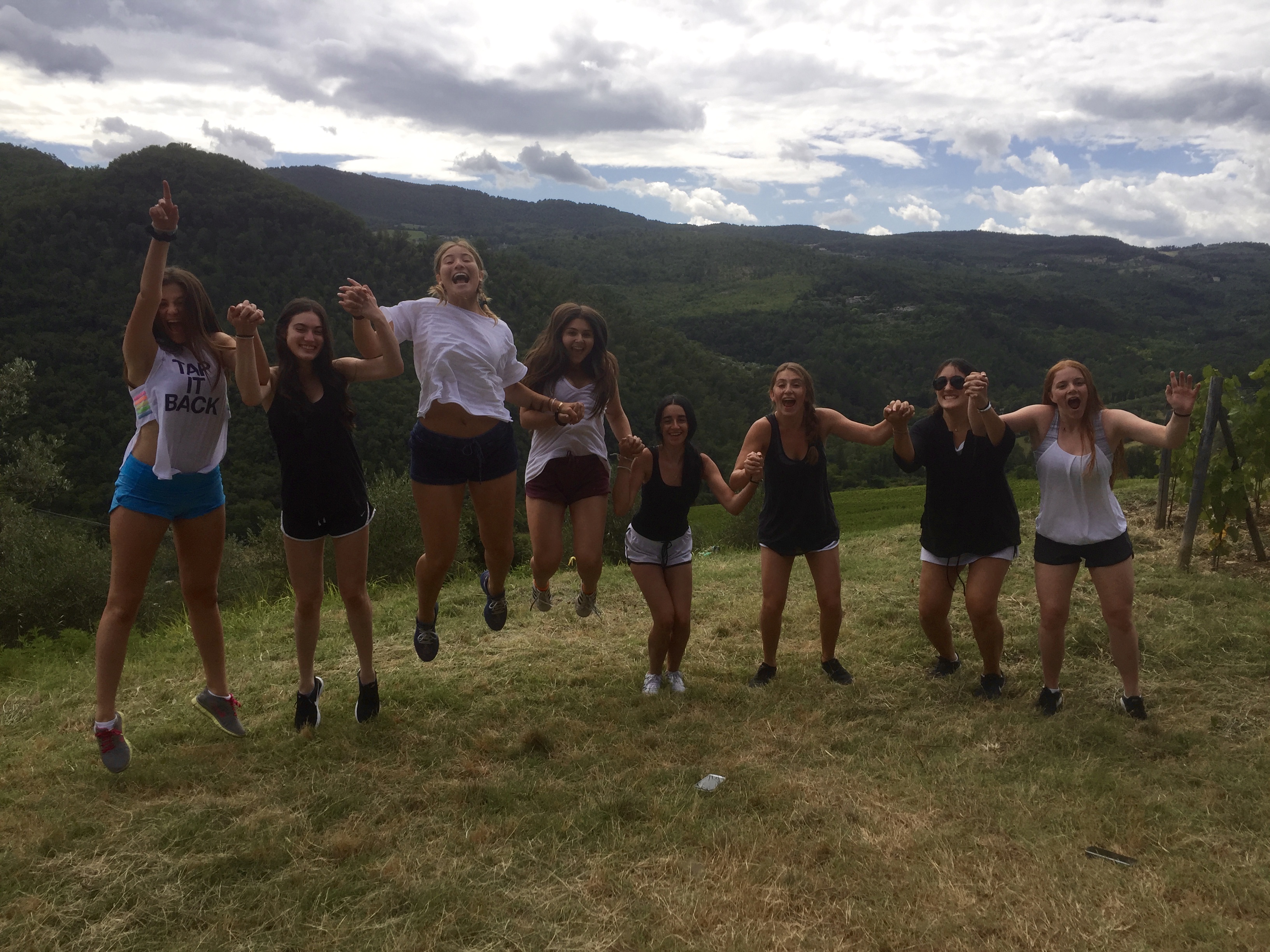 Our last week in Florence was jammed pack with our last classes and full of activities and last minute stops to our favorite spots! We held an Italy's Next Top Model competition.  The program involved taking "street photography" style photos near our residence. We drew on their classes of Photography, Fashion Marketing, and Art History to create the best possible pictures. We had a blast coming up with the most fashionable outfits, the coolest makeup and finding the best locations.
The next day we had an awesome cooking competition, judged by our trip leader Dan. Everyone was given basic ingredients to make a pasta dish, and 10 Euros for their own unique surprise ingredients. There were some very creative, and borderline frightening entries in the competition. Ultimately, the winner was a delicious pasta with lemon, zucchini and peppers.
On our last night, we hosted a lip sync battle in the courtyard of our residence. We danced and lip synced to some classic songs. Everyone had a blast and some good laughs were had. The night ended with our student, Molli serenading the whole group with her amazing voice!
Our entire group took part in a pasta-making workshop at FUA's cooking school. We made two different kinds of pasta from scratch as well as a tomato sauce and a pesto sauce. It all turned out absolutely delicious!
We shared a goodbye for 2 of our students that left for home on the 21-day program.  Long-lasting bonds and memories were formed and it was sad to say goodbye. The remaining students, however are extremely excited for the Amalfi Coast and Rome!
The Westcoast Blogger
If you think this sounds like fun learn more about joining one of our 21-day or 28-day student trips to gain credit and pre-university enrichment with classes at college in Florence, Italy.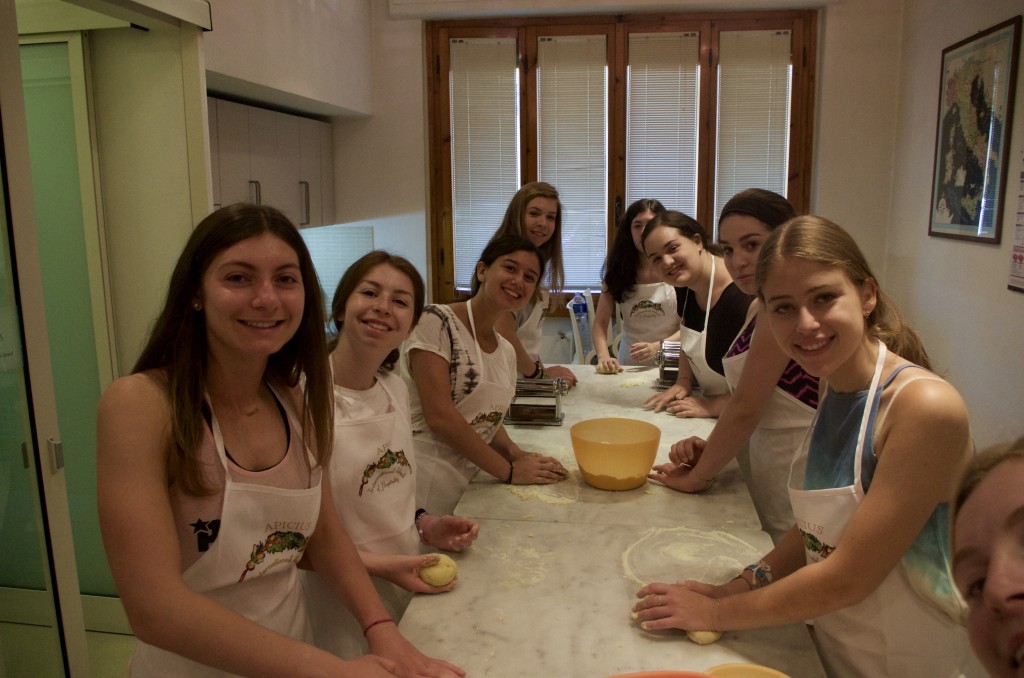 Save