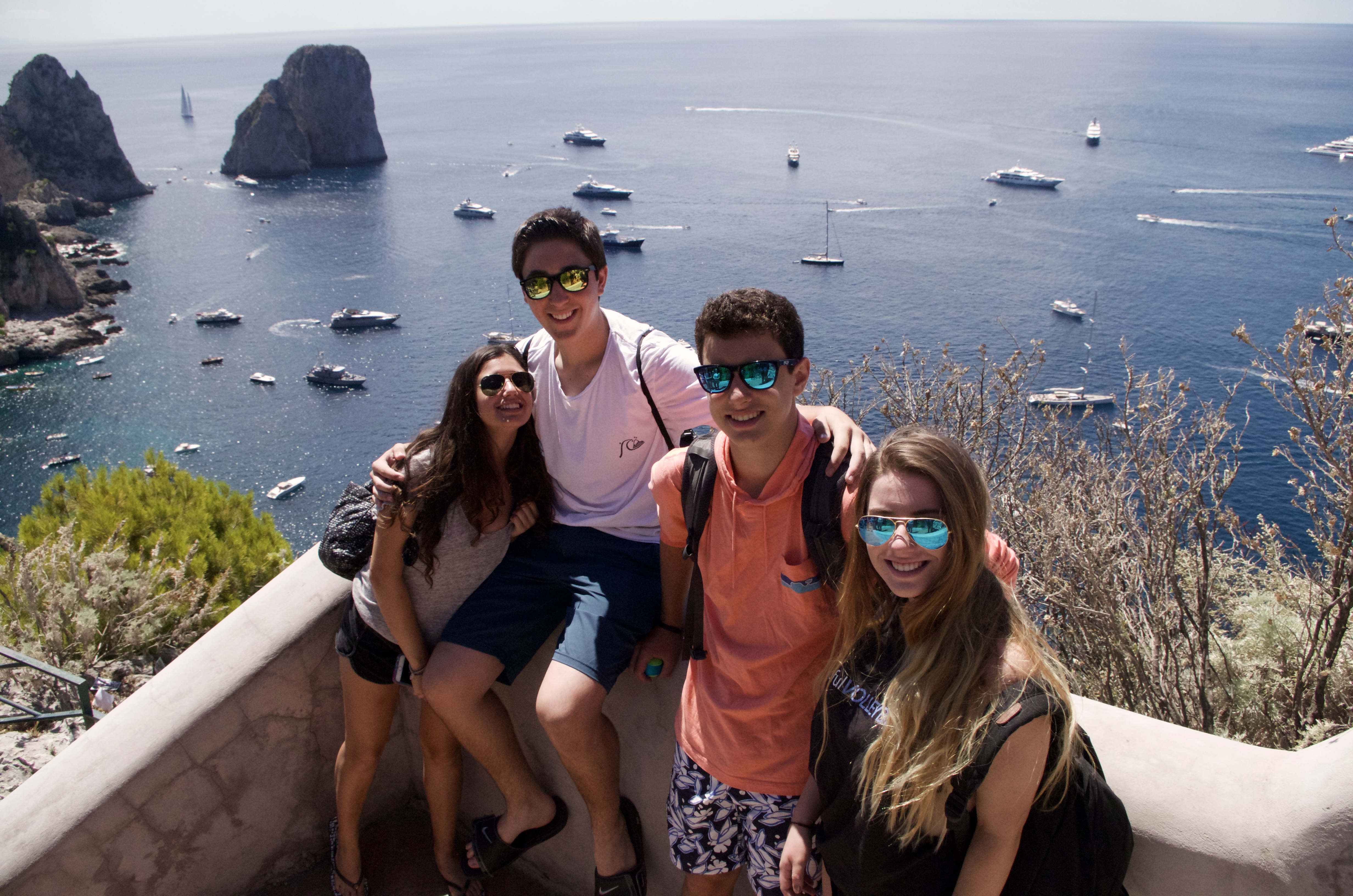 Ciao!
Out last week touring Italy has been full of adventure, bonding, and tons of fun! After packing and leaving our residence in Florence we took a private coach bus to Sorrento on the Amalfi Coast. Sorrento was beautiful, and the island of Capri and resort of Positano were even more breathtaking. We enjoyed a boat trip around the island of Capri and swam by two different grottos. The water was so refreshing! The following day we took a ferry boat to Positano and spent the day relaxing on the beach and exploring this posh resort village. Luckily, we joined another Westcoast Connection trip in Sorrento and we were able to spend time with them at the disco and in Sorrento. Leaving Sorrento, and all of the great food it had to offer, was hard but we were all excited to go to the Italian capital city of Rome!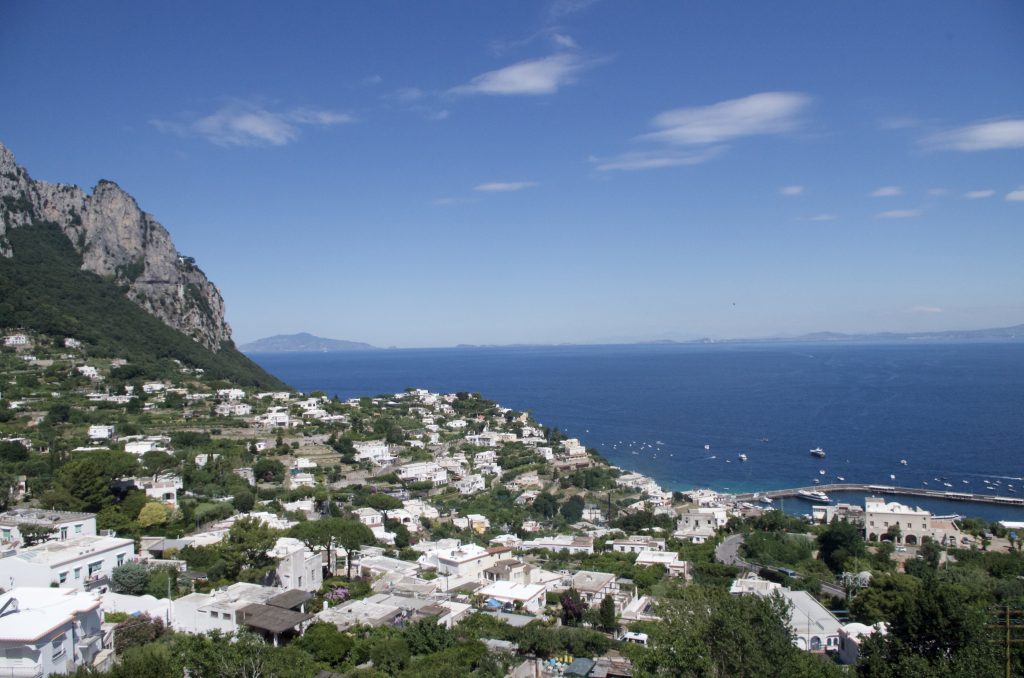 On the way to Rome, we stopped to visit the historic ruins of Pompeii. Our private guides brought to life the history of Mt. Vesuvius's catastrophic eruption.
Rome was a magnificent city and was so different from what we were used to in the small city Florence. In some areas, it looked almost like New York City and then in a few minutes you could be standing at the Colosseum! While in Rome we visited the Spanish Steps, The Trevi Fountain, the Colosseum, and Vatican City. All of the students are experts on the life of Michelangelo after living in Florence for three weeks and that knowledge came in handy when viewing the Sistine Chapel! One of the coolest things we learned about Rome was that all of the fountains have potable water! Constant access to water was great to have in Rome in July!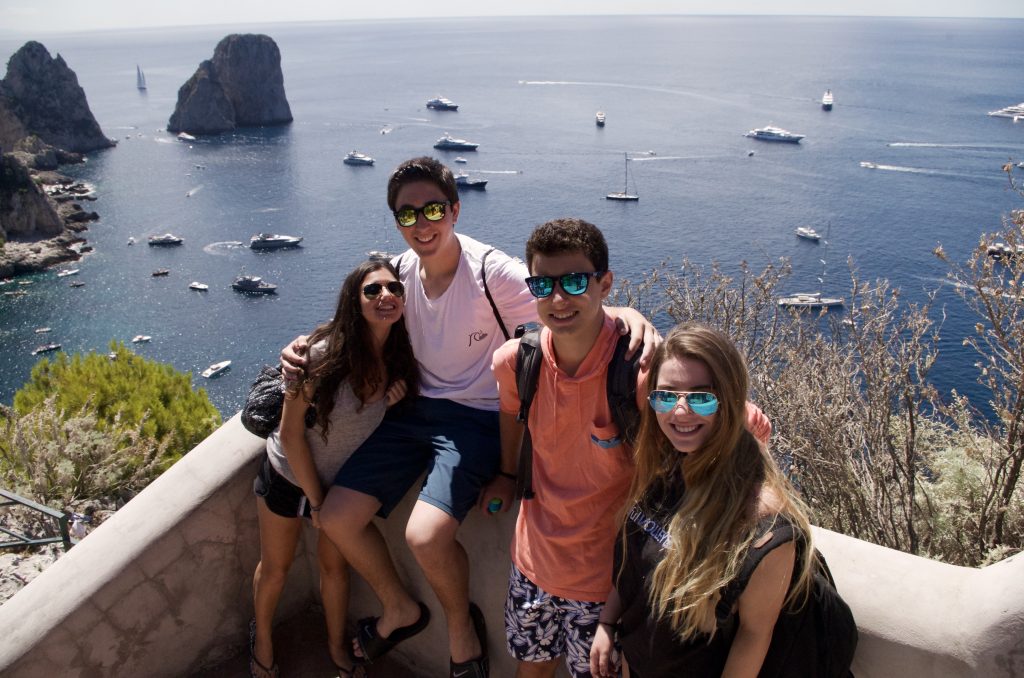 On our last night in Rome, we dined and had a blast at our farewell toga party! Everyone was given a toga to wear while heaving a traditional Roman dinner. There was a live opera singer and band who came to our area throughout the dinner to dance with us! At dinner, we also made program memory bracelets together and wrote each other notes to read on the plane home!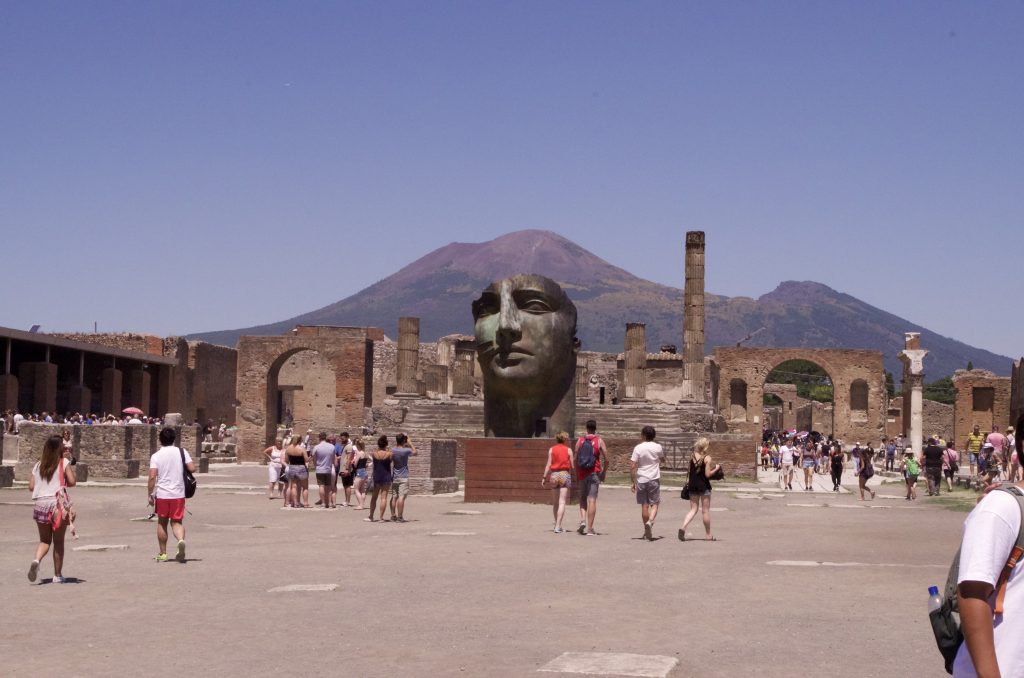 It was very sad to see our Pre-College Florence Program come to an end.  At the airport on Friday morning, there were a lot of tears but even more plans made to meet up in the future! It's safe to say the PCE Florence was a great success.
Vediamo la prossima estate!
The Westcoast Blogger
Save