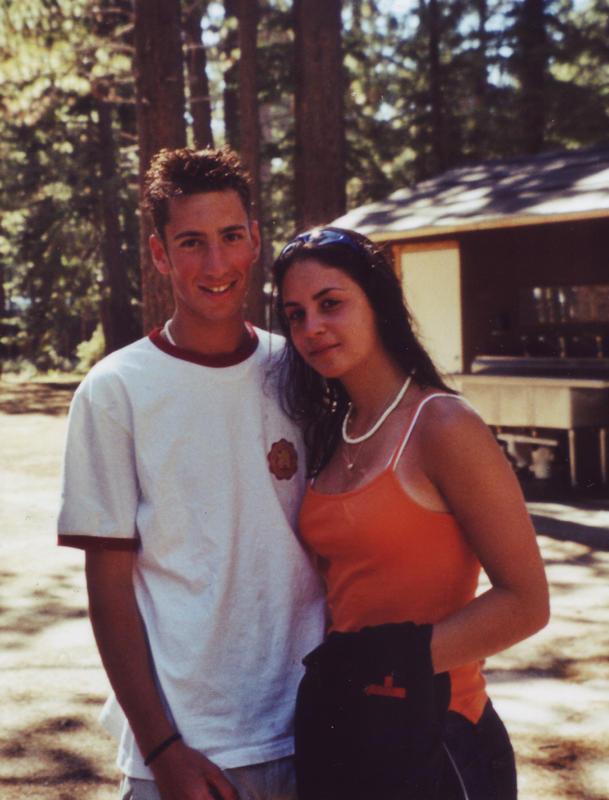 It was 10 years ago that David from Toronto, Canada and Katie from London, England embarked on their Californian Extravaganza trip.  Little did they know this trip would change their lives forever!  After meeting on the trip, Katie explains "We kept in touch via email and on msn messenger. We reconnected in 2005 as David was in London.  He would fly back every so often to visit.  Then I was able to do a semester at the University of Toronto a few months later and got to know his family and friends."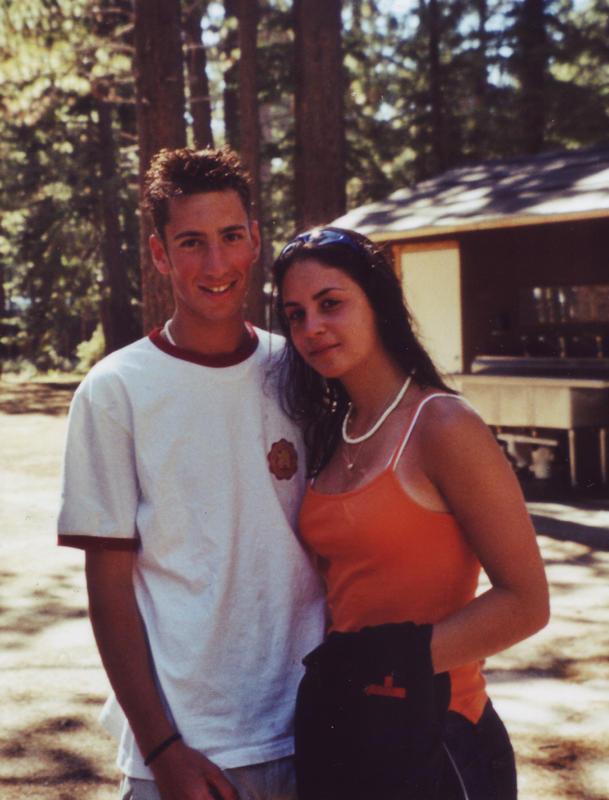 These two soon realized an ocean would not keep them apart. Taking a chance, David decided to study law in London to be closer to Katie, he has now finished out his fifth year working at a sports agency. Katie pursued her Masters in broadcast journalism and is currently a TV news producer for Sky News.
Our Westcoast lovebirds plan to wed in August 2013, we wish them all the best and a beautiful future together!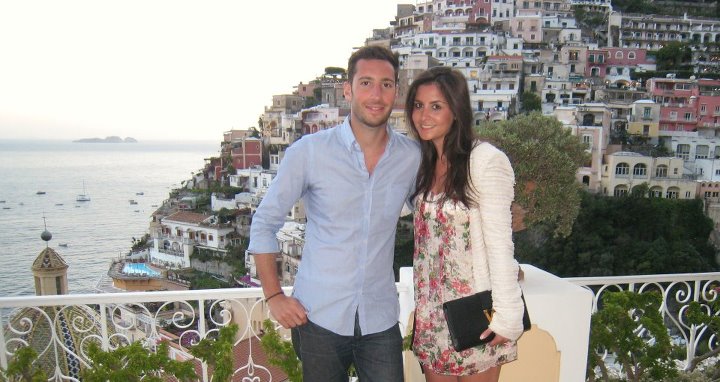 The Westcoast / 360° Blogger