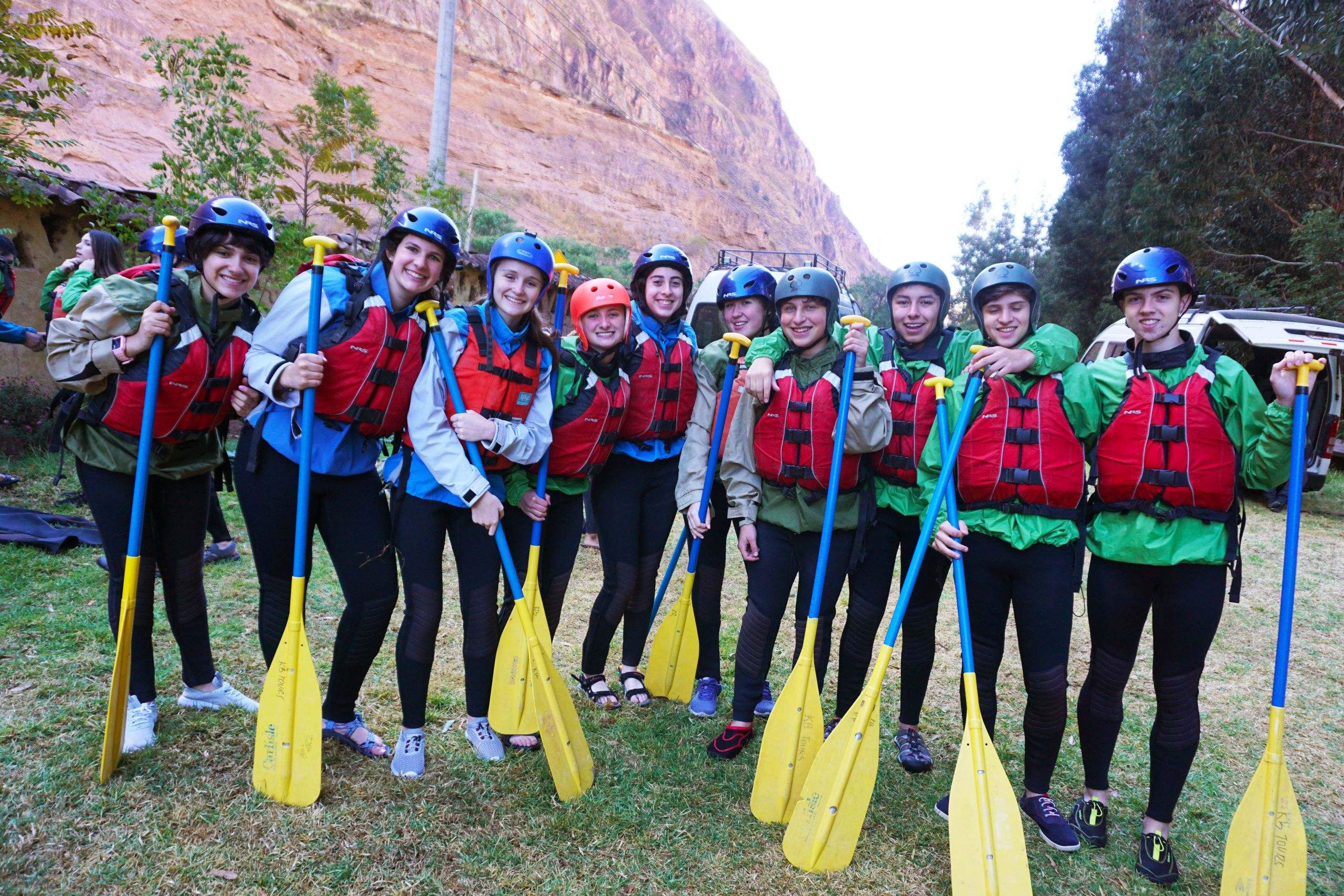 How can we even begin to describe the incredible time we've had this past week. We began our trip in Lima before making our way up to the Sacred Valley, where we've been staying for the past few days. Everywhere we look is another panorama postcard view, and we can't wait for you to see the pictures of our program members enjoying these sights. 
Before we get into the adventure piece, let's start with the important work we've come to Peru for. As you know, we've been working with various organizations, including a local farm and Medlife. Through these projects, the program members found themselves working on creating adobe bricks to build new homes and reforesting and planting trees on local farms. The family on the farm even invited the group back for dinner and a bonfire, which we loved as we were lucky enough to spend time with the family's kids, and various animals. 
We have also been working with Medlife as a service partner, which works to address the specific needs of certain communities. We were working in an indigenous community and painted a family's home, building shelves for food and kitchen storage, and setting up guinea pig cages. The community expressed their gratitude with an incredible ceremony and performance to welcome us through dance, music, and speeches. It was so much fun working with the community, and we are amazed and motivated by their strength and determination.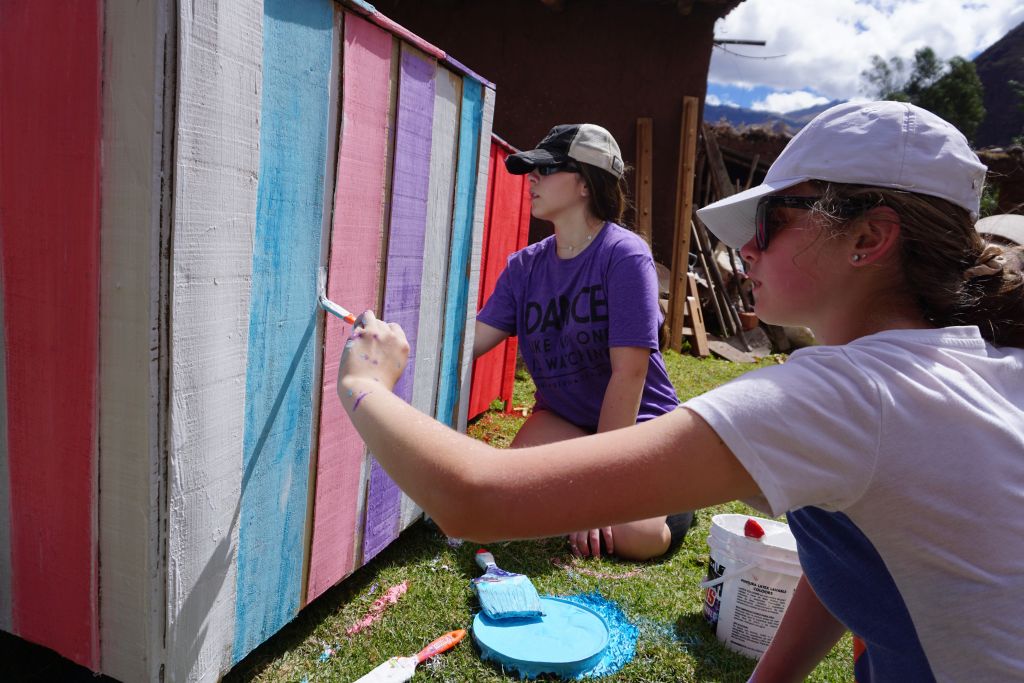 We've been spending our afternoons participating in active and engaging programs including soccer with the local children, a chocolate making class, whitewater rafting, horseback riding in the Andes with breathtaking views, and exploring the city and markets. Many of our program members have pushed themselves out of their comfort zones to take part in these activities and we are so proud of them! For example, a lot of us had never ridden a horse before but we all took part in the activity and we're glad we did!
It has been incredible watching our group bond and create new friendships and we are looking forward to creating lasting memories over the course of the summer. Each member of our group brings a bright and unique personality that makes our program special. From the afternoon activities mentioned above, to mealtime conversations, and bus ride sing-alongs, we are sure that our time with P1 will be incredible. 
Adios!

The Westcoast Blogger
Do you want to explore Peru and volunteer in local communities? Check out our 15-day or 28-day Peru Community Service programs!