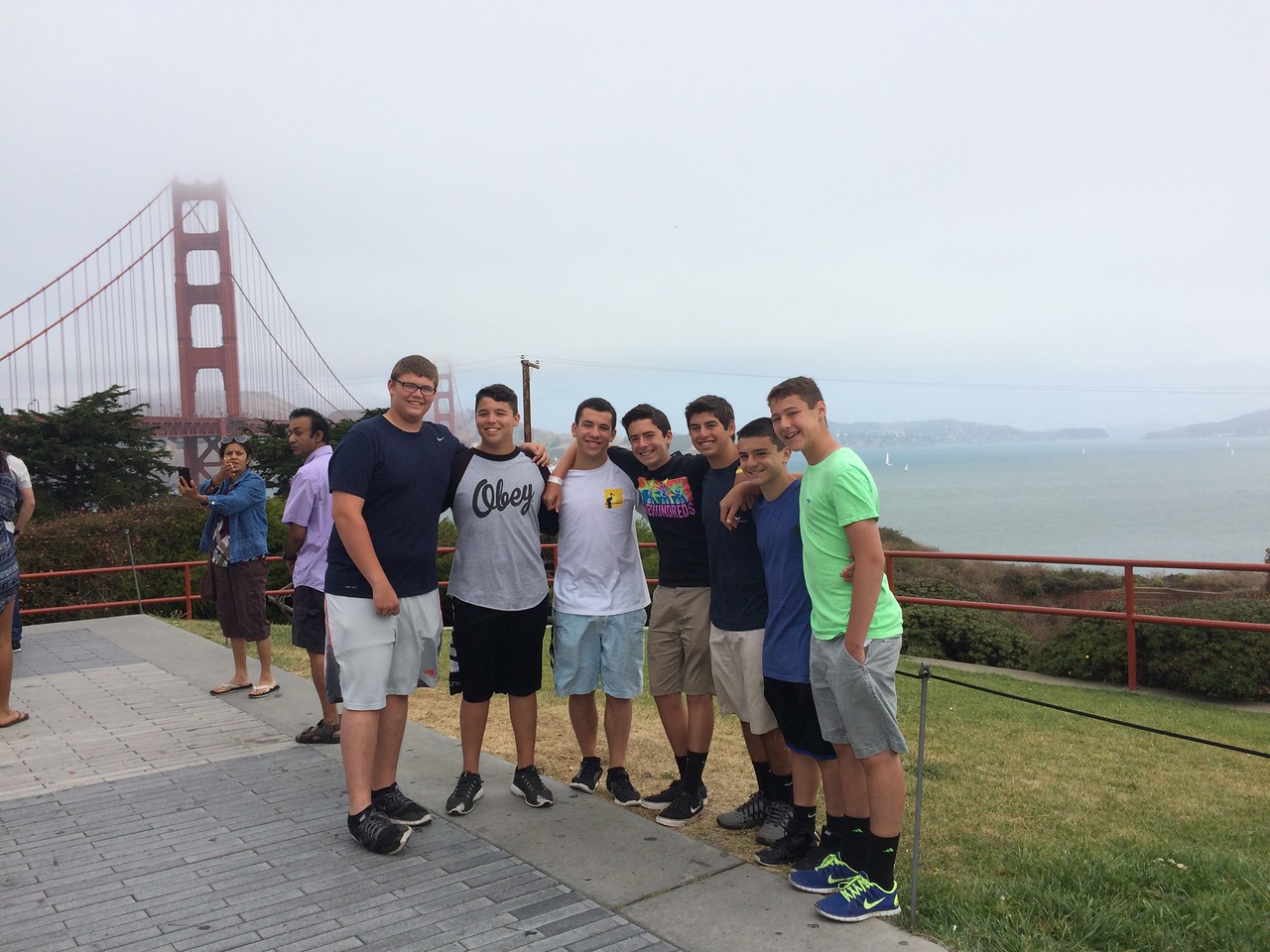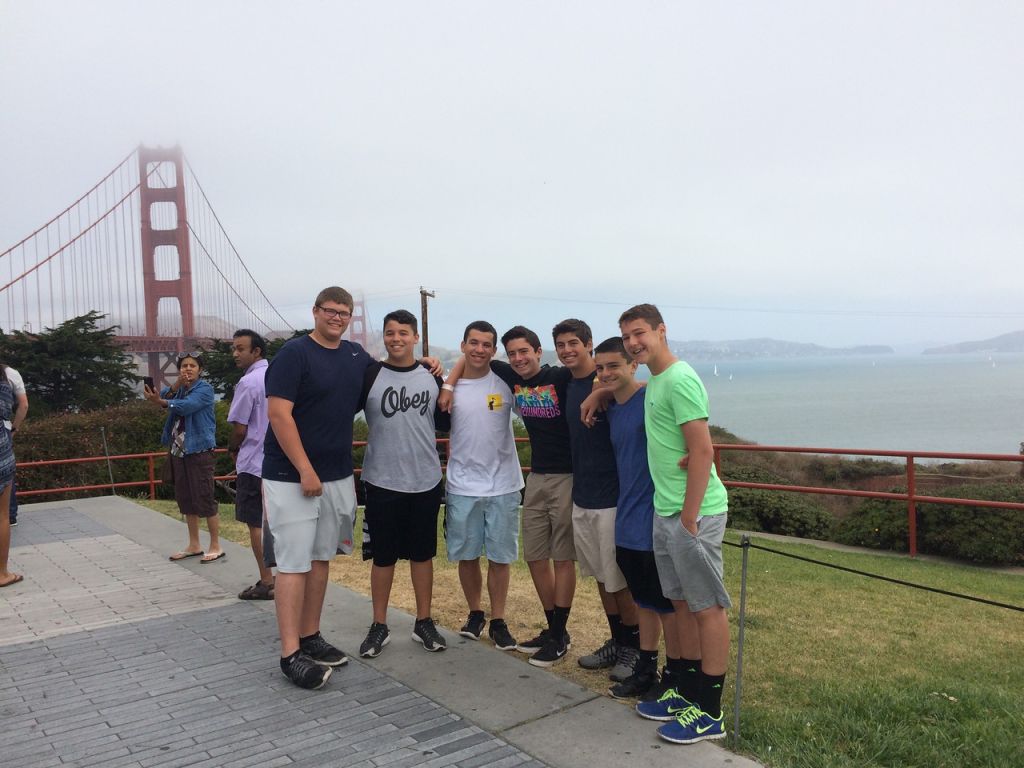 Hello for a final time from Trip 9,
We don't even know how to begin this because it feels unreal that our trip has come to an end. To end in San Francisco has been surreal! We've visited Alcatraz, Pier 39, Ghirardelli Square, Chinatown, Lombard Street, the Golden Gate Bridge and Sausalito.
To the family and friends of all of our trip members, thank you. Thank you for allowing us to travel the country with them. We know it must've been hard not having them around for 40 days, but the memories we've shared together will last a lifetime. We started in New York as 26 strangers, but we are leaving California as a family. We couldn't have asked for a better group of trip members, and we know that each of them had the time of their lives. We've been asked multiple times by some trip members if we can start the trip over – how they would do anything to start the Day 1 icebreaker games over. We've seen a lot, visited a lot, and participated in a lot of activities. We've gotten to know each other inside out, and we know leaving will be extremely hard. But, we also know that having something to miss means that you had the time of your life.
The staff on Trip 9 would like each of you to know that your trip members are some of the greatest teenagers out there. It's been an absolute pleasure being their staff, and we hope that they will continue the friendships made forever.
Sincerely,
Andy, Daniel, Britt and Miriam
Interested in making your own west coast connection? Learn more about our U.S. Explorer Westcoast Connection tour.
Save