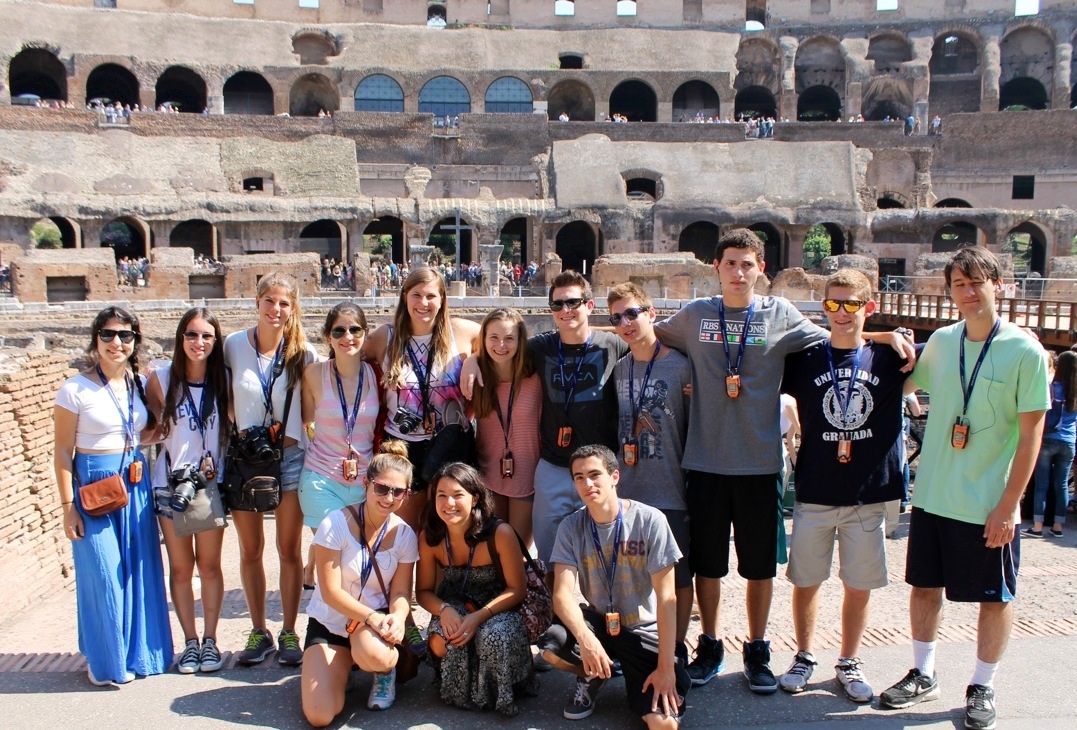 This week has flown by, but what a week it has been! On Monday we woke up ready to make the most out of our remaining time in Montreal. We also had a very special visitor join our program: our very own professional videographer, Andrew! He was with us to catch some of the amazing PCE experience on film. Throughout the week, 3-D animation put the finishing touches on their amazing dragon creations; community service planned and presented their final activities, receiving positive feedback about both the effort and creativity they showed; and the photography elective had the chance to showcase their work to other program members through a photo vernissage event, where members of the public could also admire and comment on their favorite works. Other courses continued to discover new neighbourhoods in Montreal, despite already feeling like pros when it came to walking around the city. Montreal Culture headed to the Museum of Fine Arts where they were able to admire artworks from across the centuries and some even took the opportunity to complete an outdoor maze painted on the ground, discovering a love for the creative side of the city!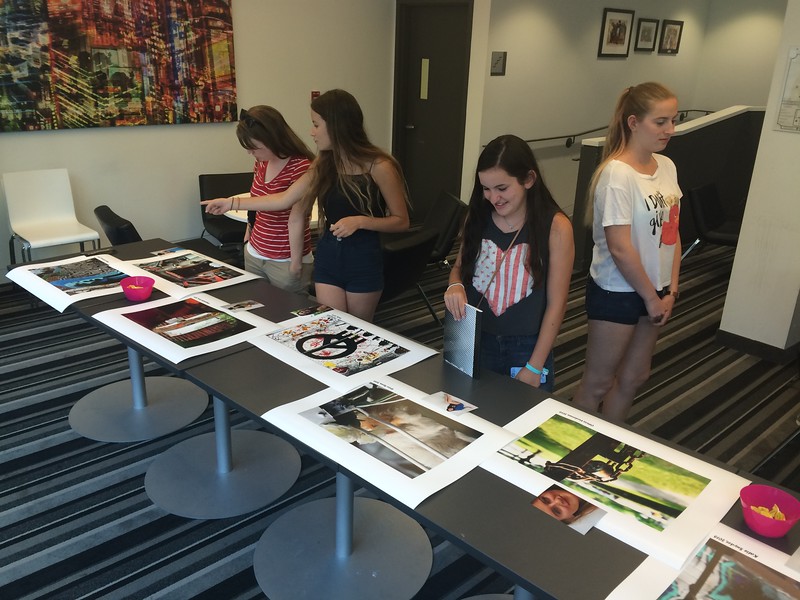 On Wednesday, we had another fun-filled theme day: Twin Day! All participants dressed in outfits matching their twins for the entire day which commenced with the last of the College Workshops: Essay Writing. Attendees had the chance to read over a variety of actual essays and reflect both on what stood out and comment on improvements that could be made. Following the workshop, it was free time where program members traveled all over town: taking in the Rodin exhibit at the Museum of Fine Arts, the Science Centre down on the Old Port, and skating again at the indoor Atrium! Daniel was particularly excited by his ability to use the student-choice time to skate, especially when he discovered that the youngsters the community service group usually helps out were on a field trip to the very same rink!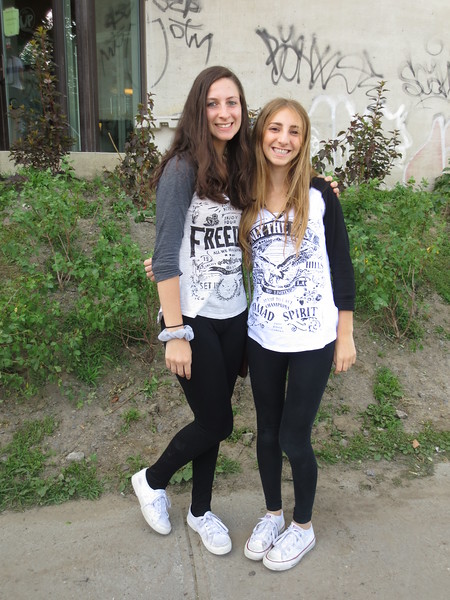 Part of why this week seemed to fly by may have been due to all the sweet treats we enjoyed as we celebrated four program members' birthdays in just 72 hours! With Gonzalo starting off the birthday stream on Monday, we wished him 'feliz cumpleanos' and had dessert back at the residence after attending a variety of different restaurants around downtown Montreal. Our special treat was Tiramisu, after staff secretly learned from friends that it is one of his favorites! The next day, Jake P. received a surprise when he was presented with candles to blow out on not one, not two, but four cupcakes cakes. Finally, on Wednesday both Arthur and Sophia celebrated in a true Canadian fashion with dessert being donuts from Tim Hortons. On our last night in Montreal, many program members decided after our banquet dinner to get their one last frozen yogurt from a well-frequented spot around the corner from the residence.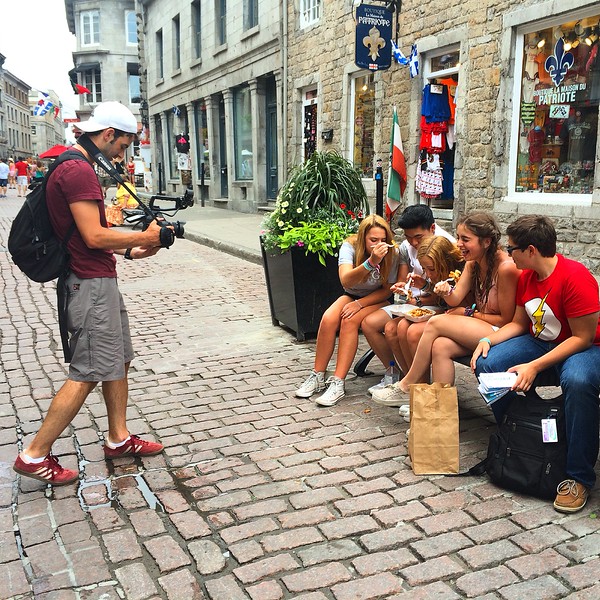 As banquet night drew to a close and the bus to Boston prepared itself for those on the 28-day program, it was with sadness that we bid farewell to program members and staff on the 21-day program. This experience has been an amazing one, with moments that will never be forgotten. Whether individuals came to Montreal to preview colleges, learn new skills, or just to have an all-around fun summer, over the course of the last three weeks we all became like a family. This feeling was inspired by group moments such as singing Ave Maria through the streets, getting on the extremely crowded Metro with a prized gigantic monkey in hand, playing Ninja in the village of Tremblant and many more. As we say 'Au revoir' (Goodbye) to Montreal, we look forward to different horizons, whether that is our family back home, friends in a different Canadian town, or onto the city of Boston. We will truly miss the times we shared in Montreal.
As always, we're keeping it #toujoursfrais,
Explore Montreal and take french pre-college workshops with Westcoast Connections 21-day and 28-day tours.
The Westcoast Blogger
Save