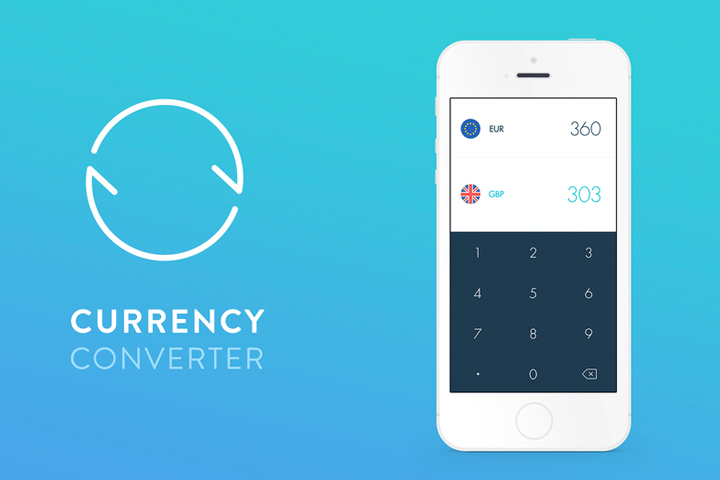 Apps have changed the way in which we communicate and connect with people and places all around the world. Here are some of our must-have travel apps for 2016!


Bravolo
This app features a basic phrase book in dozens of languages and pronounces phrases for you. The best part? No wifi required!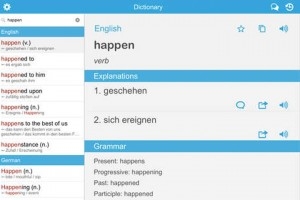 Currency
Currency converts – you guessed it – currency for the countries you are travelling to! It keeps track of spending and allows you to add over 10 different currencies at once.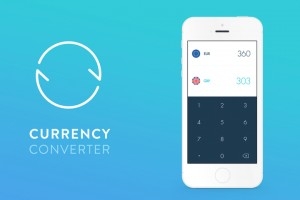 PackPoint
PackPoint provides a checklist of travel essentials depending on the nature of your trip. Simply create a trip profile with destination, length of stay and activities you will be doing and PackPoint creates a customized list to suit all your travel needs.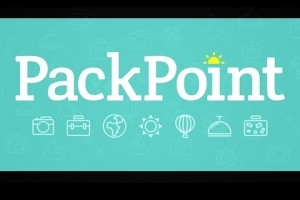 HEREMaps
Step-by-step directions and detailed outdoor AND indoor city maps that can be easily downloaded to your phone, so you can find your way around no matter where you are!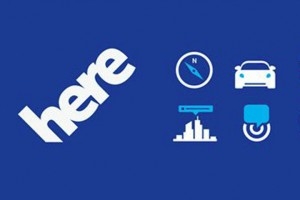 GroupMe
GroupMe is a group messaging app that is perfect when travelling in a large group. Create a trip group for your program where you can share photos, videos, songs and important information instantly!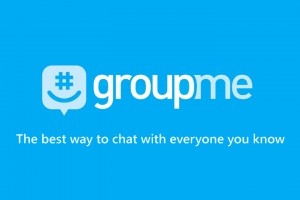 AroundMe
One of the first travelling apps, AroundMe offers instant access to anything you need in the city you are in. Looking for a great pizza place for lunch? An ATM? A cool boutique for souvenirs during free time? AroundMe helps find the closest places to where you are to suit all your travelling needs.