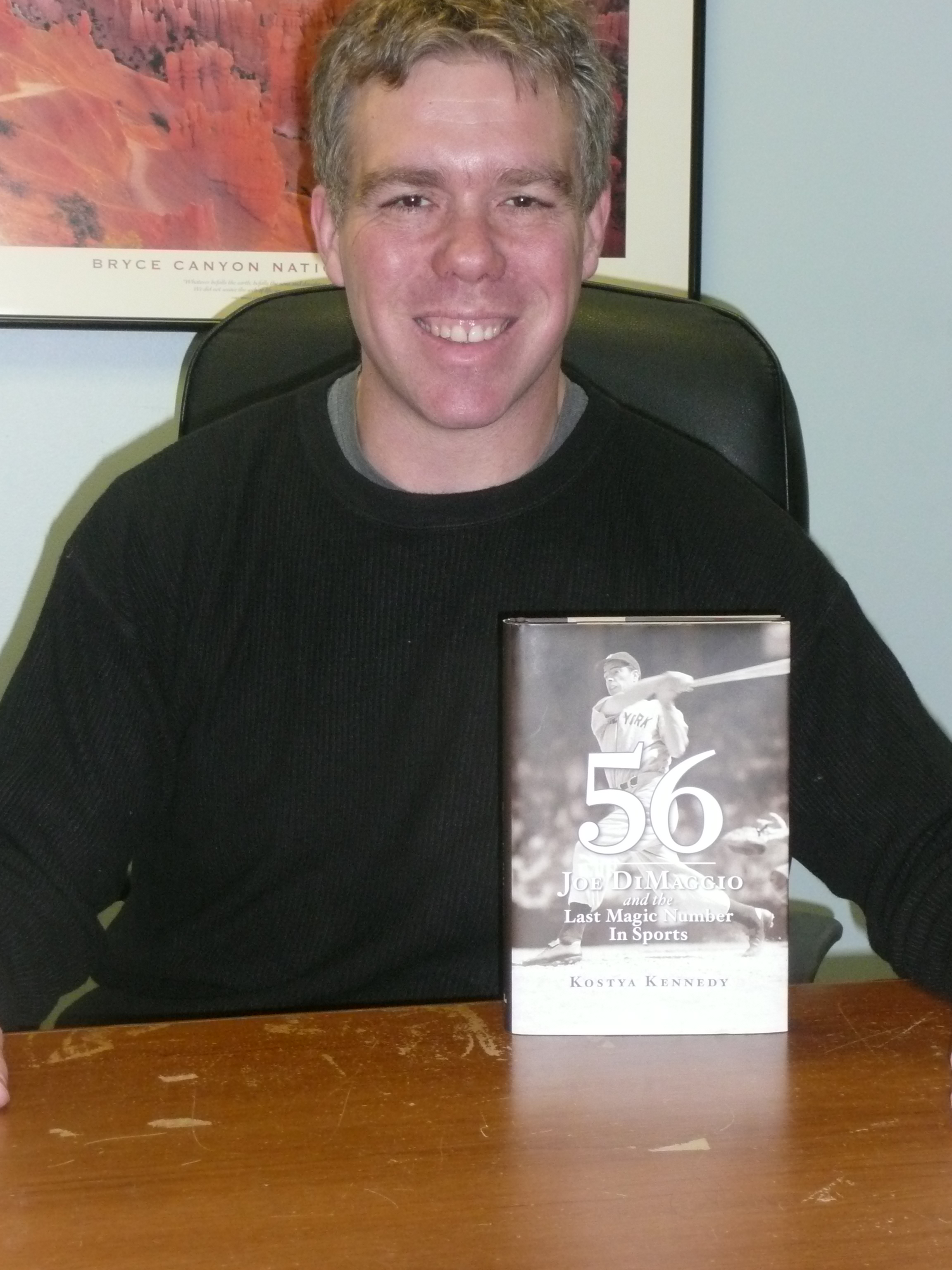 Sports Illustrated Senior Editor Kostya Kennedy stopped into the WCC/360° office today to talk about our Major League Madness programs next summer. Kostya has many great stories to share about baseball! His book 56: Joe DiMaggio and the Last Magic Number in Sports is a New York Times Best Seller. The book is about Joe Dimagio's incredible 56 game hitting streak. Here is what broadcasting legend Bob Costas has to say on the book: "56-the number alone still has meaning, but there is a compelling and textured story behind it, a story that pre- and postdates the summer of 1941. Kostya Kennedy tells that story beautifully."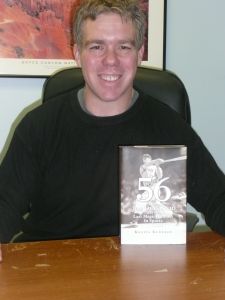 A great preview of his book is on the Sports Illustrated website and can be found here. The book is is available at Amazon here.
"56" is a great read for the baseball fanatic, and a great thing to throw into your backpack while on our Major League Madness programs!
Speaking of Major League Madness, our schedules have recently been finalized with the release of the MLB schedule. Our East & Midwest program will see 12 games and visit 12 ballparks including Wrigley Field and Fenway Park. In California, you will visit 5 ballparks. For the outrageous fanatic, pair the two together and see 17 parks and games on our Combination program!
Hope to see you on the road this summer.
110 days until the season begins!
The Westcoast Blogger