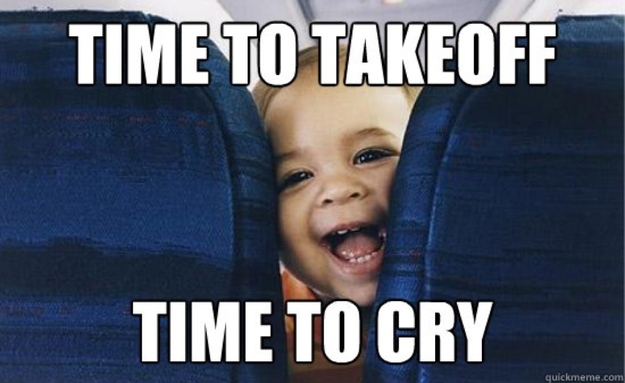 Hey there! Are you going away with your family for the holidays? Are you worried that you'll be bored or won't get along with your siblings or your parents? A long flight can make you restless, but the duration provides you with ample time to make the best of it. Here are some ways to pass the time and entertain yourself!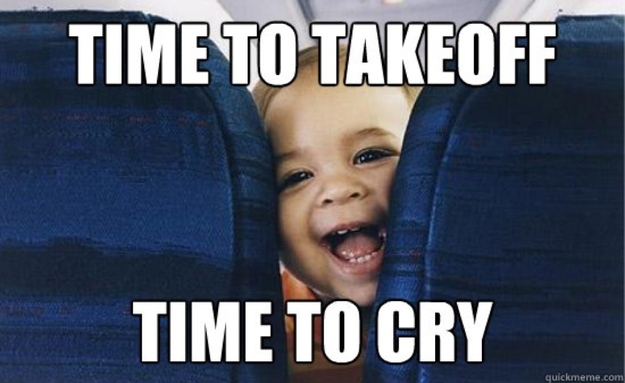 1. Bring an iPod or a book. Listening to music tunes out the sounds of the plane. Try creating playlists before the flight that will help you keep calm and relaxed. Book Lover? Reading your favorite book or simply catching up on celebrity gossip in a magazine is a great escape.
2. Pack a to-go sleep kit! Any small pillows from home can be used, or you can also purchase a sleep kit at the airport. Dozing off is a great way to pass the time on long flights, and will give you a chance to dream about your upcoming Westcoast/360 trip!
3. Take advantage of the in-flight entertainment. Most flights will have TVs within view and if you're lucky there may be a screen on the seat right in front of you! Choose from more than enough movies or TV shows that will keep you occupied for hours if need be.
4. Embrace family game time! We all have old games sitting in our basements that can be used for the flight and holiday. A portable chess board (checker's are fun too!), Boggle, or keep it simple and play hangman. Family rivalries make for an exciting game time!
5. If all else fails, meet a new person sitting next to you. Find out about their reasons for travel, or just swap stories. You never know what interesting facts you may learn!
Everyone has their own methods for easing air travel with the family, and we hope these tips will help even more!
Safe travels and happy holidays!
The Westcoast Blogger