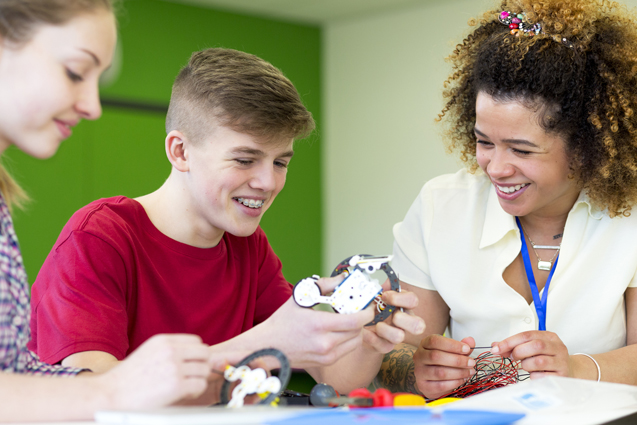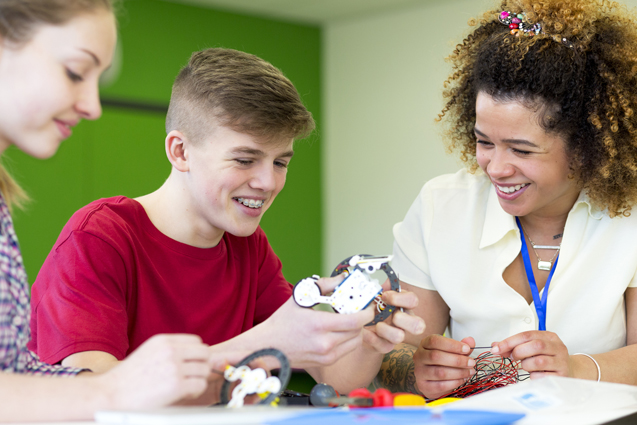 In a world where technology is advancing so fast that it's hard to remember a time before smart phones, apps and online shopping, it makes sense that the future for STEM careers is bright. An education in science, technology, engineering, and mathematics (STEM) may be something you're considering so we thought we'd share a few of the latest stats that may help support your decision.
5 Stats About STEM Jobs:
93 out of 100 STEM occupations had wages above the national average. Most STEM occupations earn nearly double the national average wage, where the national average wage for all STEM occupations was $87,570.
Employment in STEM occupations grew by 10.5% between 2009 and 2015, which is nearly double the growth of non-STEM occupations.
7 out of the 10 largest STEM occupations were computer related. Out of all the computer and information systems jobs, applications software developer was the STEM occupation that represented the most employment.
Engineers accounted for 19% of STEM employment, coming in at second place. Also petroleum engineers were the highest paid STEM occupation of all, with an annual mean wage of $149,590. Architectural and engineering managers earned the second highest wages.
Computer occupations are projected to grow another 12.5% from 2014 to 2024, which will represent almost half a million new jobs, which is nearly 8 times the growth than any other STEM occupation.
Why not get a head start by exploring where your passion may lie?
Check out our new summer STEM experience, a collaboration with Popular Mechanics magazine and other industry leaders including iFLY Hollywood, Ryobi and Ridgid, Hollywood 3D Printing and Sphero. This program will also give you a preview into college life, as you get to stay at UCLA's residence, attend college workshops and enjoy day trips to some exciting attractions in and around L.A. After this incredible summer, you'll only hope college life will be this good!

Source: U.S. Bureau of Labor Statistics