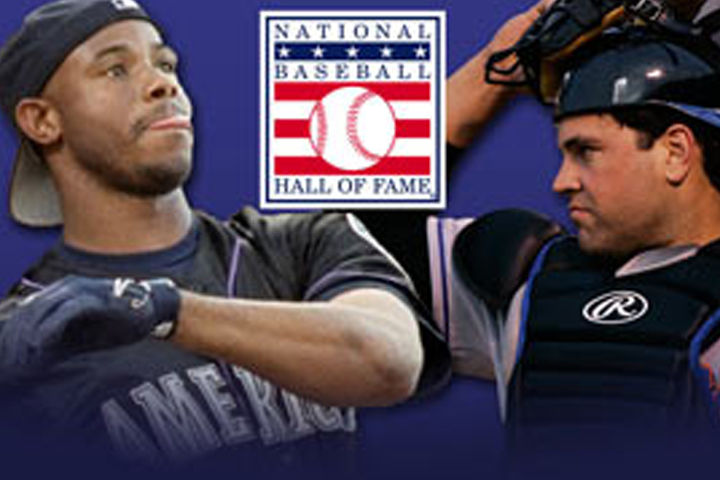 Though first pitches won't be thrown until April, yesterday was a day that all baseball fans love – the announcement of this year's Hall of Fame induction class. To no surprise to anyone, the top vote getters this year were perennial all-star Ken Griffey Jr (earning entry on his first ballot with an astonishing unanimous vote) and Mets & Dodgers hero, Mike Piazza. Rounding out the ballot are one of the most technically dominant hitters in the game, Jeff Bagwell and one of the game's best leadoff hitters, Tim Raines.
This class of hitters is a change from what we've seen over the last few years with pitchers and wizards in the field finding a spot in the hall, but no matter who is inducted, you can guarantee that we'll be there! Come join us as we witness this amazing induction class at the Baseball Hall of Fame induction weekend on the Major League Madness – 21 days and 9 days program.  We've also got a 13 day program that does not visit the Hall of Fame.
Join some of the biggest fans of the game as we road trip from Chicago to Washington, D.C. and enjoy 11 Major League Baseball games, 1 Minor League game and great stops at places like Cedar Point Amusement Park, a visit to the Football Hall of Fame, stadium tours and so much more.