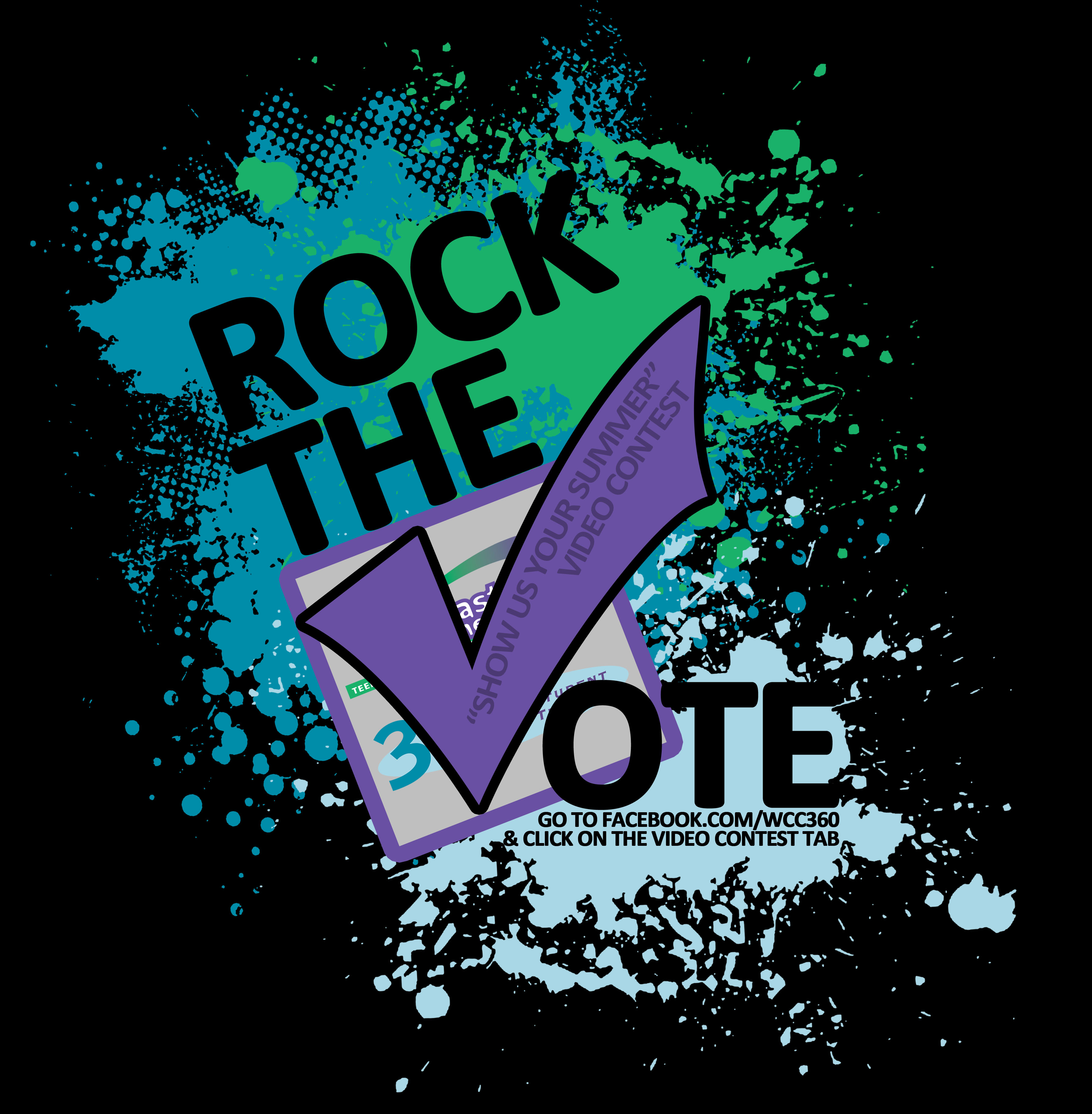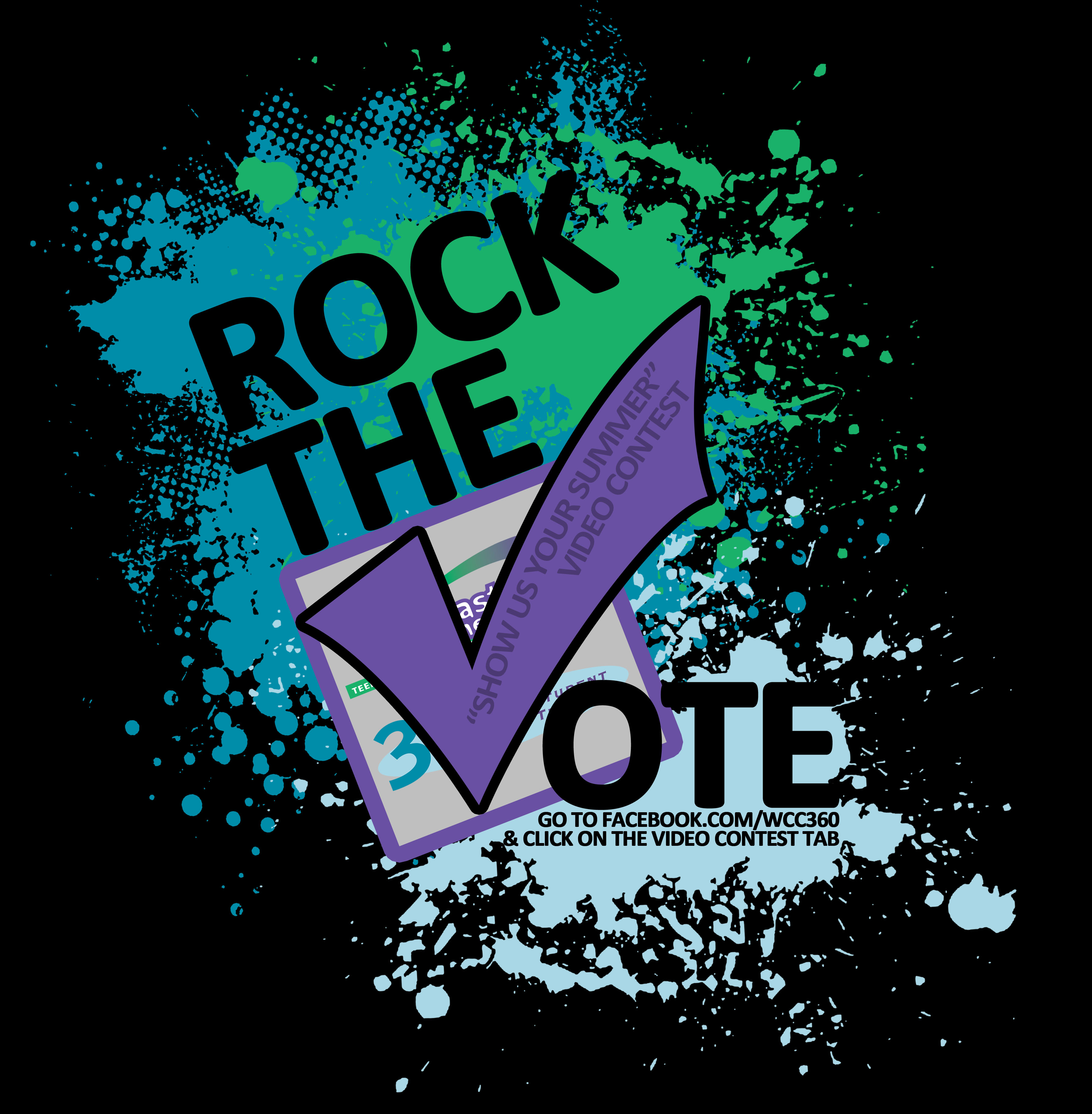 Before we reveal the finalists in the 2012 "Show Us Your Summer" Video Contest, we wanted to congratulate and thank everyone who participated. The videos were absolutely incredible and we have prizes for everyone who entered (check your mailbox)!
Our Directors have chosen the top seven submissions (narrowing it down to 5 was too difficult!) … now it's up to you to vote for your favorite!
How is the winning video chosen? It's simple. The video with the most votes, wins. To vote, visit our Facebook fan page at facebook.com/wcc360 and click on the Video Contest tab. You will see the poll at the bottom of the page. You must "like" WCC/360° to vote and only vote is allowed per IP address.
So, tell your family, friends, and fellow trip members to vote! Remember, the grand prize is $500 cash and a $500 voucher good towards a future Westcoast Connection / 360° Student Travel program.
Voting ends on Tuesday, October 30th at midnight. The winner will be announced later in the week.
Good luck!!!
The Westcoast / 360° Blogger