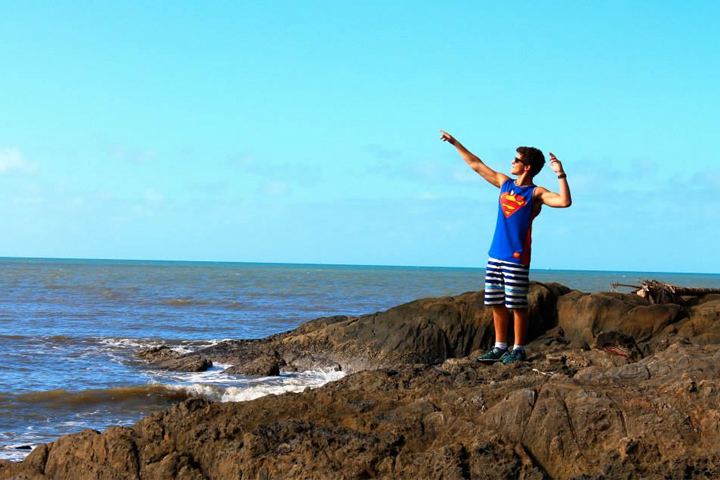 Journey to the lands down under and immerse yourself in everything these two amazing countries have to offer: incredible beauty, friendly culture and thrilling adventure. Zorbing, waterfall rafting, alpine trekking, skiing or snowboarding, horseback riding, and jetboating are just some of the fun on our awe inspiring journey. Not to mention snorkelling the Great Barrier Reef and trying an intro SCUBA dive, swimming through waterfalls, and climbing to the top of the Sydney Harbour Bridge. This is no ordinary summer; it's the adventure of a lifetime!
Take a look at the Top 10 Uniquely Down Under Experiences that Westcoast Connection/360 Student Travel participants get to enjoy when travelling with us!
1. Try a Tim Tam Slam!
2. Tour a glow worm cave by boat!

3. Experience a genuine New Zealand homestead!

4. Paint your own Boomerang!

5. Dine overlooking all of Queenstown!

6. Dive the Great Barrier Reef!

7. Climb the Sydney Harbour Bridge!

8. Cheer at a rugby or football game!

9. Learn the Haka!
10. Take a selfie with a kangaroo!

Want to experience these incredible activities down under? Check out our Backpack Australia/New Zealand program!