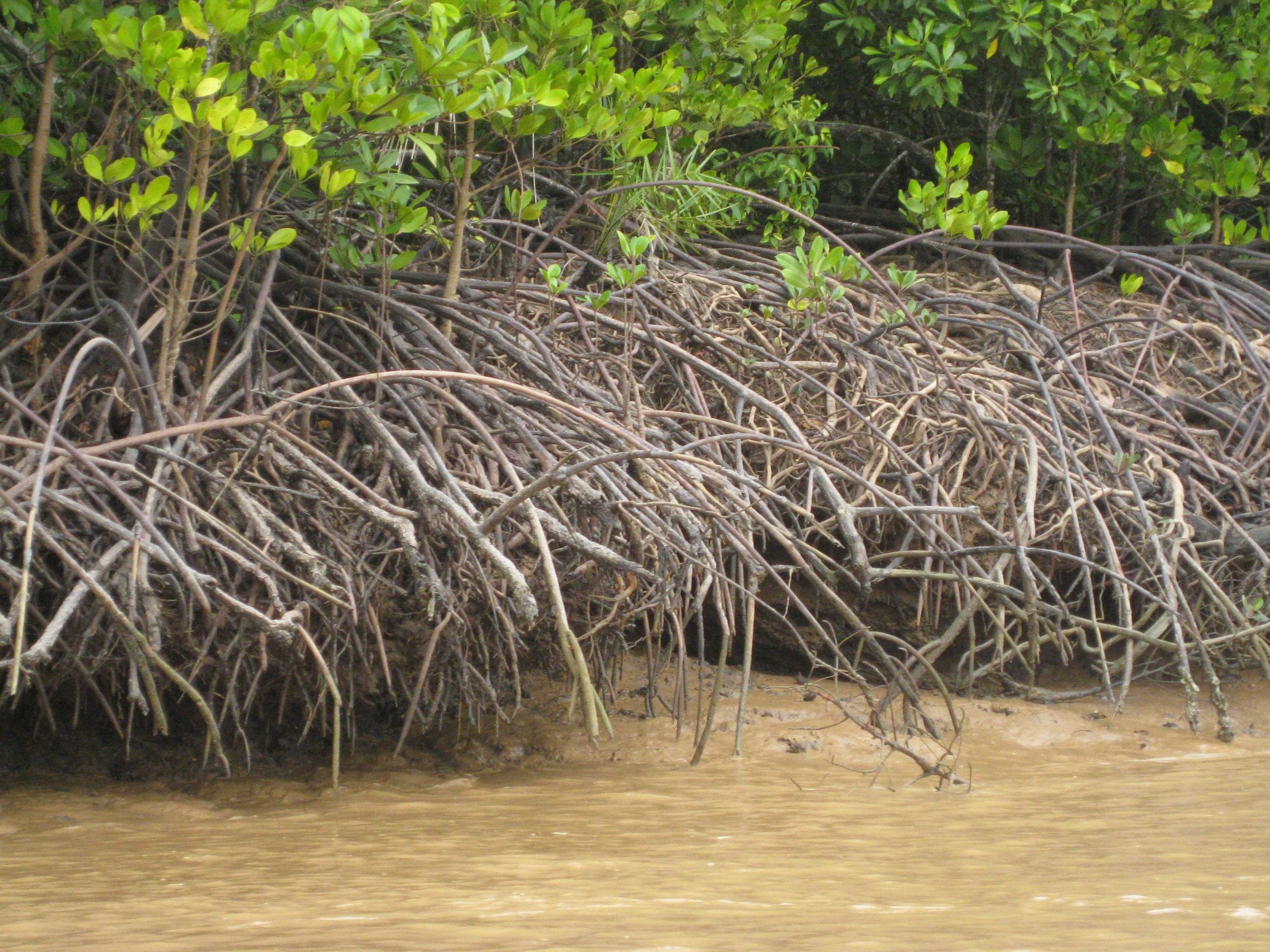 Last night, the contestants on the Amazing Race traveled from Indonesia to Thailand. Talk about perfect timing as we will be off to Thailand this summer.
Our new Thailand Community Service program is one of 5 new Community Service itineraries along with Boston Community Service, Washington, DC Community Service, East Coast Community Service & Fiji Community Service.
But back to the Amazing Race … The teams started off in Southern Thailand in Phuket with a coral reconstruction project, one similar to a project we will be doing in Fiji. Our program will be spending 5 nights in Krabi, a town 2 hours away from Phuket. In Krabi, our service will consist of assisting with mangrove plantation and clean up.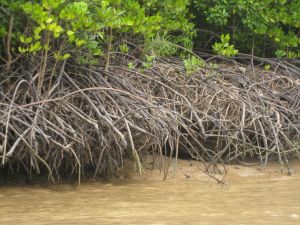 The next stop on the show was a rock climbing challenge and final stop at Koh Phanyi (the floating stadium) in the Phang Nga province. Our groups will be kayaking thru the stunning islands in Phangna Bay, snorkeling & SCUBA diving in Koh Ph Phi, snorkeling in Chicken Island and enjoying the beaches in Railay Bay.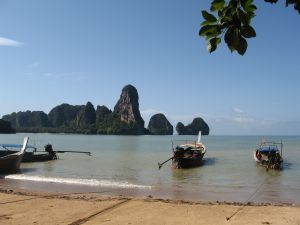 Our the trip also includes another 2.5 weeks with service including working with elephants, teaching Thai children English, building a welcome center at local hill tribe village, and helping with beautification projects at the Chiang Rai Special School. This is in addition to bamboo rafting, zip lining and rappelling, Muay Thai kickboxing, a Thai cooking class and visits to the Grande Palace & Wat Pho (Reclining Buddha), the Golden Triangle and the World Heritage Site of Ancient Ayutthaya.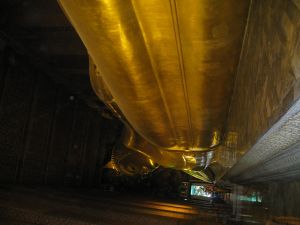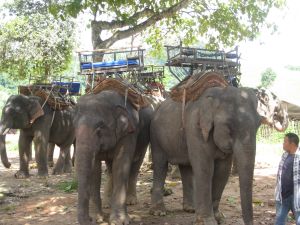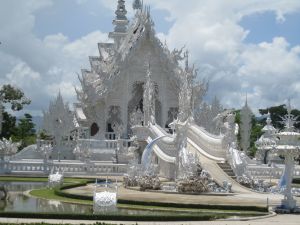 Hope to see you in the land of smiles this summer!
The Westcoast Blogger
Do you want to be part of this community service program? Check out our Thailand trips for students and get ready for the experience of a lifetime with Westcoast Connection.