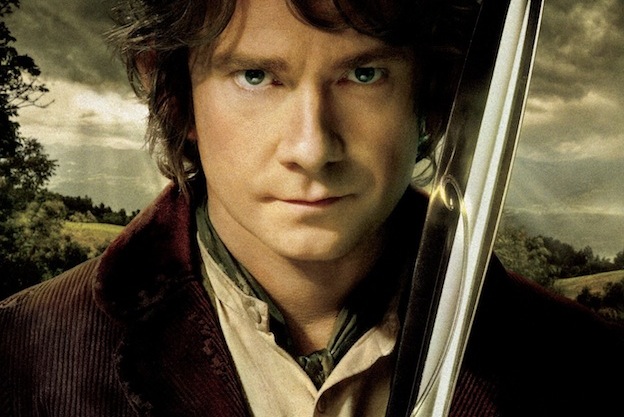 With the new Peter Jackson film, The Hobbit, hitting theaters this week, I'm set to thinking about all the great things found in the real life setting of Middle Earth, the beautiful country of New Zealand. Considered a land of adventure, it makes perfect sense that the entire Lord of the Rings Trilogy, and now the three parts that make up The Hobbit, would be filmed here. If there was ever a more perfect setting for an adventure of challenge and friendship, I don't know it.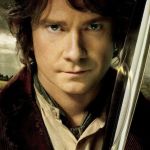 As Bilbo Baggins heads out on an adventure through Middle Earth with a small group made up of friends and strangers, I cannot help but find a parallel between his, and our very own, adventures in the land of clouds. We've all known that feeling of joining a new group; not entirely certain of who is who or what we all share, but that just set's us up for that great discovery of learning that we all have had so much in common right from the start.
After setting out from The Shire, Bilbo sees the vast expanse of his homeland for the first time. He takes in the different geography, the new people, and it is the excitement of the unexpected that keeps him going through his journey. This is one of the many gifts of New Zealand. It is the unexpected, the different, the changes that we experience on our journey keep us excited and curious and challenged. One day on our journey we may be kayaking on tranquil rivers, on another, we may be dressed up in the warmest clothes, given the training and the tools that we need, and then led on a wondrous journey of our own across glaciers that have been around for millennia. Ski by day and enjoy a relaxed moment with friends by night.
New Zealand is a picturesque country that will inspire some, challenge many and touch all of us. While we may only be there for a few weeks, the memories of companionship, excitement and adventure can stay with us for many years to come. It would seem that finding out the secrets of this nation; the Maori culture, the adventure sports, the silence of a quiet evening away from cars and the city, is one big adventure that even Bilbo wouldn't turn down.
 Your Westcoast / 360° Blogger,
Gavin
For those of you wishing to see this great country, I cannot promise you a sighting of a Hobbit, but I can promise you that you will have an experience that will stay with you for a life time on our New Zealand 14-Day or on New Zealand plus Fiji 23-Day Global Adventures.