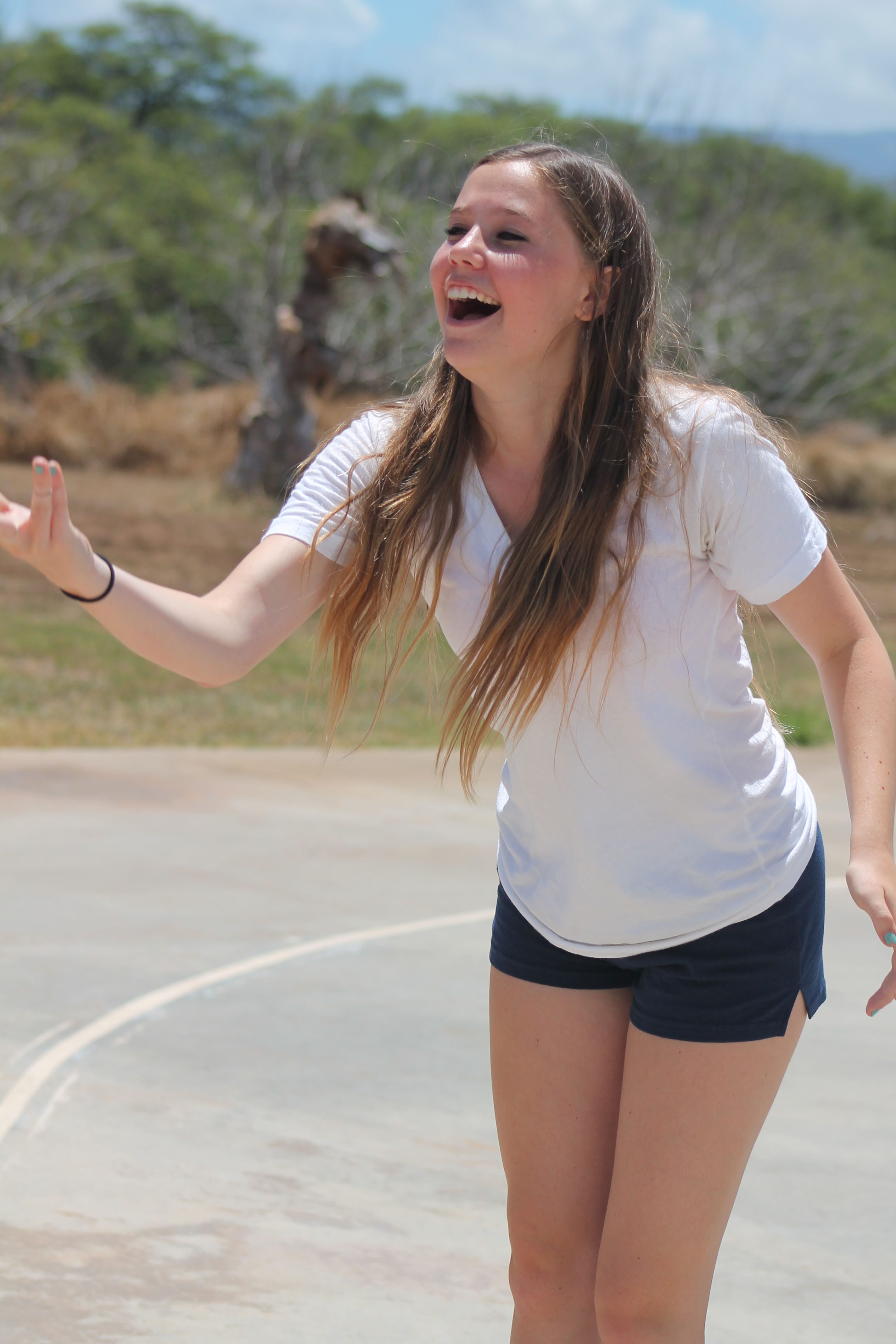 Aloha Ahiahi!
On Tuesday evening, trip members relaxed at the hotel while enjoying a night in playing games for our "game night" activity. Erin, Kayla, Alex Sch. And Jon had fun playing Balderdash, Pictionary, and Imagine If with their friends.
This week, we went back to Wailea beach to learn how to paddleboard! It was incredible!  Jason H., Jack, Sam, Jenna and Amanda stood up on their boards and paddled away! We had excellent instructors who helped us while we were out in the deep blue sea. Ask your son or daughter about his or her paddleboard experience!
Reflections:
"The Hawaiian people are all very friendly. At the Boys and Girls Club of Kahalui, Maui, all of the kids were extremely outgoing and friendly. When I walked into the club, the kids wanted to play and teach me new games!" Alex S.
"One thing that I was proud of was the other day when we went surfing. I was able to stand up and ride the waves to the end." Samara
"I've learned that Hawaiian myths and stories are much more oriented towards the sea than our stories. The characters seem to turn into sea creatures when ours would get turned into a monster." Corey
"Back at home I would never think about anyone being so fascinated by snow and other little things that we are accustomed to. The kids at the Boys and Girls Club of Kahalui, Maui, were very into hearing where we were from and they all were beyond excited to hear about our culture." Jason S.
"Today at the Boys and Girls Club of Kahalui, Maui, I did my best to entertain the kids during the time that we were there. Not only did we play games with the kids, but we also had conversations with each other. I was able to learn more about the kids and their Hawaiian roots." Jake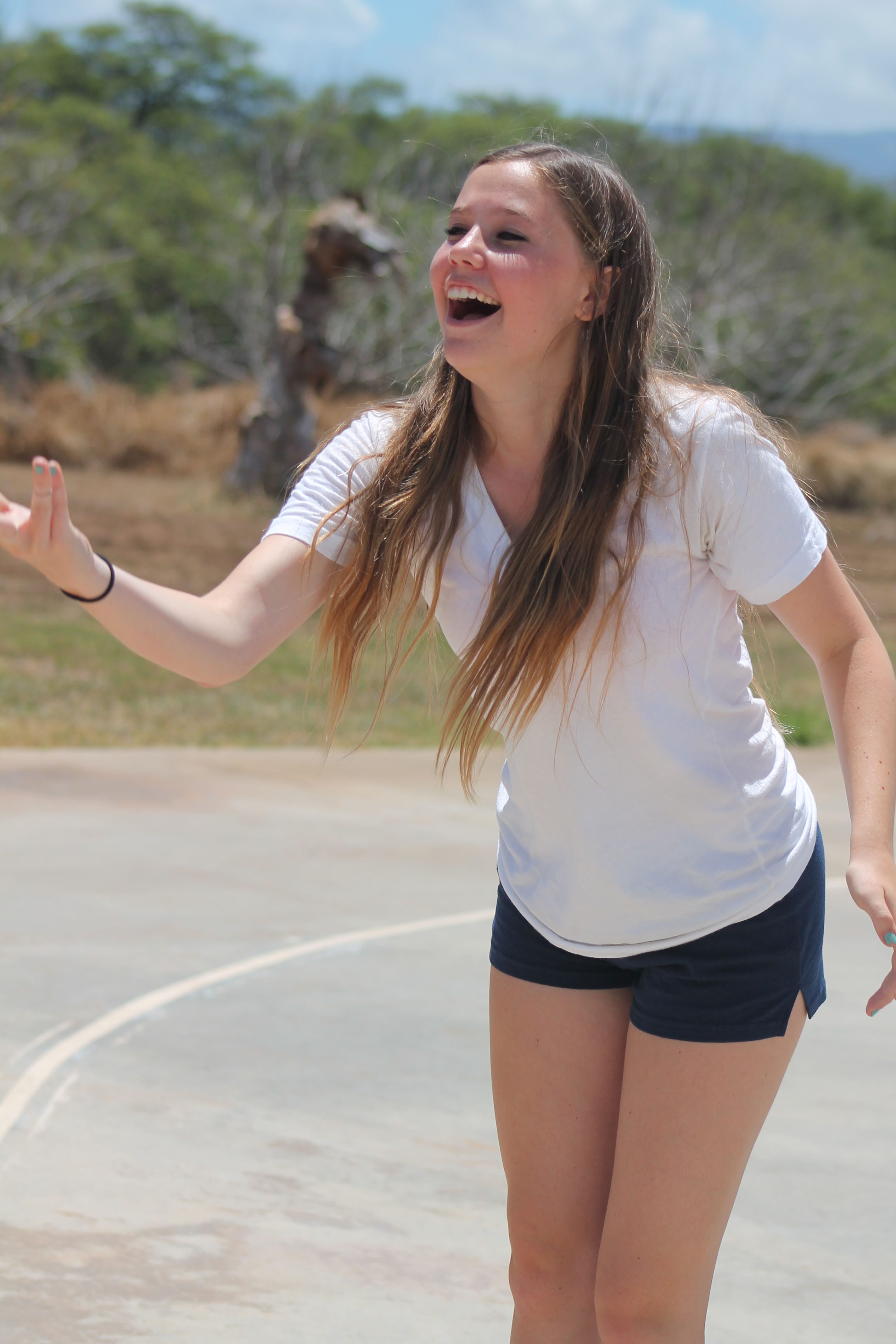 "One challenge at the Habitat for Humanity site was digging holes. Since I was not used to digging holes, my hands became sore and closing my hands was difficult. I started to think about my purpose for being at this habitat; it was to help people who were less fortunate, who had no homes, and to make a difference in the lives of others. I grabbed the shovel and I started to dig a big hole. This trip helped me realize how fortunate I am, and to not take anything for granted.   Thank you." Roberto
"I learned that the kids from the Boys and Girls Club of Kahalui, Maui are so eager to try new activities and work at things that they aren't so good at. This little girl, Tammy, was having trouble scoring a basket, but then I showed her the proper way to shoot a basketball and she was extremely
grateful that I helped her." Sydni
Aloha nui Loa!
The Westcoast Blogger