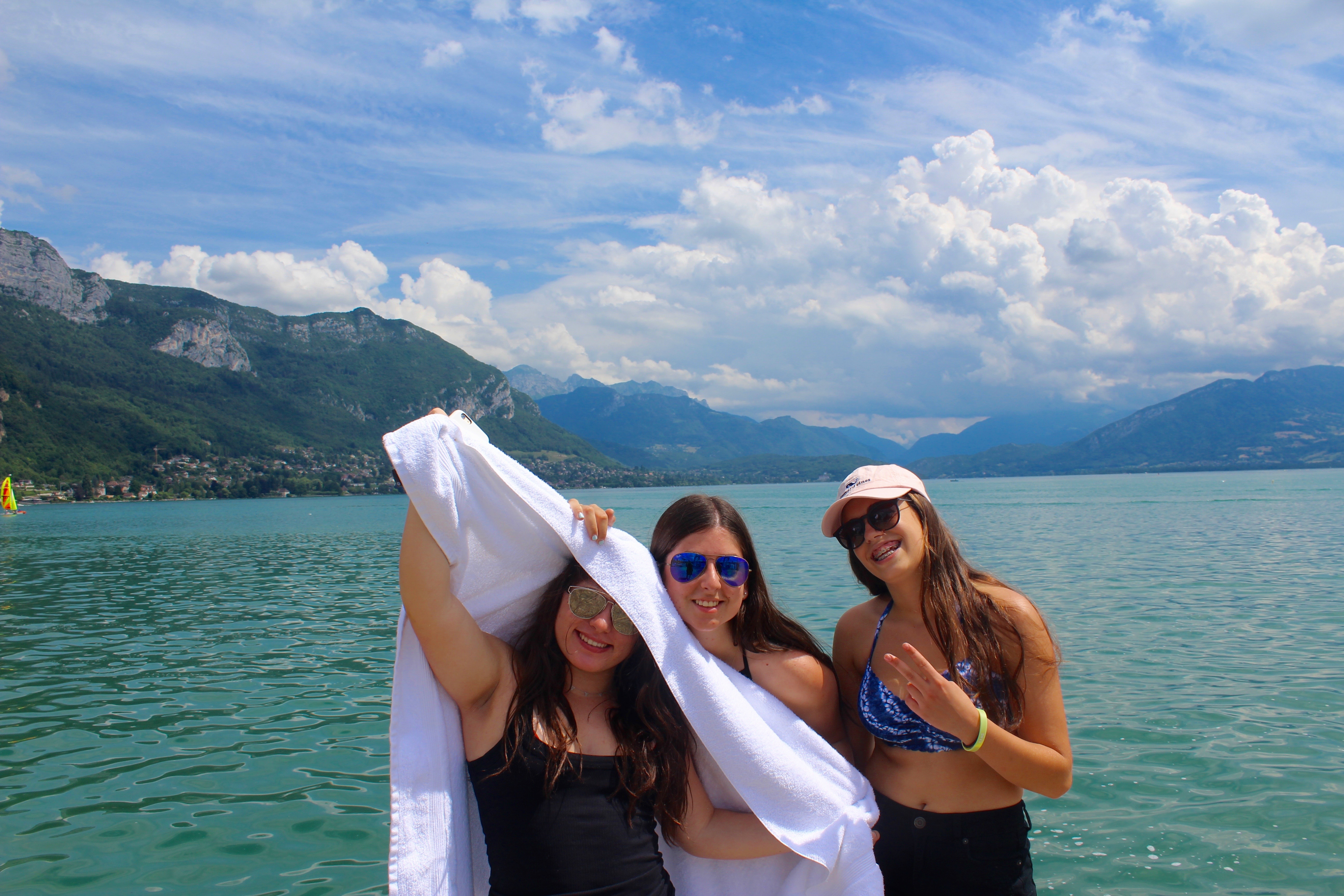 The European discovery continued through Italy to Rimini. The beautiful beach and hot sun left us happy with plenty of time to spend together on the beach. This is where we broke colour war 2016! The trip members were not expecting it at all, as it is usually not done in Europe. Our team captains were chosen based on their energy, team spirit and leadership. Ari and Isabelle represented the white team and worked together to unite and lead their team. A series of games were played on the sand and in the water including drop ball and synchronized swimming. There was even a cheer team cheering on trip members! The energy was high, the sun was hot, the water was refreshing; it was a great day for a colour war. We also took a trip down to LIFE, where we danced the night away to an array of tunes ranging from Italian hip hop to Justin Bieber.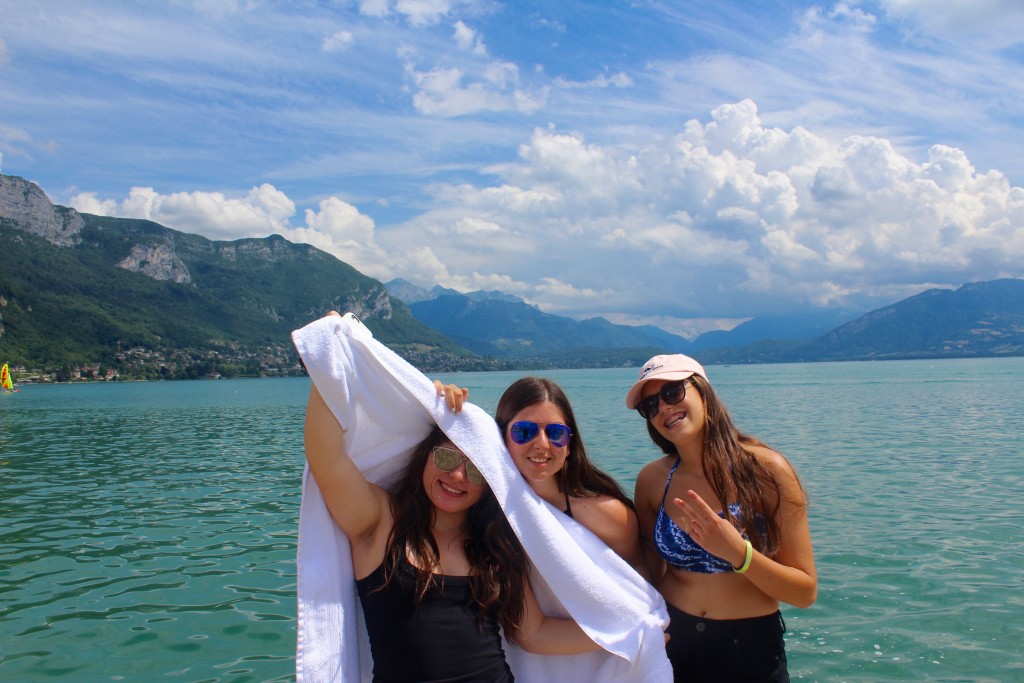 Roma has been treating us well and is our last full day before we head to Sorrento. We were pleasantly surprised to see the Trevi Fountain up and running since it has been under construction for a while. We got to make wishes as we tossed in some coins and snapped some photos. Lunch in Campo Dei Fiori was one of the best! It was a lovely market with fresh vegetables, fruits, spices, pasta, meats, oils and all the delicious Italian delicacies. Today was a jam packed day roaming Rome! We really got a taste of the Roman culture while we toured the Vatican and the colosseum. Even though our last days in Italy have been beyond amazing, it was a bittersweet day. Tomorrow we are saying goodbye to our 22-day trip members. It's sad to see them leave because our big family is about to become a little bit smaller. Daria, Jonah, Jack, Andy, Spencer and Kyle will be missed! We wish them safe travels home and can't wait to all reunite in the near future!
The Westcoast Blogger
Interested in learning more about Westcoast Connection's student European tours? Explore our European Discovery 22-day and 30-day teen tours!