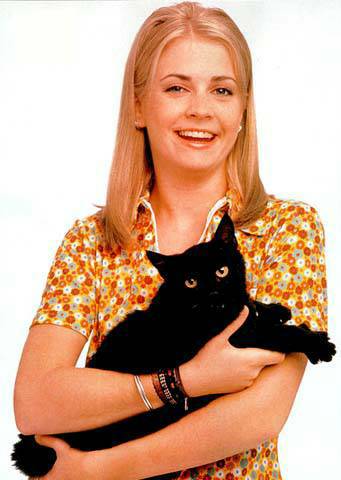 First, thanks to everyone who guessed in our Name That Alumni contest. The correct answer was Melissa Joan Hart, the star of both Clarissa in Clarissa Explains it All and Sabrina the Teenage Witch. She is also a contestant this season on Dancing With the Stars. To think she traveled on our European Experience many summers ago!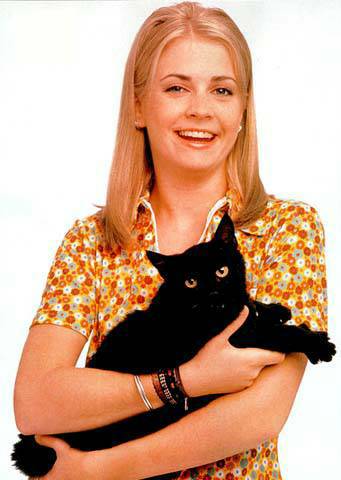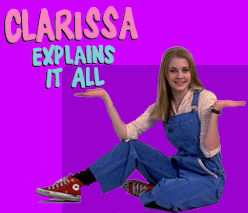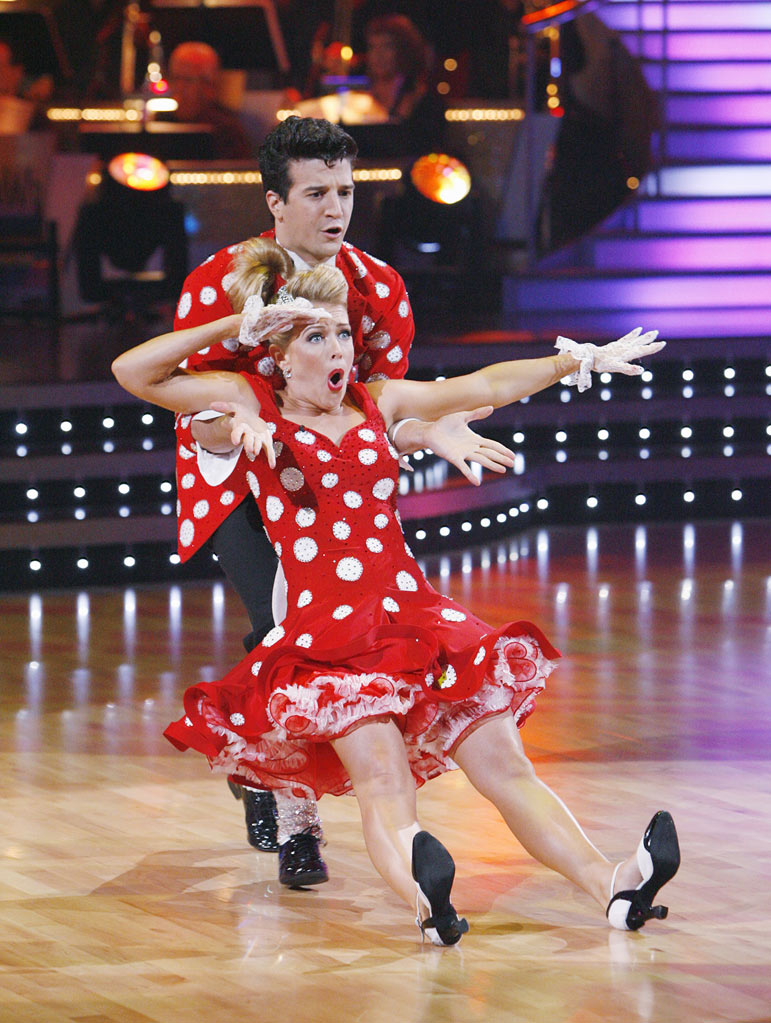 Congratulations to Matthew R. from Highland Park.
Now, to the topic of the day … SPELUNKING.
Spelunking is the recreational sport of exploring caves, or caving.
The Canadian Mountain Magic in Jasper, Alberta gets to experience this thrill as they hike up nearly 1,000 feet and over steep terrain to the entrance of the Cadomin Cave at 6,200 feet. Equipped with jumpsuits, helmets and headlights, this sounds like an awesome thrill.
The Westcoast Blogger