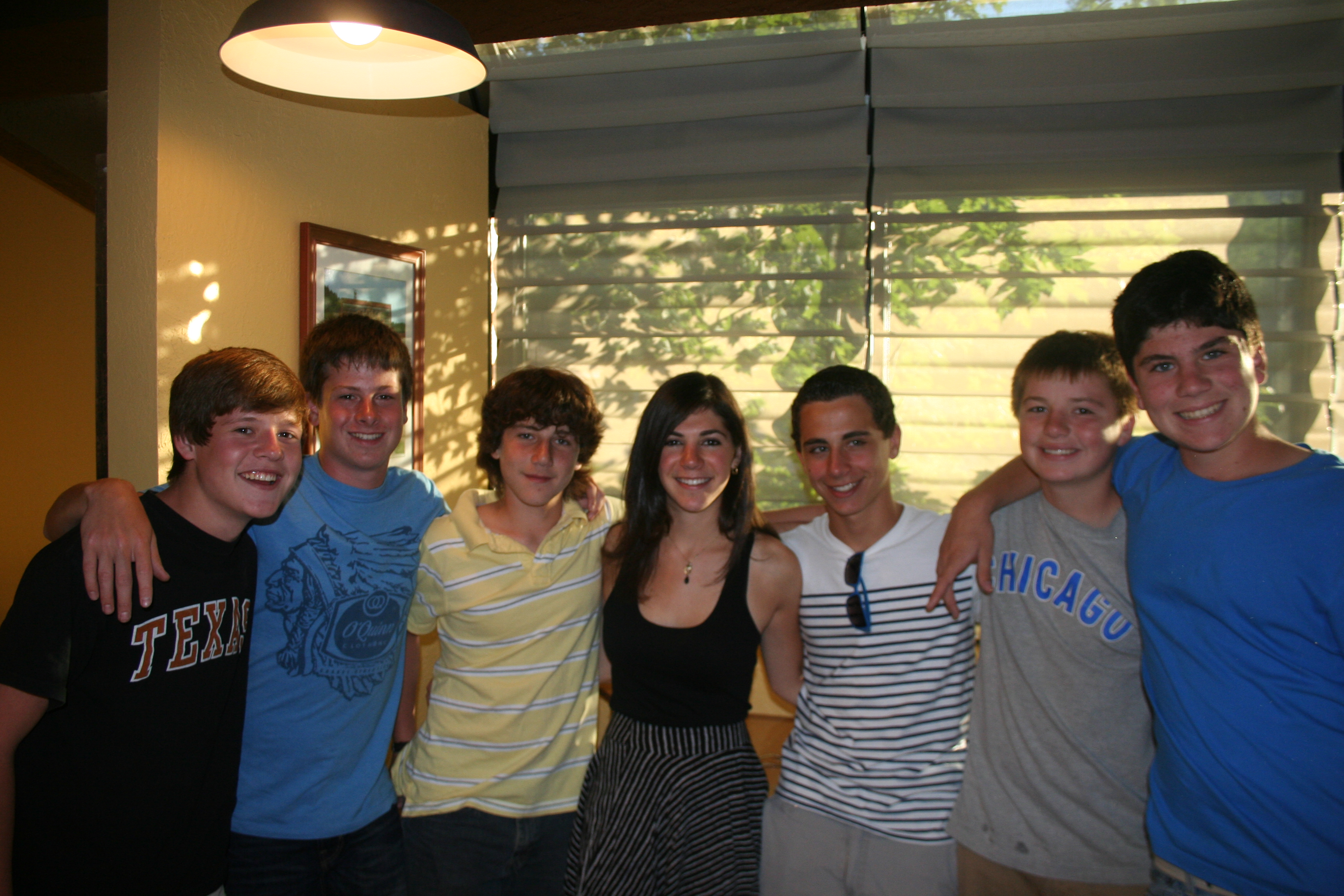 Dear Parents,
It feels like only a handful of days ago since we met the group of participants that would make up our trip family and wrote about our first few days of adventure. Sadly the reality is that it has actually been more than three weeks and the goodbyes to one another have been imminent. We've been to three major cities, three national parks, and a whole collection of places in between but most importantly, we've all made many new friends in the process. This could not have been clearer last night when we took a few moments to share our highlights of the trip with one another and almost all of our memories involved a special moment with somebody else on the trip.
Many of these memories have happened in this last leg of the trip. The past couple days have been just as successful as the first between the exceptional weather, tons of quality bonding time and the last few activities. It's hard to decide which was better; rafting the incredible Snake River, playing the pen exchange game in Jackson, the beauty of Montana or spending the entire last night together wishing the trip would never end. All these experiences were equally memorable in their own ways and will be with all of us for years to come when thinking about summer 2011.
Over the last 25 days we have come to know each and every one of your teens and can honestly say we've enjoyed our time with all of them. Countless people along the way from bus drivers to ski instructors have complemented our group's courteousness, energy level and temperament and we couldn't agree more. We are grateful for the trip we've had and are happy that you shared your kids with us! We hope you enjoyed the scribe updates, the pictures and your own vacation as much as we enjoyed doing our part to make them happen!
Have a wonderful end of the summer and for the last time, goodbye.
The Northwestern Odyssey Crew
Aaron, Amanda, Caitlyn, Karl & Michelle
The Westcoast Blogger