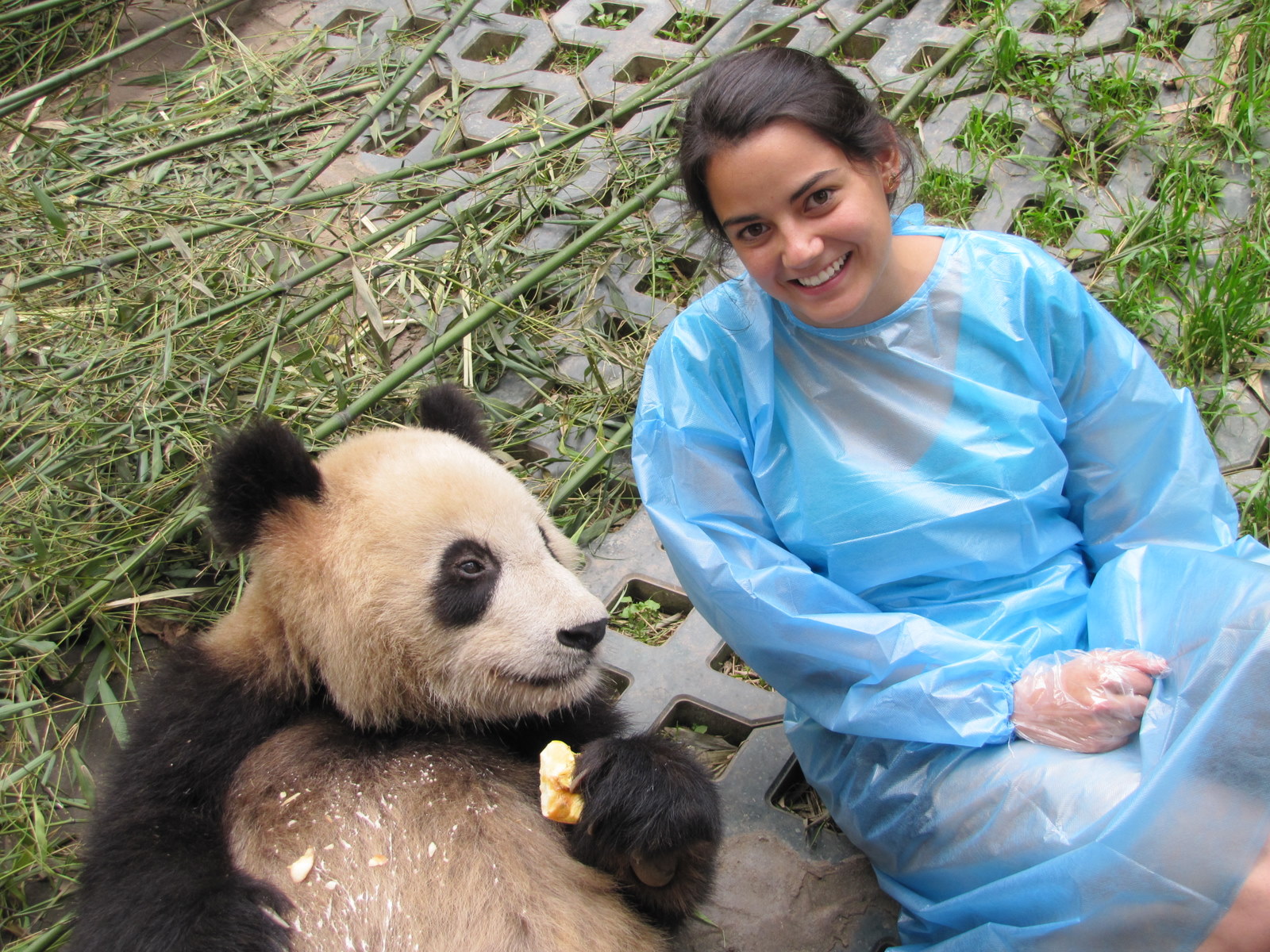 Here is an excerpt from an article featured yesterday in the Wall Street Journal.
A researcher at a conservation center in Sichuan province in China dons a panda costume to take a four-month-old cub to a medical exam. The animal is the first at the center being trained to live in the wild, so humans wear costumes to ensure it doesn't become dependent upon people.
Want to learn more about these animals and volunteer with them? Join us on our China: Ancient Empires to Modern Wonder program.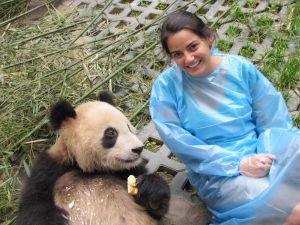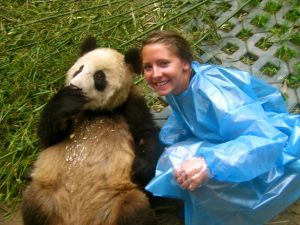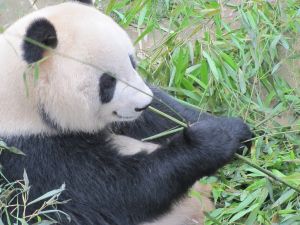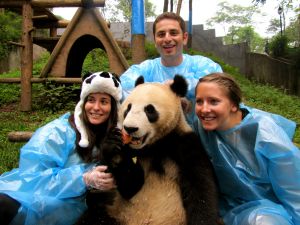 The Westcoast Blogger