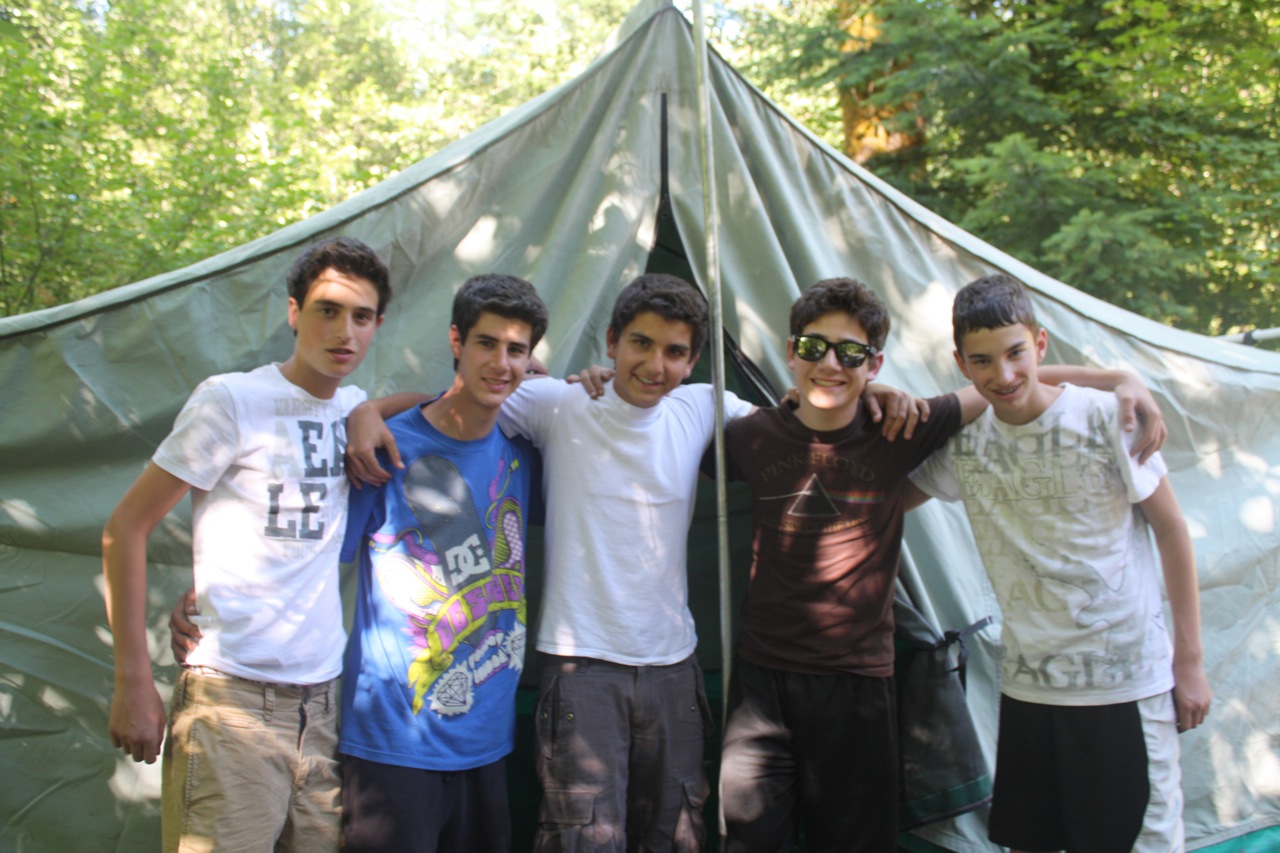 Many of our North American Active Teen Tours feature Deluxe Camping. On those itineraries, we spend about 1/3 of the time camping.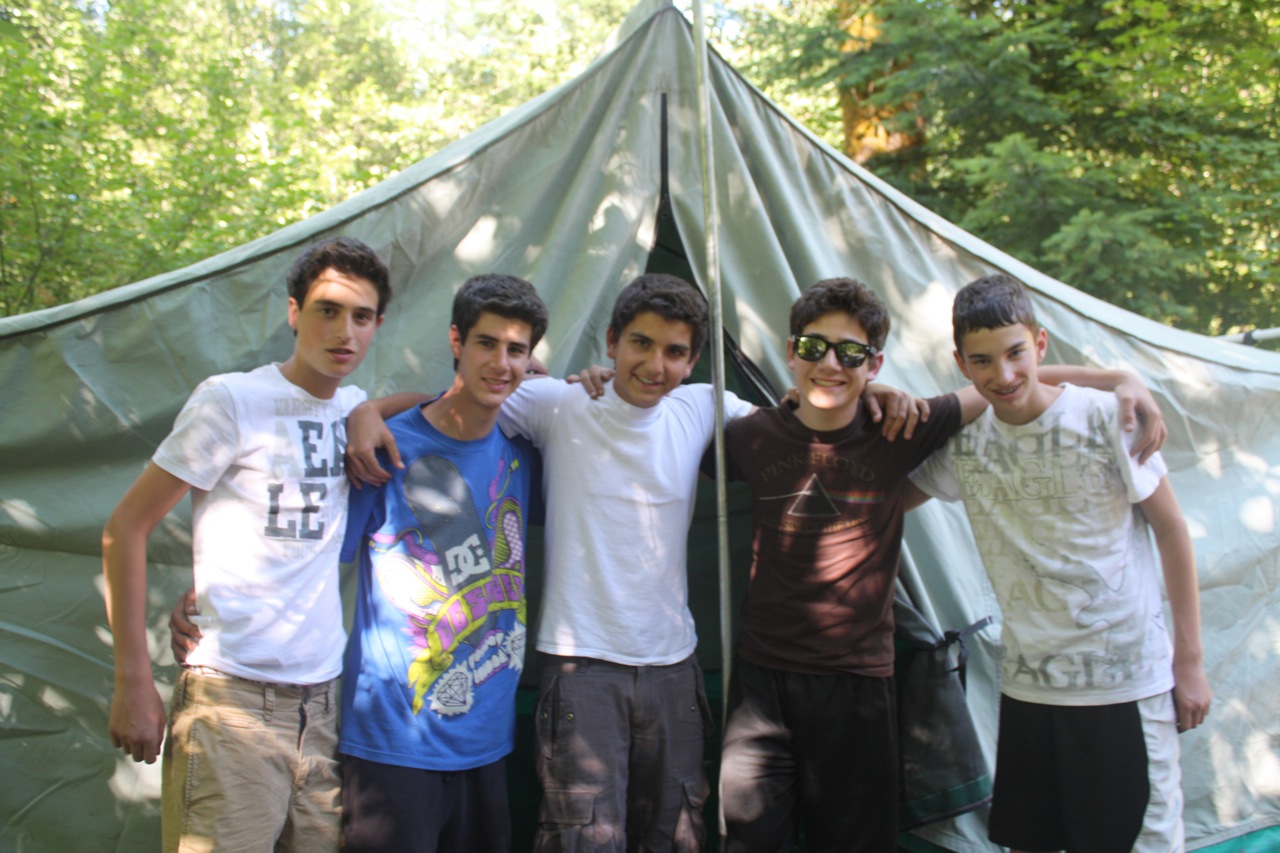 Almost all of our alumni will say that camping is one of the trip's highlights. The best memories of any summer are made roasting marshmallows around a campfire or biting into a warm banana boat!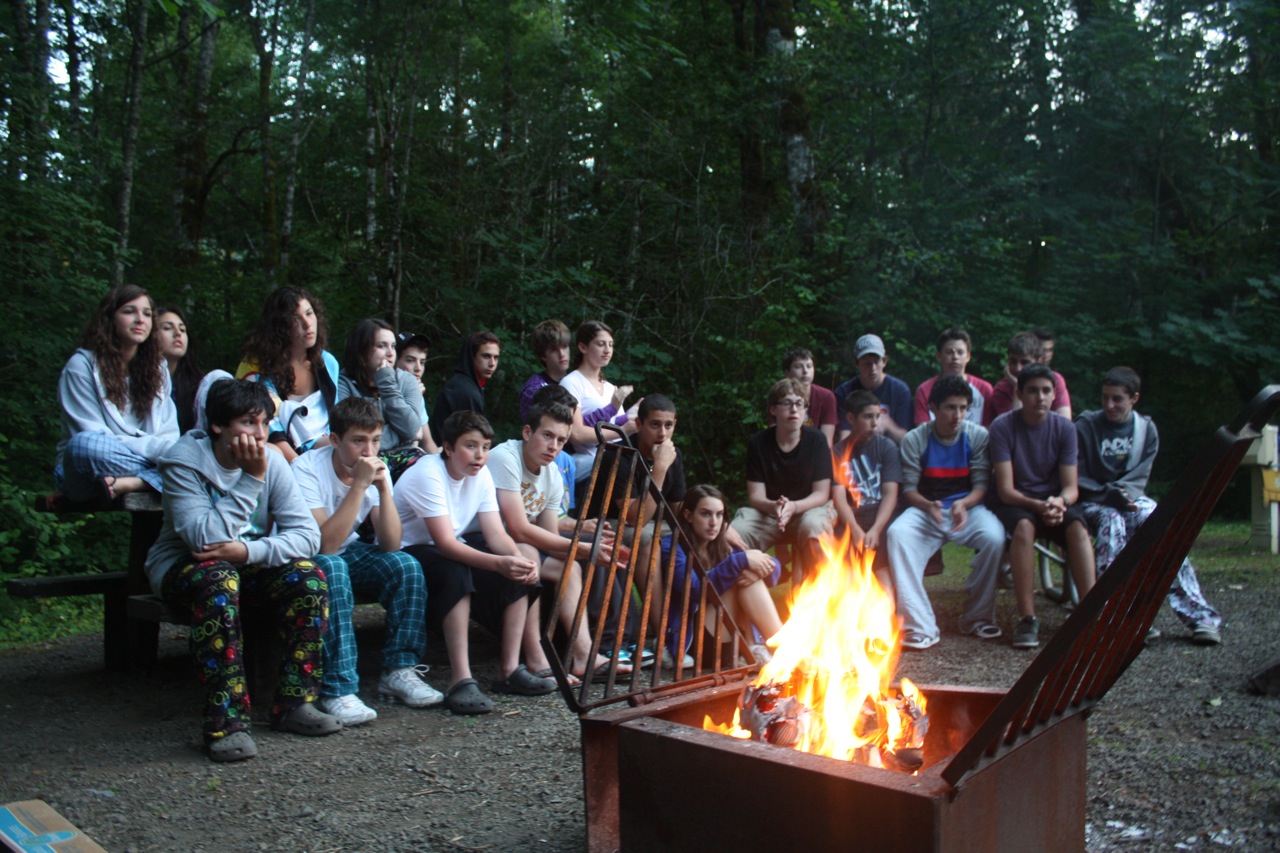 So … why is it called Deluxe Camping? Well, we're definitely not roughing. We stay at private campgrounds with private hot showers and bathroom facilities with running water. Our cabin style tents are huge (16'x10′) with windows and floors that are quick to set up. We sleep six travelers in each tent which leaves plenty of room for luggage. We also provide camping cots and insulated mats for everyone.
Our campgrounds have great facilities. For example, where we stay in Lake Tahoe for example has tennis courts, basketball court with glass backboards, and even a swimming pool.
At the campgrounds, we also have a professional campsite manager with each group to help us prepare meals. For lunch we may enjoy hamburgers and hotdogs or grilled cheese. For dinner it's all about grilled chicken, steak, and salmon or Mexican fajitas or our own version of a tropical luau with loaded skewers. That is of course before banana boats, fondue, or s'mores.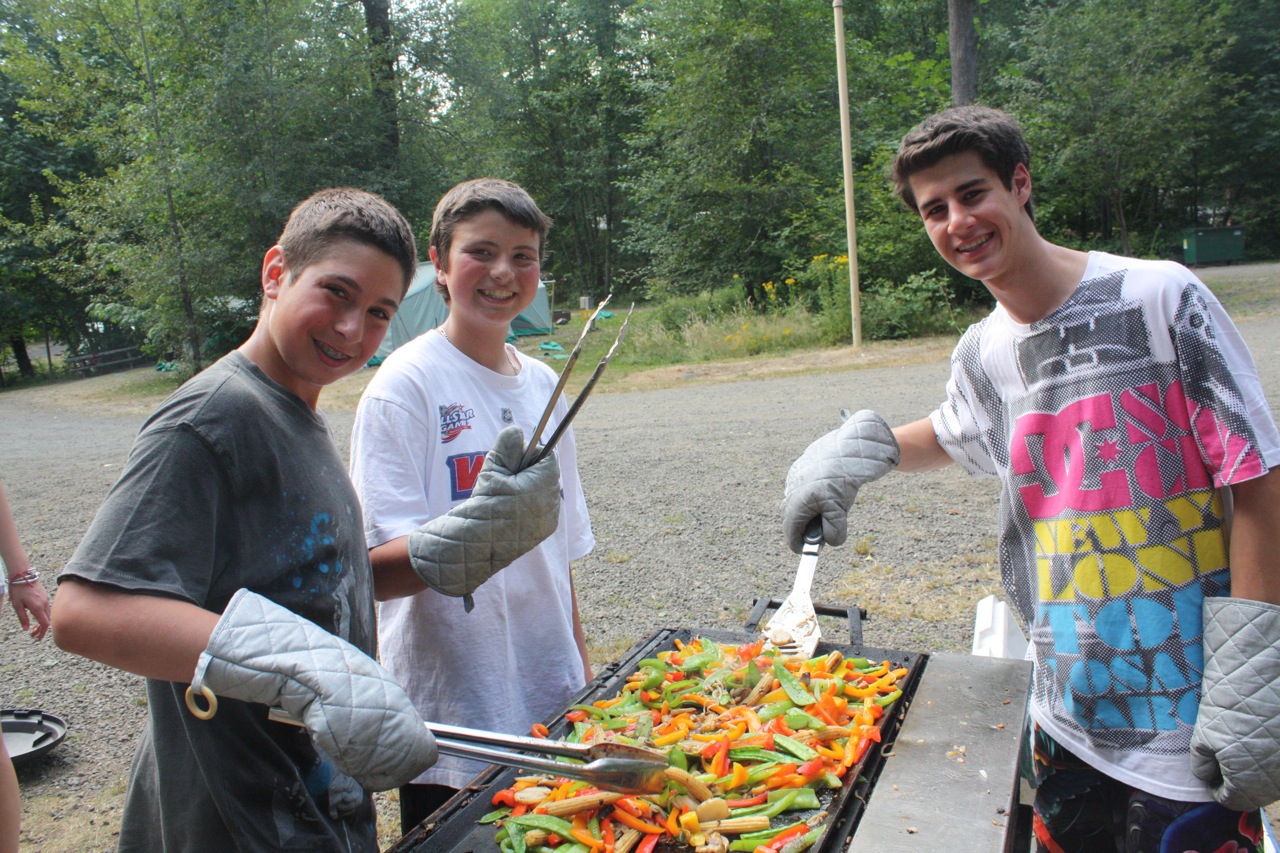 Camping … or as it's known in the WCC world, deluxe camping … will surpass your expectations. The nights you spend in the great outdoors are filled with laughs, great food and memoires to last a lifetime.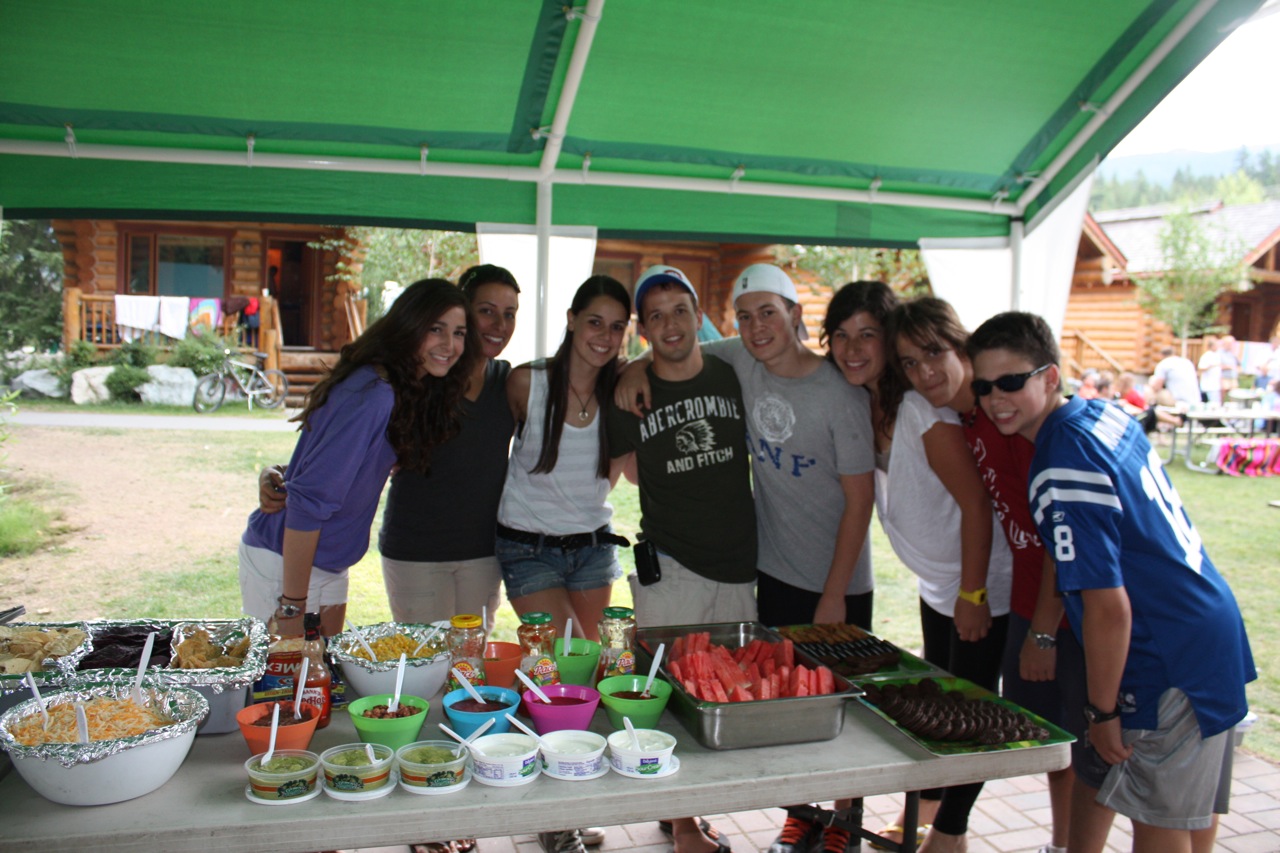 The Westcoast Blogger