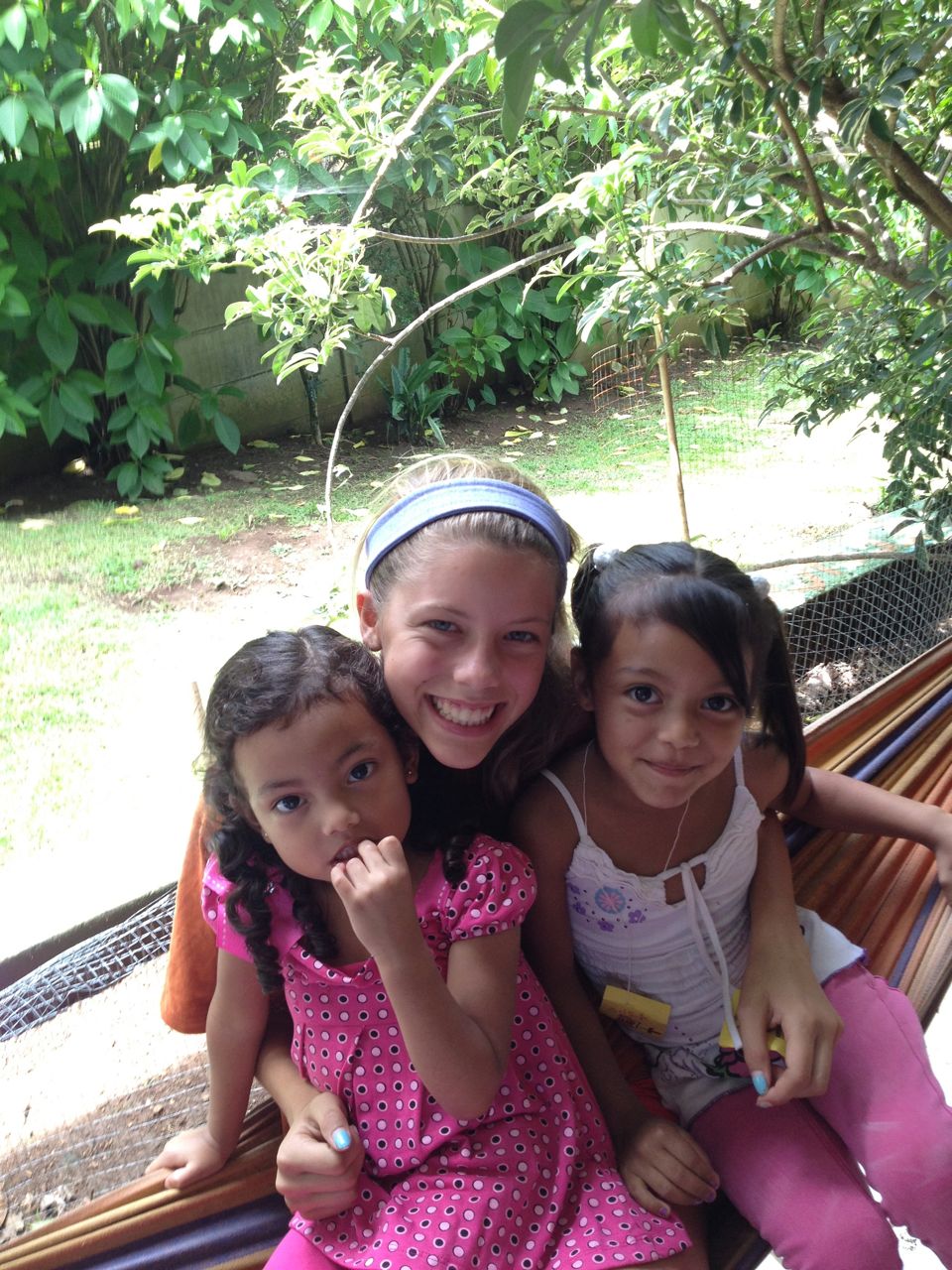 Hola!
I can't believe this is the last update we will be writing to you. The time has flown by and we are all sad to be leaving our new-formed family.
Monday was our last day of community service. We worked in "La Carpio" where half the group played with children and the other half painted houses (we then swapped). Dan was able to practice his Spanish with the children and act as our liaison. Ben enjoyed reading the "Cat in the Hat" to a little 5 –year- old boy. Alex got to chase around an energetic boy around the room until it tired them both out! Chloe was able to cradle two crying babies to sleep! Jenna and Kylie were both natural mothers and really enjoyed taking care of the babies. In fact, it was one of their favorite parts of the trip!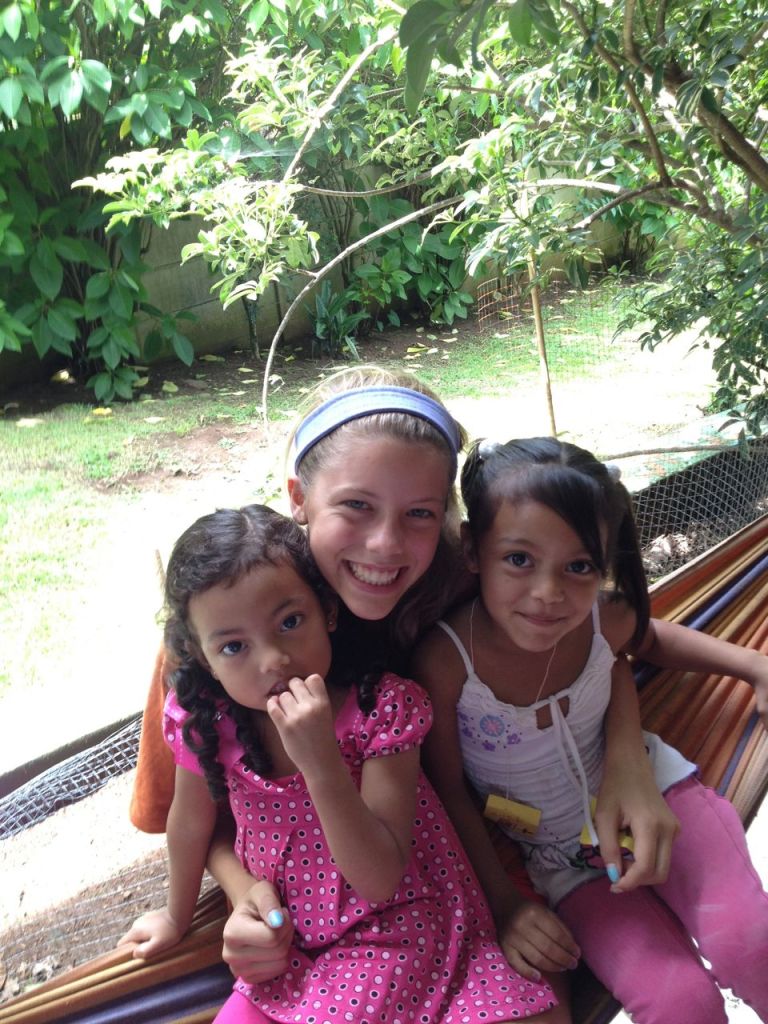 We also had the opportunity to paint two houses. We painted one house yellow and another pink. Lily was a "pro" with the roller! Noah and Jessica helped paint the upper part of the house. After we were done, it was amazing to walk through the "La Carpio" and see how much of o difference we made. People living in "La Carpio" all wanted use to paint their houses. We felt greatly appreciated and it was a great last day of community service.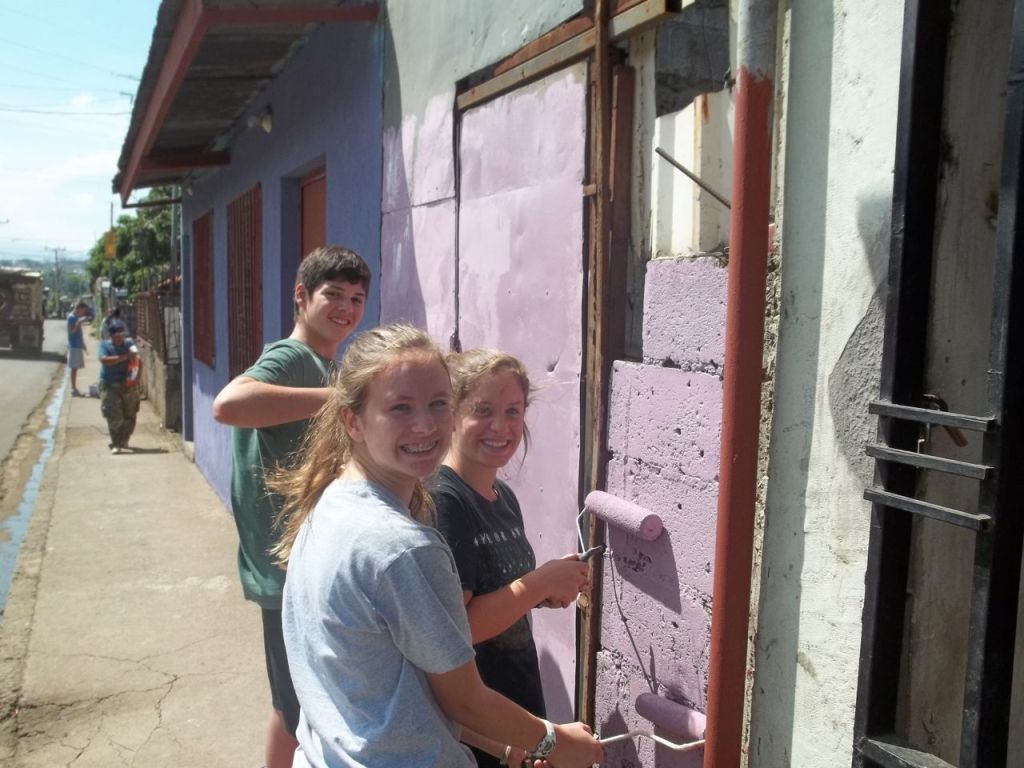 Today we rappelled down a 230- foot waterfall! Emily and Jojo sang the whole way down. Max and Will once again overcame their fears. After this amazing adventure, there is no way they are still scared of heights!  Juliana and Sean both rappelled themselves down quickly and loved the ride.  Aspyn found a cool cave at the bottom of the waterfall and got to explore!
Tonight we all gathered for our farewell dinner. Jackie and Zoe were a smashing hit in their beautiful dresses. We are all really sad to be leaving tomorrow. We are not looking forward to say goodbye to first trip members leaving: Mia and Annabel.
Hope you enjoyed our updates!
We will really miss all your kids!
The Westcoast Blogger