We have been busy living each day to its fullest out here in Costa Rica! We truly make the most out of it through our community service projects, adventure activities and by spending quality time with one another from sunrise to sunset.
We had a spectacular time in Rincon de la Vieja. Time flew by so fast with all the countless activities we did during our stay! The rustic mud baths were a unique experience for everyone where we had such a blast painting our bodies with the soothing mud. We left with baby soft skin and a new appreciation for mud, who would have known!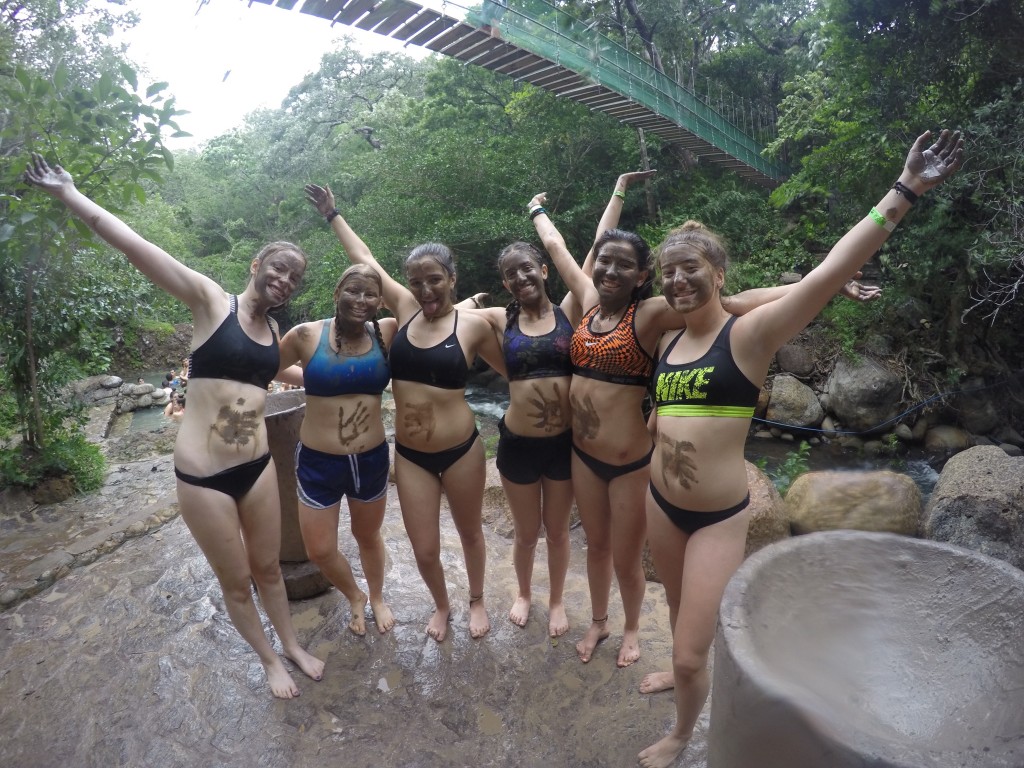 The next day we went on a beautiful nature walk through Rincon de la Vieja National Park and saw sulfur springs, boiling hot mud springs and steam vents. We even stopped to see monkeys (again!) playing in the trees above us ☺ Everyone loved the horseback ride we went on and refreshed ourselves from the hot Costa Rician sun along the way in a beautiful waterfall.
Currently we are in the Central Valley where we have been working with Habitat for Humanity helping to finish building a family's home. Trip members have been doing an incredible job with this service project and have even been doing more work than intended due to everyone's strong work ethic.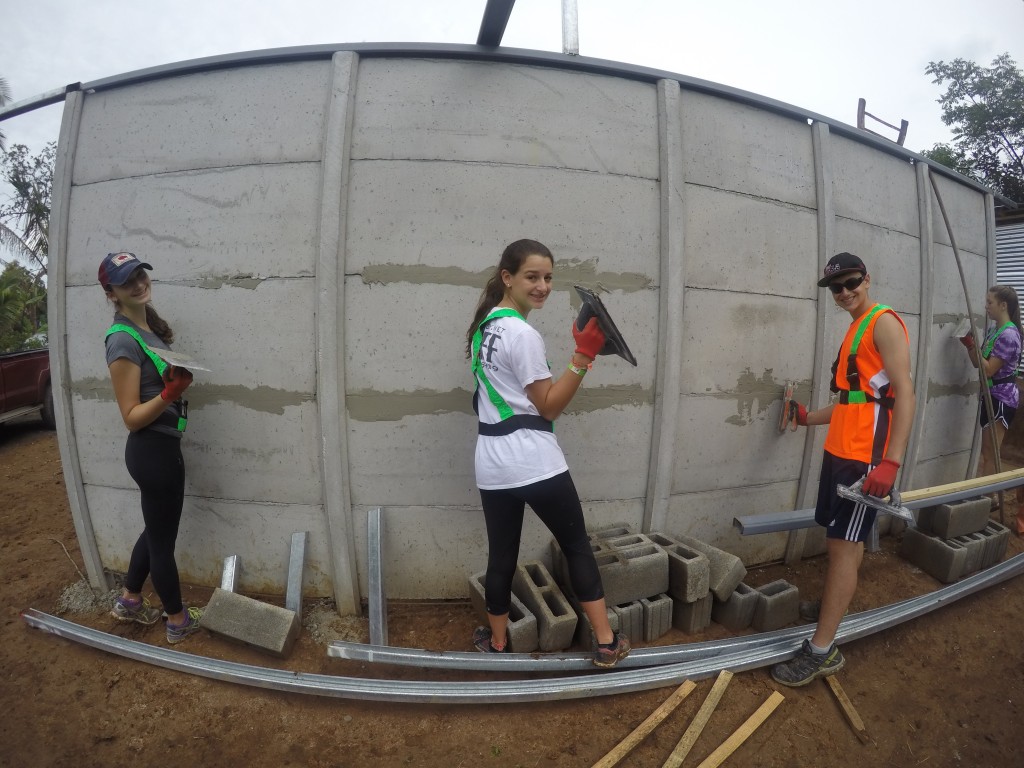 We can't wait to continue on with our community service here in Central Valley!

Until next time,
The Westcoast Blogger
If a Westcoast Connection adventure sounds like something you'd like to be a part of, explore our 10-day, 21-day, and 28-day Costa Rica student travel and community service tours!