It's so hard to believe that our adventure is coming to a close, but it's been an incredible three weeks. Since our last blog, we've been through Nevada, Utah, and Arizona.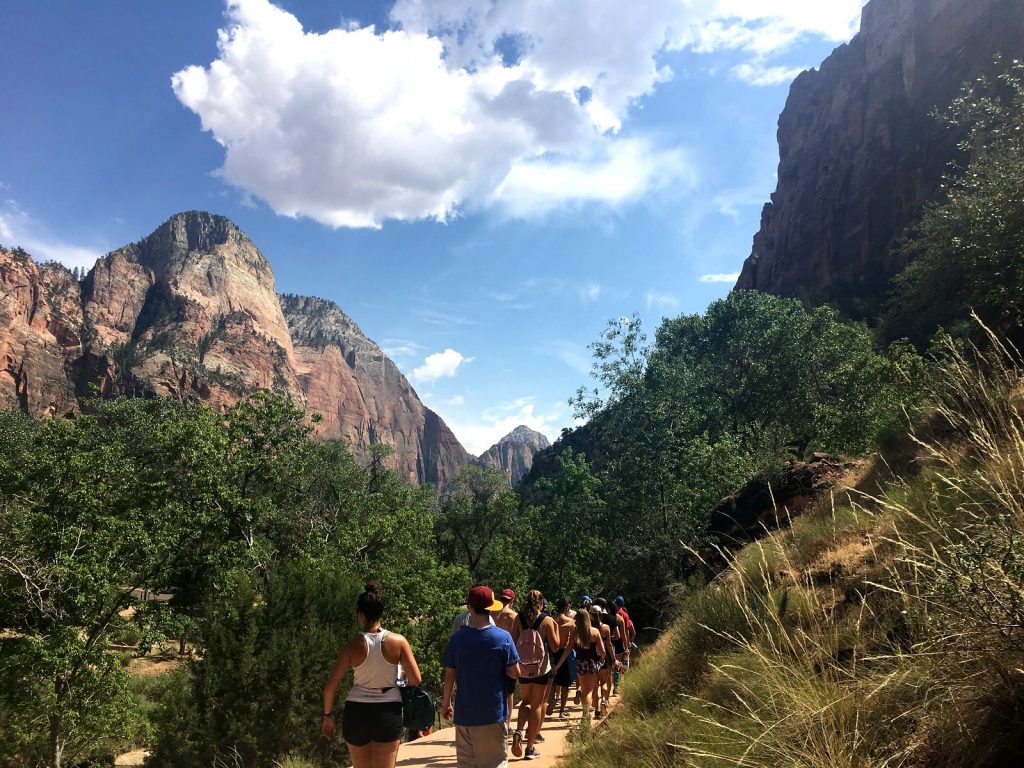 In Las Vegas, we were treated to an evening in New York-New York, and had the chance to ride the insane roller coaster that loops outside of the building and offers amazing views of the skyline. Walking the strip and a trip up the Stratosphere were other highlights of our stay.
From Vegas, we continued our journey to our camping site in Bryce Canyon, Utah, where we were treated to three epic hikes over the course of our stay. Starting with Zion National Park, we then moved on to Bryce Canyon and last (but definitely not least), The Grand Canyon. On our last night in Bryce, we ate at a classic western restaurant and got to take part in a line-dancing tutorial where some of our trip members really shone as dancers.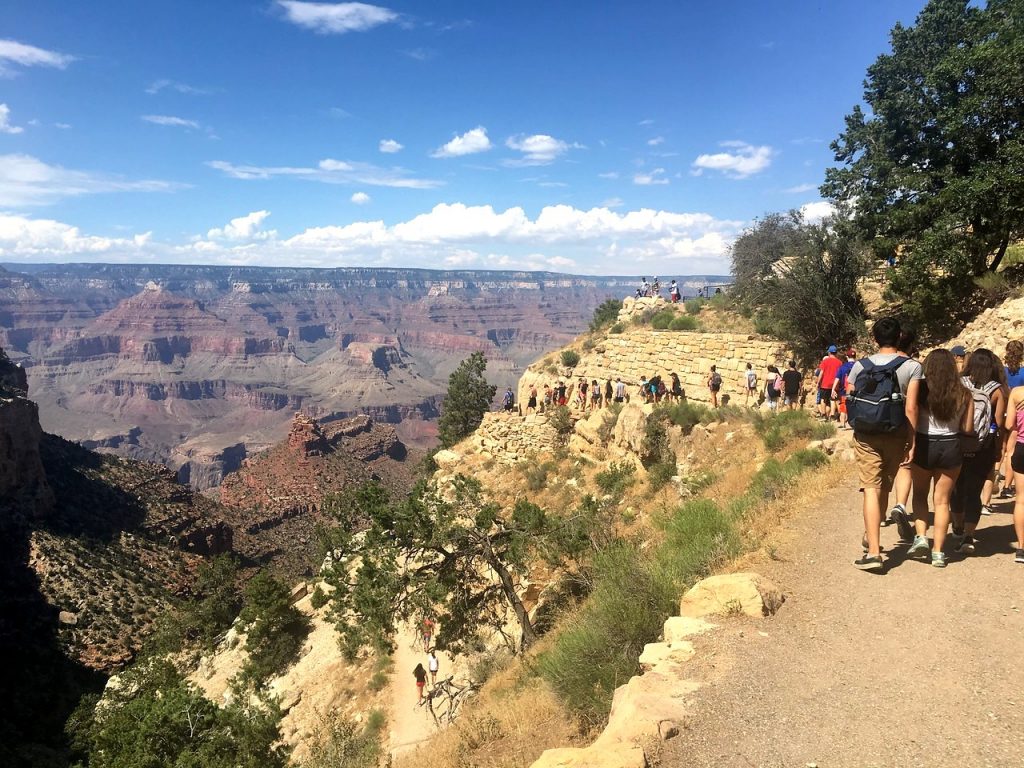 After three days of back-to-back hikes, we rested our legs by taking part in the world famous Pink Jeep Tours in Sedona, Arizona. For a lot of us, this was a highlight of the trip. It was thrilling as the jeep drove us through the rocky outcroppings of backcountry Arizona. Some of the angles that the jeep stopped at had us all feeling like we were back on the rides in Universal.
Our last stop of the trip – and where we had our closing festivities – was Scottsdale, Arizona. After our last lunch together, everyone had the afternoon to hang out as a group for the last time and get ready for the end-of-trip banquet. Good food and a fun night of dancing ended the trip before we headed to the airport to say our goodbyes. What an amazing time we've had with such a great group; we couldn't have asked for anything better!
Thanks for reading!
The Westcoast Blogger
Do golden days in California sound like the perfect way to spend your summer? Check out our 21-day California & the Canyons tours for middle school and high school students.