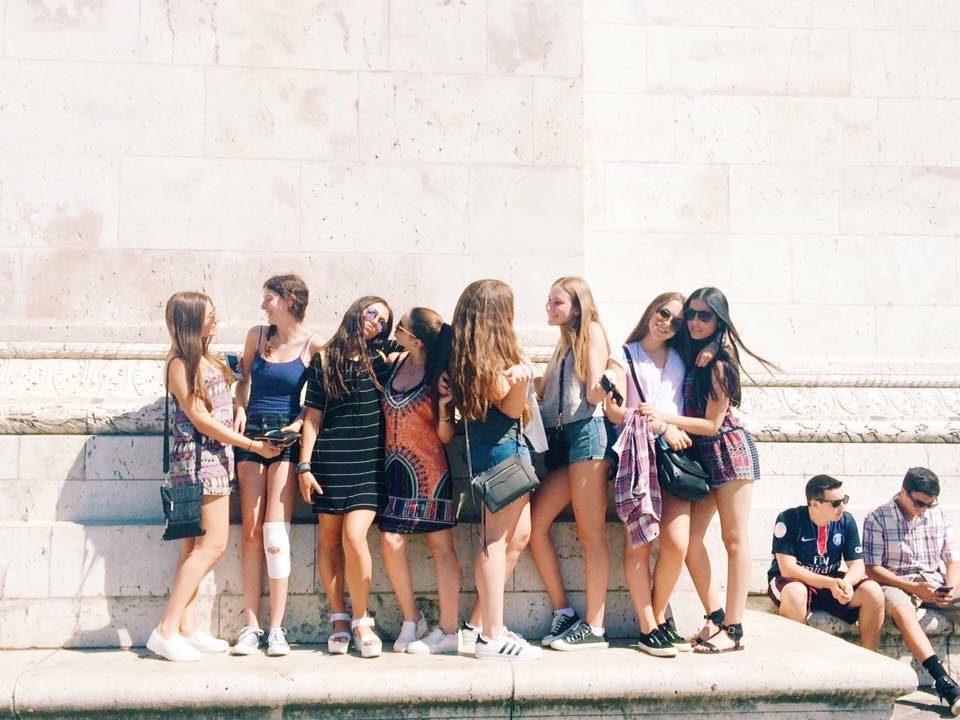 Queridos padres, familia y amigas:
¡Buenas días desde la bonita ciudad de Cuzco! Estamos muy emocionados por estar en una ciudad llena de una historia tan antigua, pero queremos informales de todo lo que hicimos juntos aquí en Perú esta semana.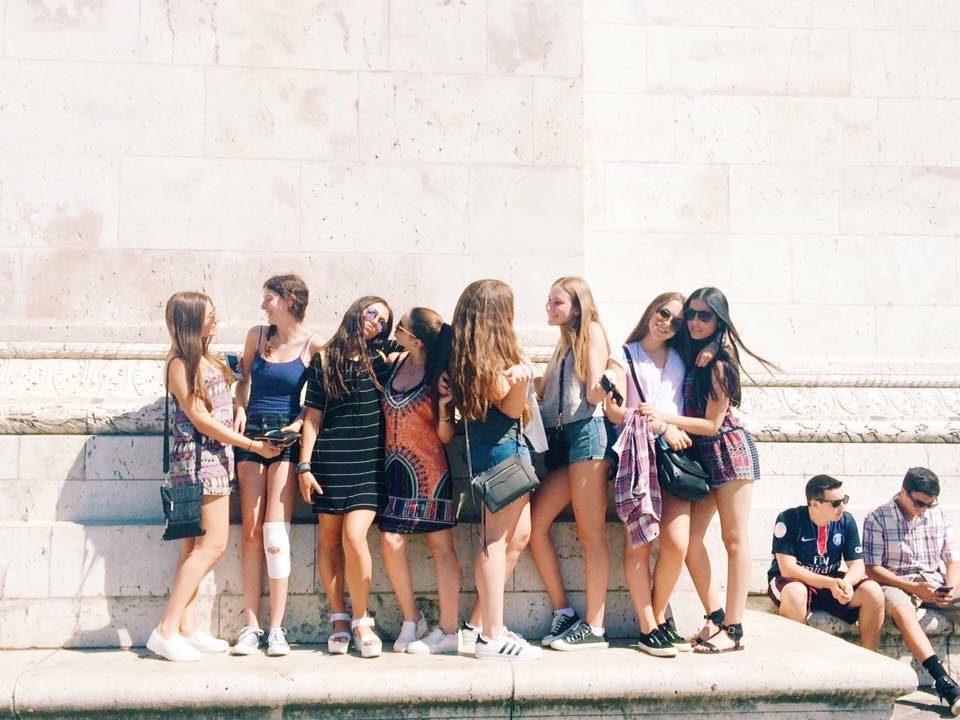 En Valle Sagrado, tuvimos nuestro primer acercamiento con la cultura Inca. Cuando hacíamos canotaje, podíamos ver las grandes montañas de los Andes. Nuestros participantes estaban tan emocionados por tomarse unos "selfies" con las alpacas y las llamas. La noche nos fue perfecta con una fogata y la comida de Gonzalo (nuestro guía) al terminar, estábamos listos para un día de servicio.
Todos los participantes trabajaron muy duro para construir los ladrillos. Los dueños de la finca van a usar nuestros ladrillos para hacer una casa para los cuyes. En Perú, los cuyes son muy deseables por la carne y si los dueños de la finca tienen un espacio para guardar los cuyes, podrán comercializarlos.
Después de eso, despedimos a Oyatallatambo y ¡saludamos a Aguas Calientes!  Tomamos el tren y vimos vistas increíbles. Por supuesto, el viaje a Aguas Calientes fue para ver una de las maravillas del mundo — Machu Picchu.
Para muchos de nosotros, Machu Picchu fue una de las cosas que más queríamos hacer en Perú. Teníamos un día increíble para hacer el viaje. Con un cielo azul y casi sin nubes, tenemos muchas fotos bonitas para compartir. Aprendemos mucho sobre las maneras increíbles en que los Incas construyeron su imperio y por supuesto ¡tenemos fotos con las alpacas!
Fue una semana increíble. La semana que viene vamos a pasar unas días más en Cuzco y después, Puno y Arequipa.
¡Hasta luego!
_____________________________________________
In the Sacred Valley, we had our first encounter with Incan culture. While we were white-water rafting, we were able to see the Andes mountains. Our trip members were all very happy to take pictures with alpacas and llamas. The night was perfect for us, complete with a bonfire and food prepared by Gonzalo (our guide) that set us up for a great day of service.
Everyone worked very hard to make the adobe bricks, which the farm owners will then use to make houses for guinea pigs. In Peru, guinea pig is a very desirable meat, so the owners of the farm need a place to house them in order to start their business.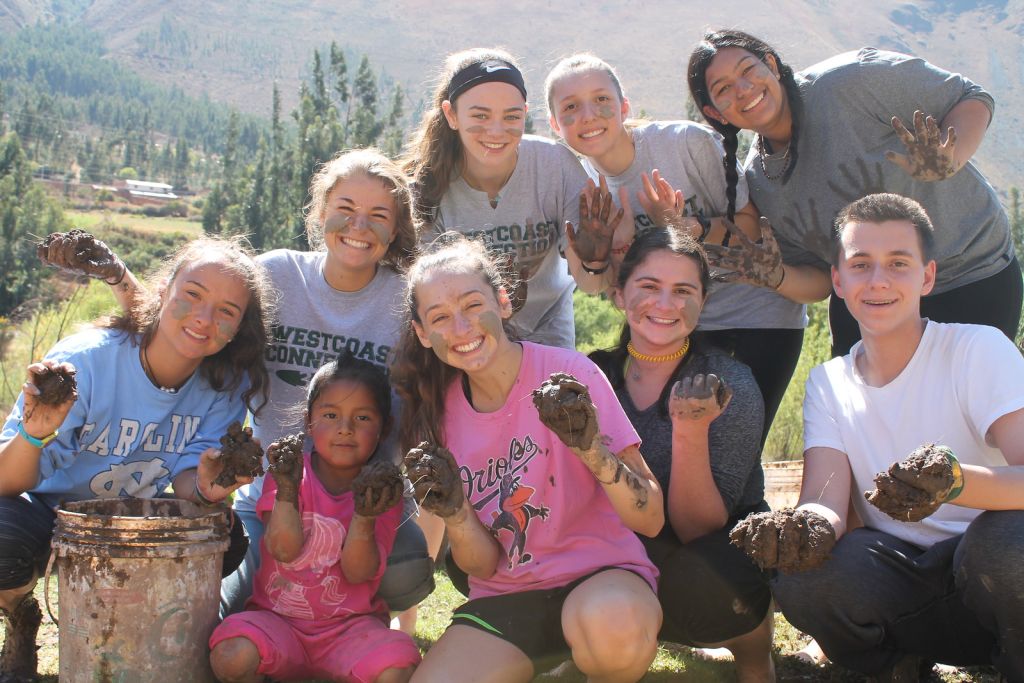 After this, we said goodbye to Ollantaytambo and hello to Aguas Calientes! We took a train that gave us some incredible, scenic views as we made our way to Machu Picchu, one of the seven wonders of the world.
For many of us, Machu Picchu was one of the things we most wanted to do in Peru. We had an incredible day for the journey, with a blue, almost-cloudless sky, and we have so many beautiful photos to share with you. We learned a lot about the ways in which the Incas constructed their empire and, of course, we have more photos with alpacas!
It was an incredible week. Next week we'll spend a few more days in Cuzco, then Puno and Arequipa.
Until later,
The Westcoast Blogger
Have you always wanted to explore the wonders of Peru, like the Sacred Valley and Cuzco? Click here to learn more about our Peru 28-day community service trip!