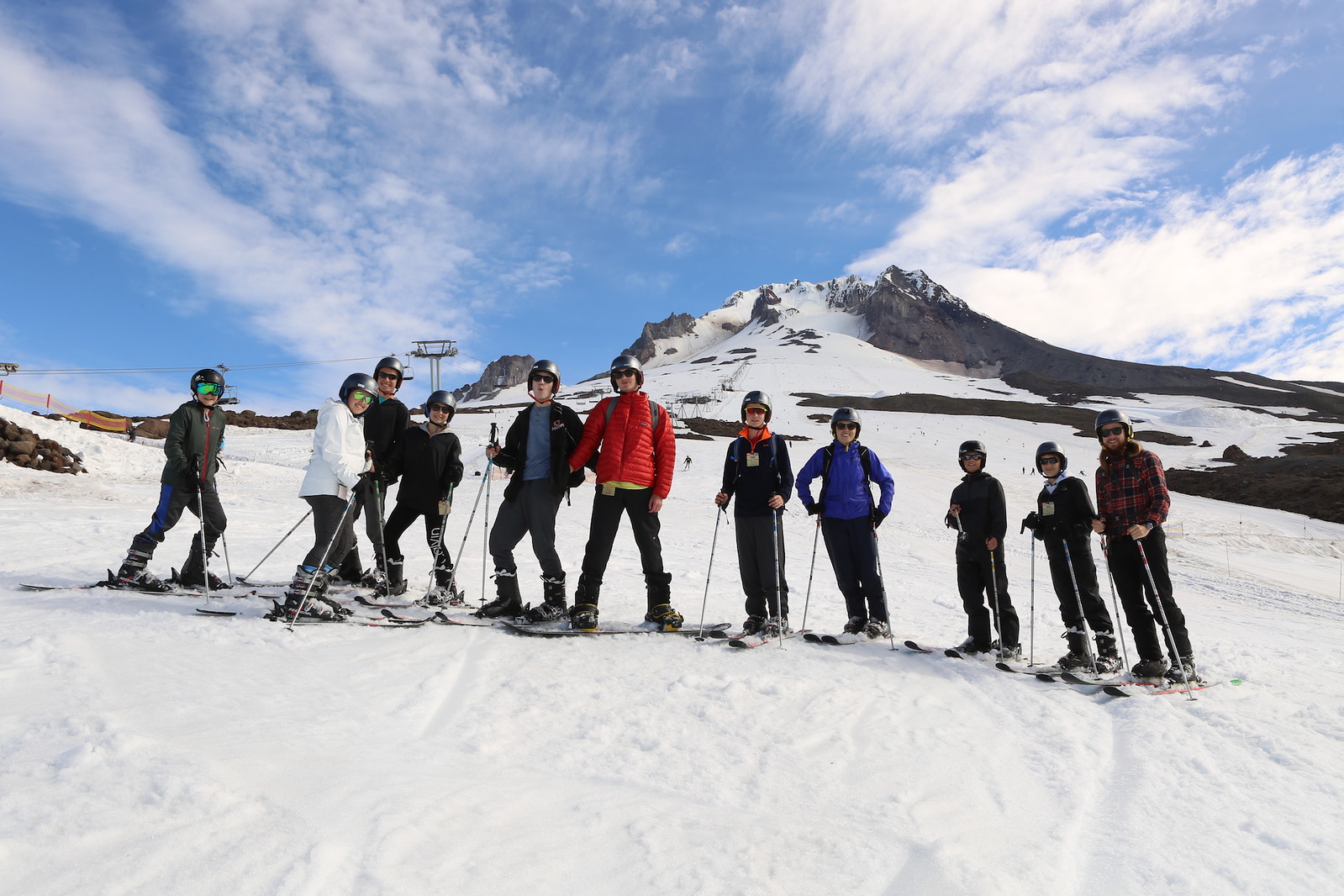 We made our way to the land of Lewis and Clark to kick off our adventure through the Pacific Northwest. We celebrated Canada Day on the slopes of Mount Hood, which offered up some stunning views and great photo opportunities. While we've been enjoying beautiful warm weather, there was still plenty of snow to be found up on the mountain, which meant some of our trip members from Florida got the chance to see snow for the first time.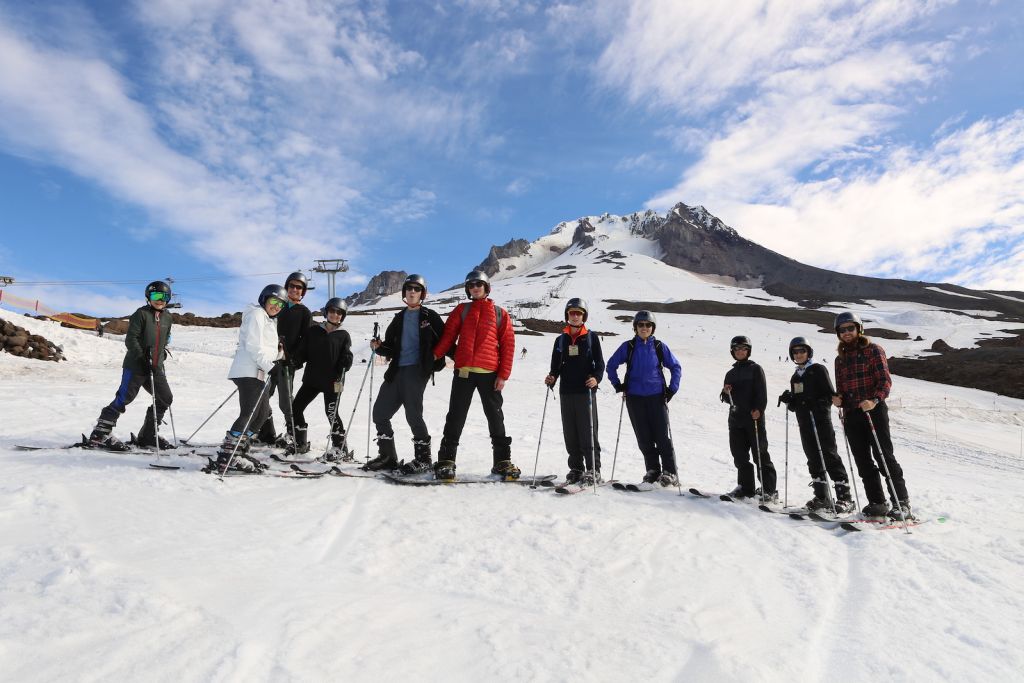 The fun continued back at the campsite with a Canadian fiesta and an alphabet scavenger hunt. Jordan G. brought home the win for his team with a hilarious rap in the tiebreaker round. All of the trip members were real winners though, and we broke the piñata together so that we could enjoy candy and treats around the campfire.
As we made our way north to Seattle, we celebrated Carli's birthday with a bus full of balloons, birthday cake, and lots of singing. Our first night there involved an intense Whirlyball competition. Jonah wowed the crowd by making two incredible shots from half court, scoring big points to propel his team to victory.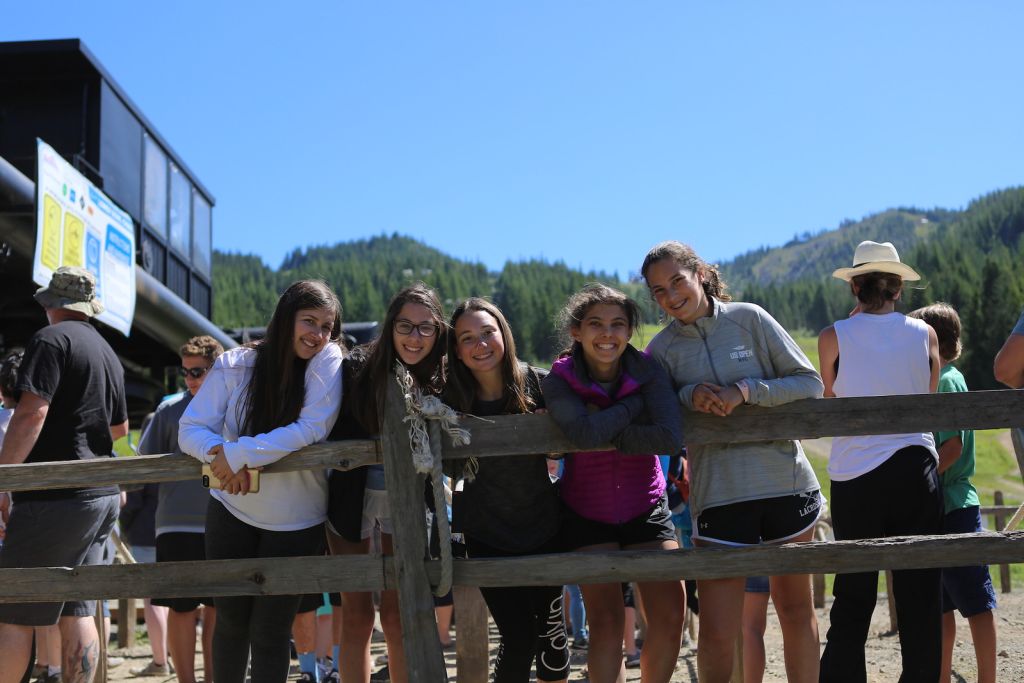 Independence Day celebrations continued on our last day in the United States before heading up to the Great White North. We are all already enjoying our time in Canada with some amazing activities in Whistler – and some fun food like ketchup chips and Aero bars.
Talk soon, eh?
The Westcoast Blogger
Interested in our USA and Canada tours? Learn more about Westcoast Connection's Northwestern Odyssey 17-day and 25-day itineraries.