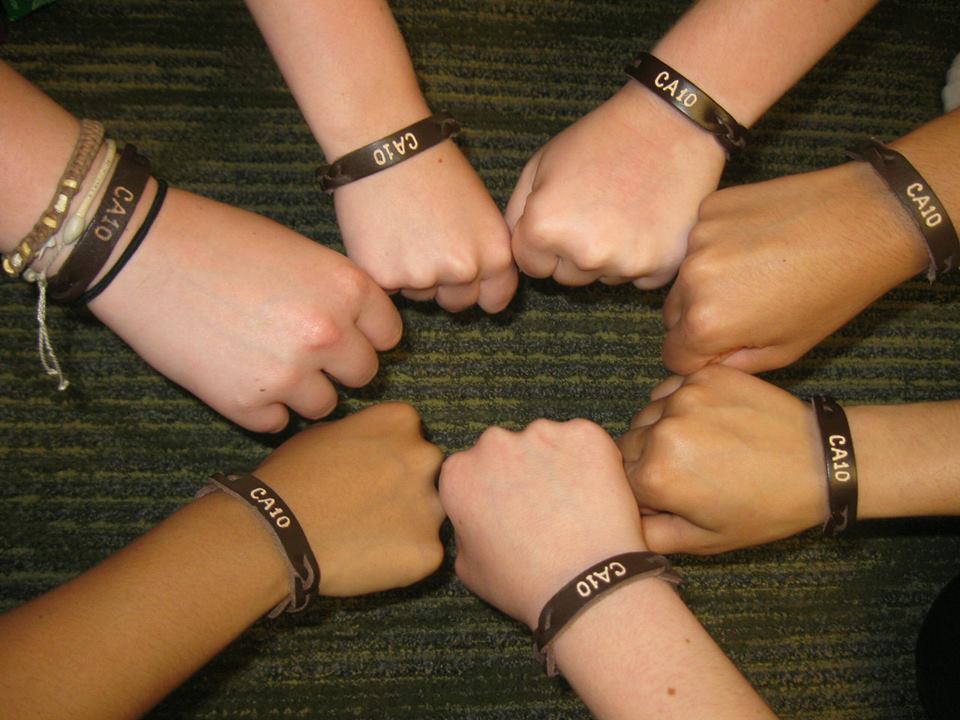 After the great three days of Community Service, we were thankful to sleep in and enjoy some rest on the 7th day of our trip. The 4th of July brought us a lot of recreation and relaxation as we ventured over to Venice Beach where we had a quick peek of the body building contest on Muscle Beach. We had lunch on the boardwalk and then had some time to play sports or lay out on the beach. Chester, Billy, Matt, Brendan and Jake played beach volleyball and got to know Trip Members from another Community Service Tour. Becky, Julia, Arianna and Leah took a dip in the ocean to cool off after playing volleyball. Catherine, Sarah and Cate walked along the boardwalk to check out souvenirs. Later that evening, we headed to Los Angeles Memorial Coliseum where we enjoyed a spectacular show of fireworks with our new friends from the other trip. As we drove home, we blasted the music and sang tunes while watching a continuous display of fireworks all throughout L.A.
Day 8 was the last day of our Community Service. We returned to ReStore to help organize the store which needed some straightening and loading. Arianna, Sarah, Cate and Catherine cleaned fridges, tubs and countertops. Jake, Billy, Matt, Brendan, and Chester helped load items into customers' cars. Leah, Julia and Becky dusted and swept crevices that needed attention. The staff was grateful for all of our hard work and effort that we put in for the two day visit. The evening was spent playing two competitive games of beach volleyball back on UCLA campus. Becky was the MVP for "The World" team, as she had amazing serves and dove for many of the volleyball passes. Julia was terrific at setting the balls for a quick spike from Matt. Billy, Chester, Jake and Brendan would try to strategize their winning points with their team. They eventually won the 2 games and then a jump in the pool to cool off. We all had a blast! Afterward, we went back to the dorms to play several games like "Bang" and "Look Down, Look Up" and "Ninja" which all got us laughing hysterically at each other. We also discussed the experiences we had these past 8 days and reflected on how much our efforts impacted the lives of the children we played with at the Boys and Girls Club.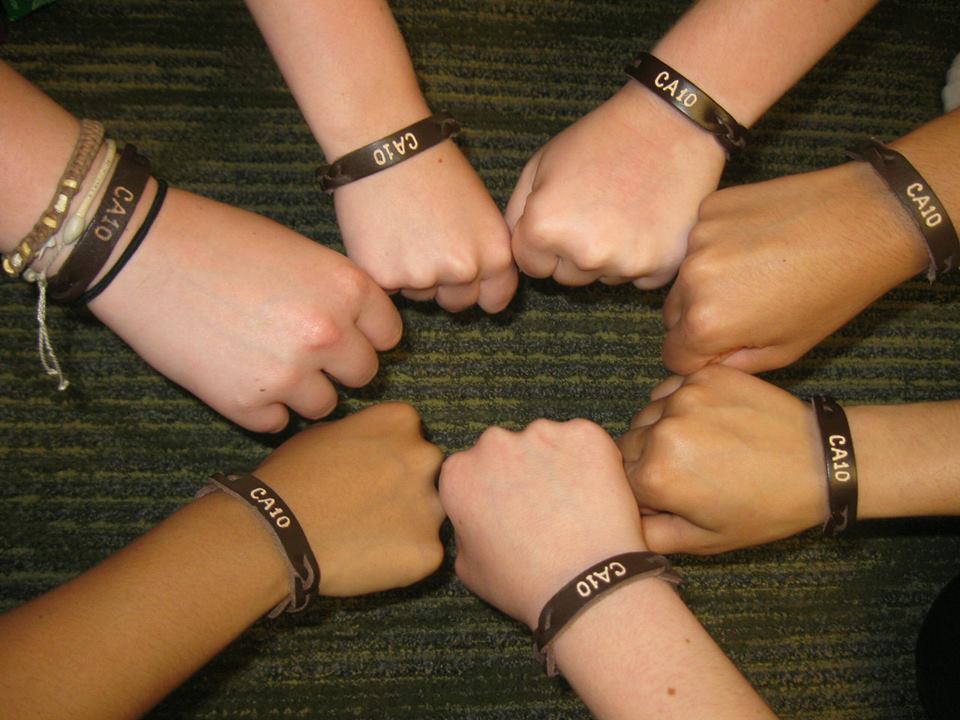 Our last day was a wonderful way to end our trip, as we visited Universal Studios. As a group, we went on the tram for a Studio Tour, where they film many movies and TV shows. We were stunned by the special effects that the tour had and all the demonstration shows that they had. The groups split up, so the girls were able to go on a several rides and see 2 special effects demonstration shows. They went on the Jurassic Park, Mummy, Shrek, Despicable Me, and Transformers rides. The boys were able to go on the Mummy and Transformer rides, then watch an Animal Actor and Waterworld show. Matt really enjoyed the Mummy ride and it was decided to be the boys favorite. We had our banquet dinner on the City Walk at Bucca di Beppo. We shared a delicious Italian dinner in "The Pope Dining Room." Everyone got a chuckle about having the Pope's head in the center of the Lazy Susan, as we spun our meals to serve ourselves. Overall, it was a terrific trip that went by in a blink of an eye because we were so busy helping others and having fun!
The Westcoast Blogger
Have we piqued your interest? Explore our 10-day, 21-day or 28-day tours and community service projects for teens in California. Start planning your own adventure with Westcoast Connection. It will be the travel experience of a lifetime!