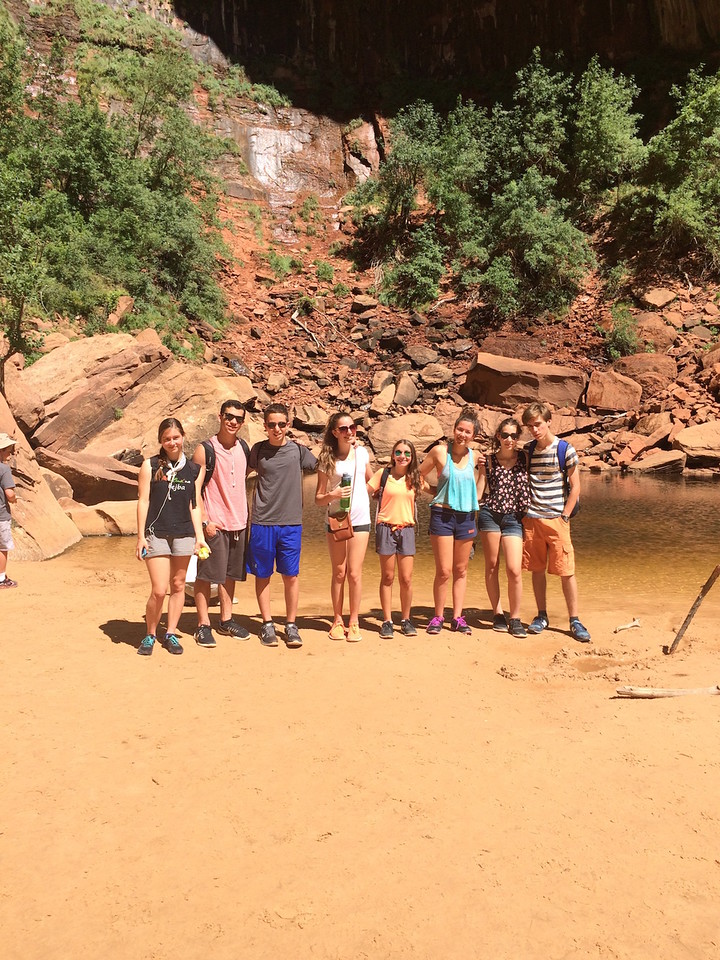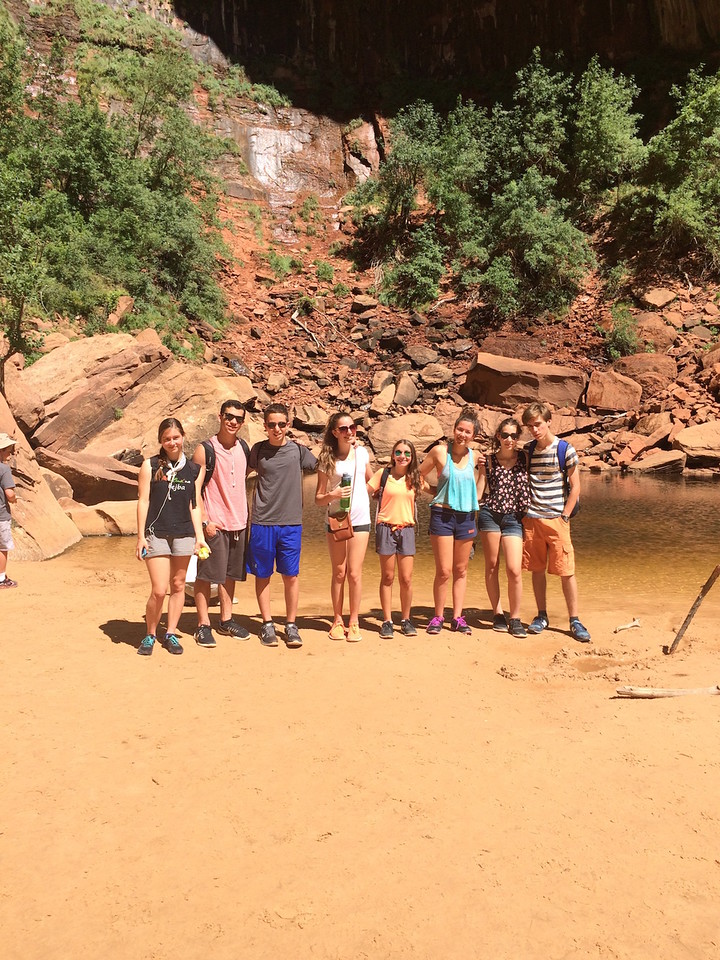 Hi from U.S. Explorer!
Since we last wrote, we've participated in some great walks in the beautiful outdoors of America. Our first hike was at Bryce Canyon; the fantastic orange color had our trip members in awe. We then took a nice walk at Grand Canyon – the view was definitely grand! We ate lunch on rocking chairs overlooking the view and that moment won't ever be replaced in our hearts. We also discovered the beauty of Zion. Some of us played football, while others hiked to the top as we enjoyed the Pink Sand Dunes. Some of our trip members compared it to rolling around in a bag of Cheetos because of the bright color of the sand! At night, we camped in Kanab, Utah where we were all shocked as it was our second to last camping stop. For dinner, we made a delicious Italian night, with a variety of pastas, sauces, cheeses, vegetables and meatballs! Our evening program consisted of Air Bands where each group received a song that is close to all of our hearts and had the evening to prepare a lip sync to it. Each of our trip members dressed up, danced, and sang their hearts away. The winning song was "I Want it That Way" by the Backstreet Boys.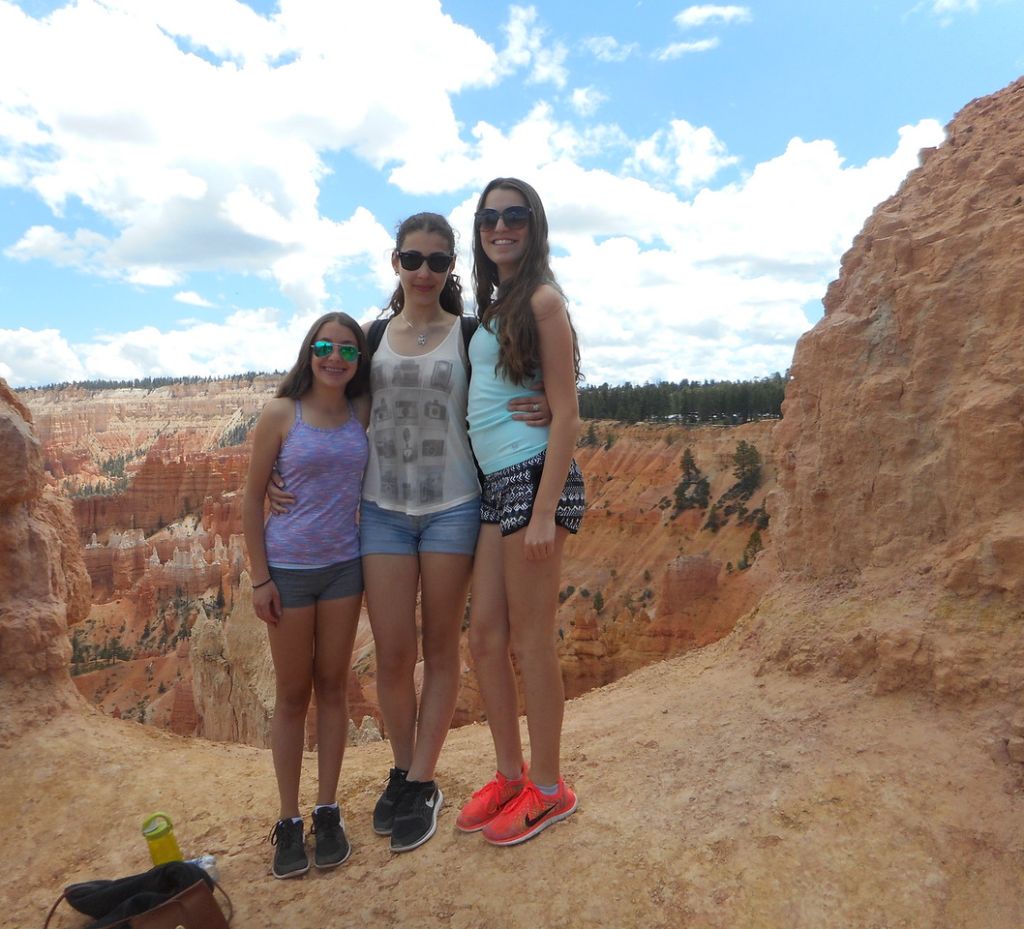 We then made our way to fabulous Las Vegas! On our bus ride there, our trip members could hardly contain their excitement to see this city! We enjoyed a meal as a family at Bucca di Beppo and then walked to the Venetian where we all got an additional taste of Italy. Our full day here was spent with some thrill and excitement! We rode up to the top of the Stratosphere where some of us conquered our fear of heights and were impressed by the beautiful view of the strip. We also rode the roller coaster at NY, NY where some of trip members felt the familiarity of home. We spent time at the Forum Shops.
On our way to Coca-Cola and M&M World we joined in to dance on the strip as a DJ played some of our favorite songs! Vegas was an incredible time, and we won't ever forget it!
California, here we come! We are headed to our last state on our trip; stay tuned to hear from us as our journey takes us through the Golden State.
-The Westcoast Blogger