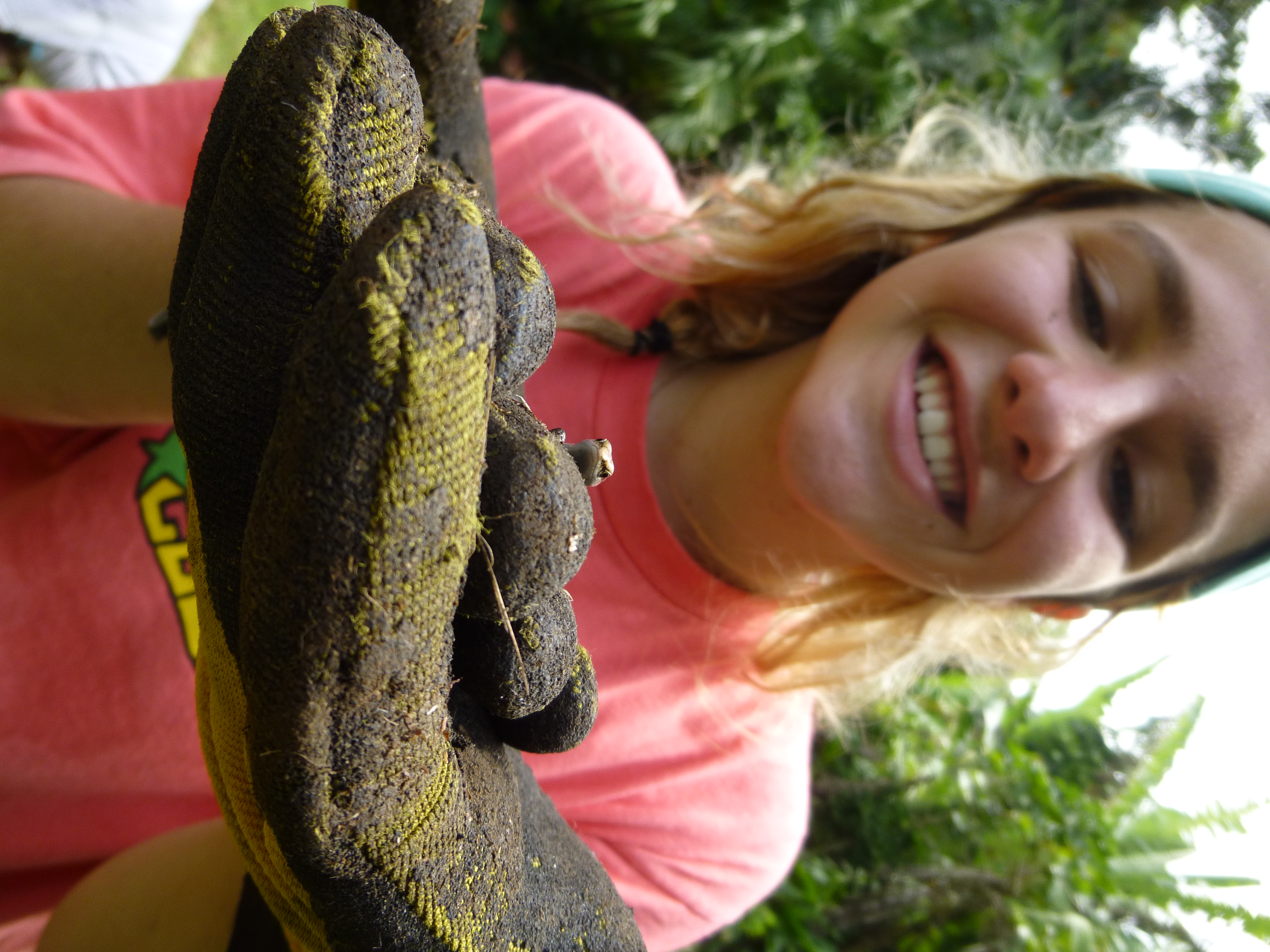 Kakahiaka! This means good morning and was one of the first Hawaiian phrases our group learned upon starting our journey of community service here in Hawaii! The hotel here provides a new Hawaiian word each day for our group to learn and we've also been learning a lot from local children at the Boys and Girls Club in Maui and from some of our special guests like Auntie Amy, our hula teacher!
It has been an amazing and inspiring first few days and the trip members have had so many ideas about which fun memories to add to the blog, so here we go! A few days ago we took a catamaran out to Molokini crater to snorkel and explore the Hawaiian aquatic life. Our group saw everything from colourful fish to a beautiful reef to sea turtles! We also all shared a proud moment together during our first group picture (many more to come!) on the bow of the boat. Everyone could not stop talking about the colour of the water which we nicknamed, "crazy blue."
We are proud to have finished our first service project with the Boys and Girls Club of Maui, and the trip members have not stopped talking about it since! All of our group made bonds with many of the children at the Club. The first day featured a huge group dance party which showcased the power music has to bring a group of people together and the second day we were invited to swim in a local pool with them which was a "splash" for everyone involved! We left the service feeling inspired and looking forward to more, holding notes all the kids gave us as we left and one group even discussed continuing service with the Boys and Girls Club back in their home state! We all feel truly grateful to have had that experience.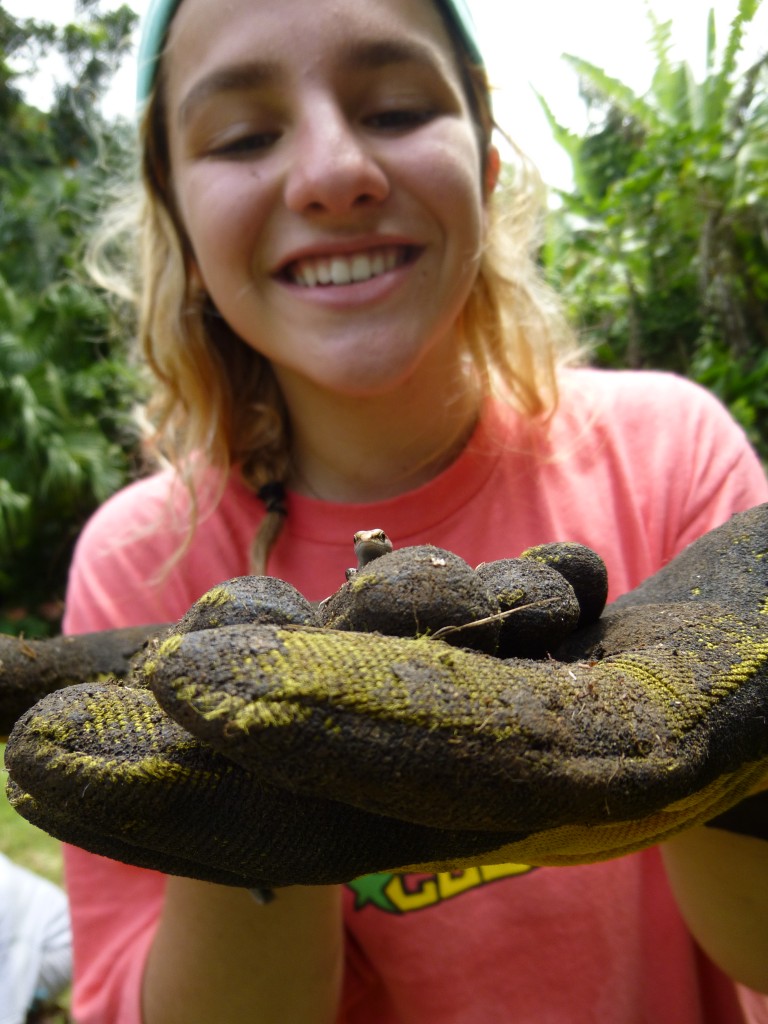 The views here in Maui have also been the talk of the island. Every time we drive somewhere, the view of the stunning Haleakala volcano (now peacefully dormant) continues to wow us with its power and peaks, just covered in lush, tropical greenery! Between soaking in these views and singing and dancing to musical favourites like Beyonce and U2 (who sings our morning song 'Beautiful Day'), we couldn't be happier to travel around this island.
We hope everyone is enjoying their summer and CANNOT WAIT to share more of our memories from our trip so far!
The Westcoast Blogger
Do you want to make a difference? Be a volunteer with our 18-day Hawaii student travel program, meet its people and win their hearts.