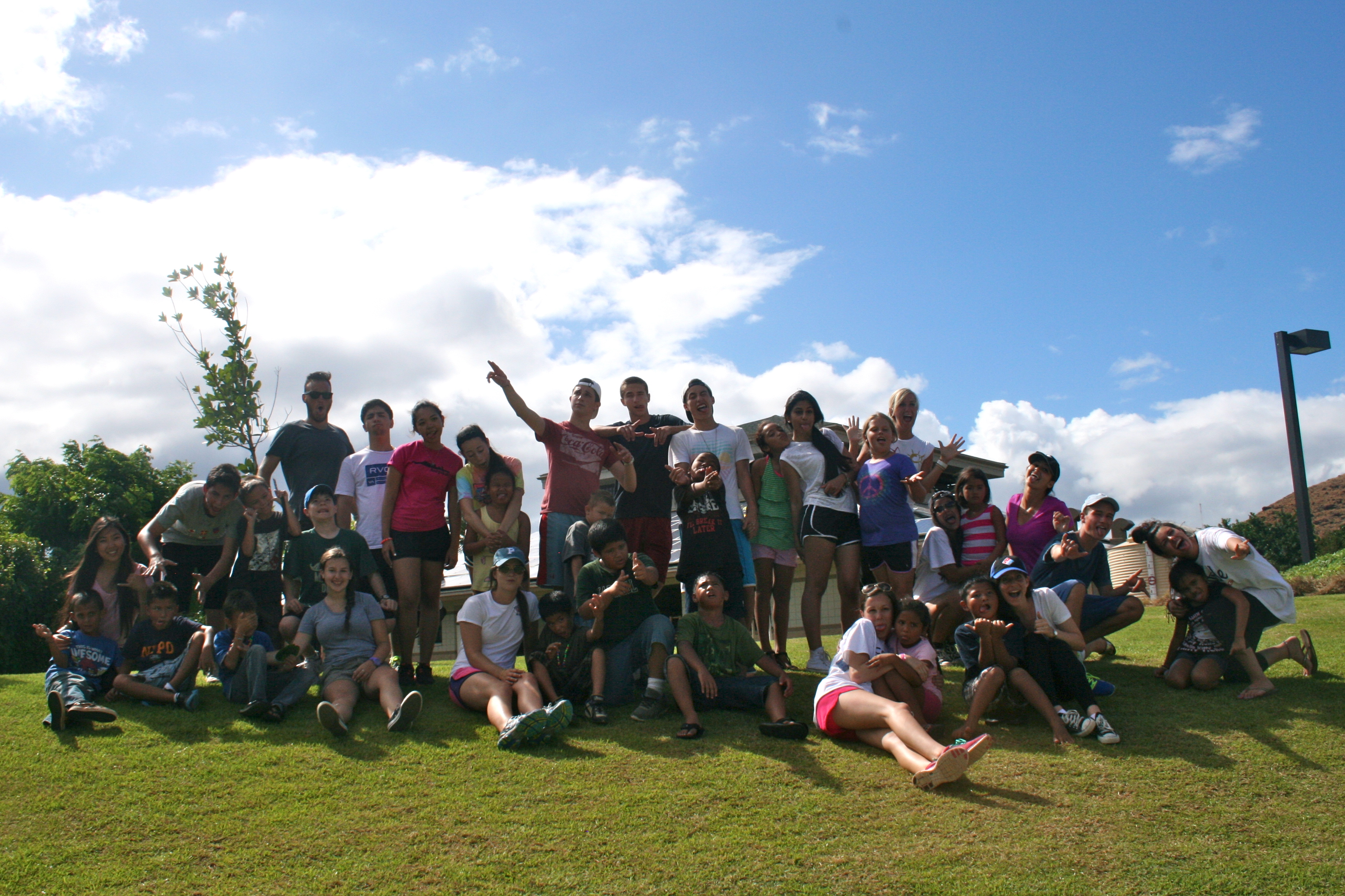 Dear Parents,
Aloha from Honolulu! Our first full day in Hawaii began with a morning at the beautiful Ala Moana beach. Trip members had a blast swimming, playing games on the beach, and eating a picnic lunch under the shade of a palm tree. After lunch Tyler, Sam, Ben, Bryant, Noah, and Greg showed off their athleticism in a game of beach volleyball. Our afternoon was spent enjoying the warm weather and a beautiful view of Hawaii's landscape from a catamaran. Rachel, Kyra, Lily, and Seline were brave enough to sit in the very front of the boat, where they got soaked by the incoming waves.
The next morning we headed to the Boys and Girls Club, and it is safe to say that our group's first foray into community service was a success. Trip members formed strong bonds with the children at the Club, and Sam, Emily, William, and Emmy were particularly close to the new friends they made. Many children at the Boys and Girls club were thrilled to teach Christy, Amy, and Rachel how to play "Statue," while others enjoyed learning new games from Noah, Lily, and Bryant. The kids were also excited to learn how to make friendship bracelets with Celia, play kickball with Ben, and make art with Sofia and Claudia.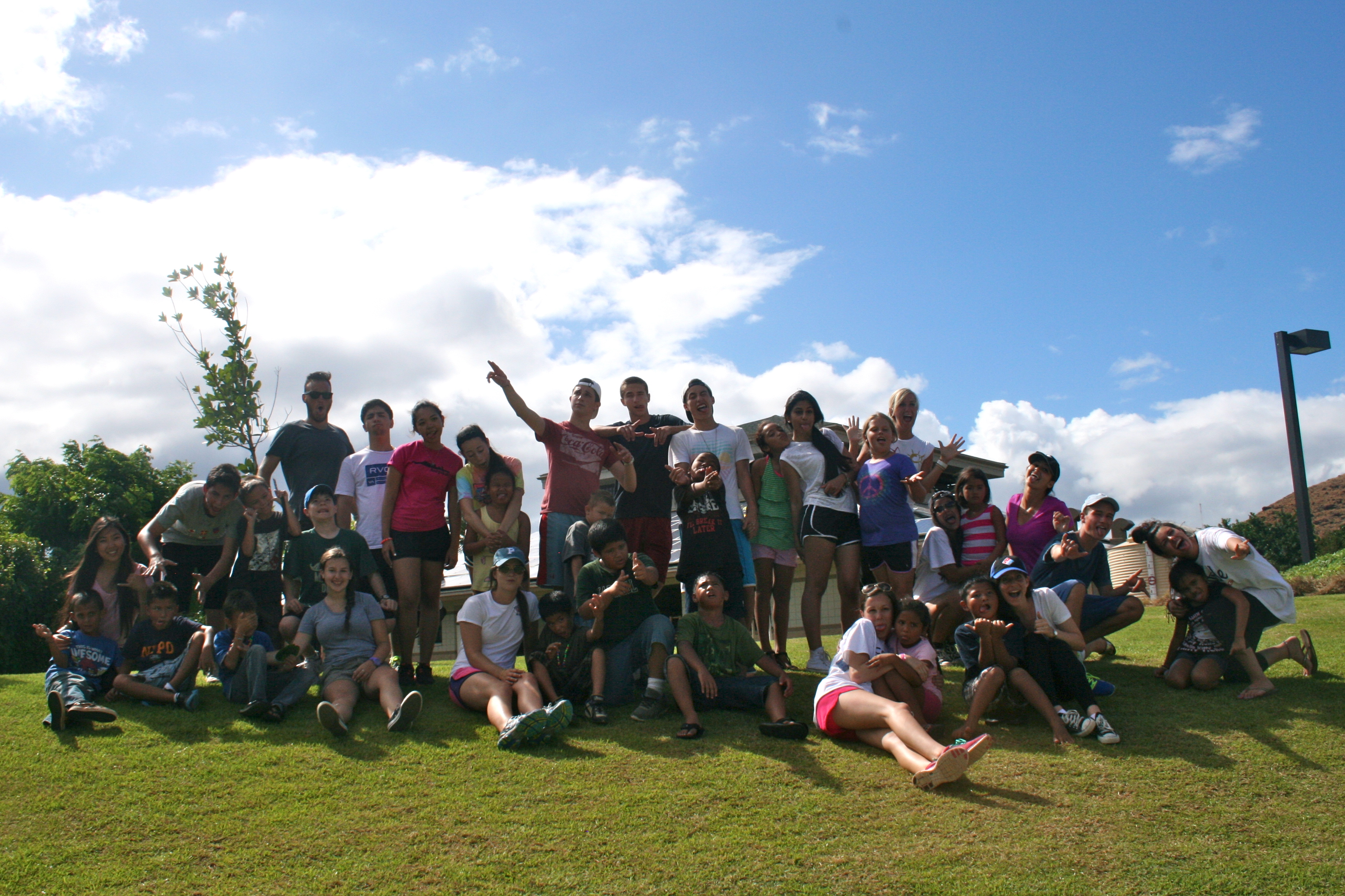 Today we headed to Pearl Harbor, where we saw the USS Arizona Memorial. Seeing the memorial in person caused many trip members to feel the weight of the Pearl Harbor attack, and to reflect on their own lives in a new way. Upon our return from this relatively serious morning, the group unwound on the beautiful shores of Waikiki beach. Tonight, a long-awaited surprise activity was revealed—a poolside barbeque! Trip members ate delicious steak, fish, salads, fresh fruit, and sorbet, and played games to get to know one another better.
The group is having a lot of fun and is looking forward to making a difference at Habitat for Humanity tomorrow!
Talk to you soon,
The Westcoast Blogger