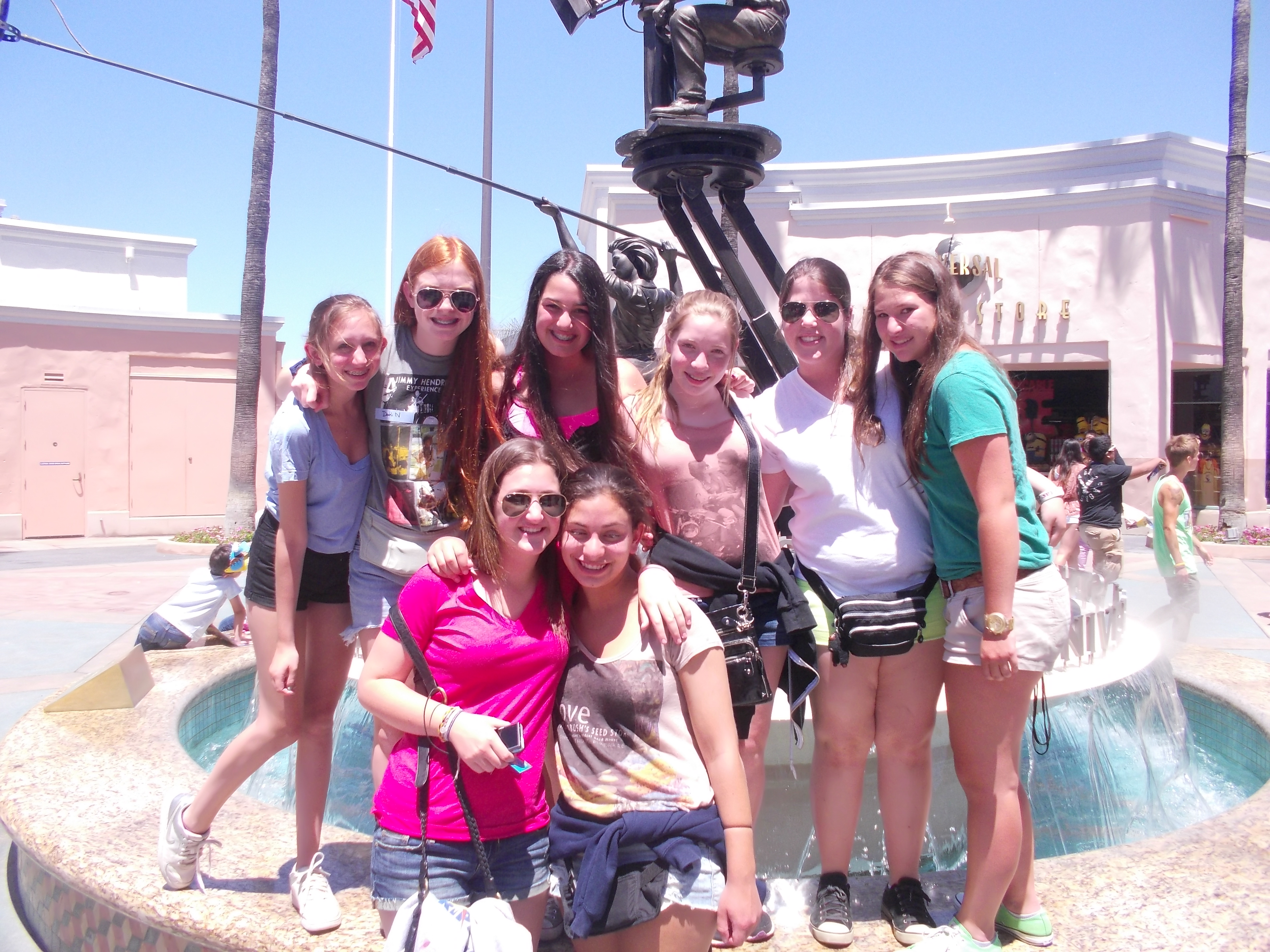 An update from the American Voyageur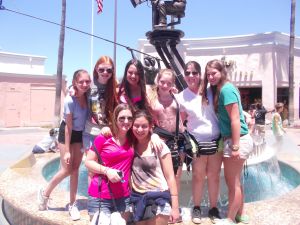 Dear Parents of American Voyageur,
Our past couple of days in the canyons have been action packed. Between our beautiful and scenic hikes of Zion, Bryce and the world famous Grand Canyon, we have been in full 'competition' mode.
The black and blue ninjas headed by Seth and Julia battled the red and white pirates headed by Jesse and Adam Si. All the trip members were swept up by the spirit and excitement of the competition decorating the bus and campsite in their team colors.
The games took off with a breakfast cook off as each team made creative meals in an effort to impress the staff judges. Lexie and Alex L. used original recipes, which pleased the judges' taste buds, giving them and their team the winning score. The day continued with games galore including soccer, football and other favorites.
After visiting Bryce Canyon and doing a great hike, the competition continued with the main event – the apache relay race. Everyone's competitive side came out as each trip member participated in various mini competitions throughout the campsite.
The competition ended with two original songs written by each team. Brandon, Emma and Julia included all the trip activities and names of each person in their song and sung it with pride to the rest of the group. Both songs were amazing and even sparked a couple of tears as the group bonded over shared memories. After 2 great days, the pirates took home the title of American Voyageur Champions!
We are now in our last state of Arizona and are pumped for our final activities and can't wait to share all of our great experiences.
The Westcoast Blogger